Think Big.
We'll find the coverage to fit.
A Wide Range of Specialty Solutions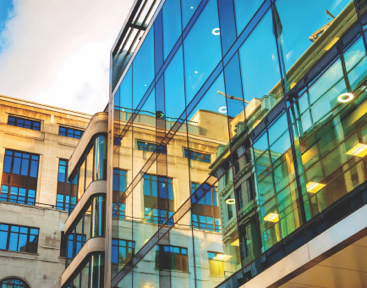 From general to specialized coverage, we have unparalleled access to the broadest range of Commercial insurance coverage.
We offer unlimited access to the widest range of liability coverage for businesses, organizations and countless professions.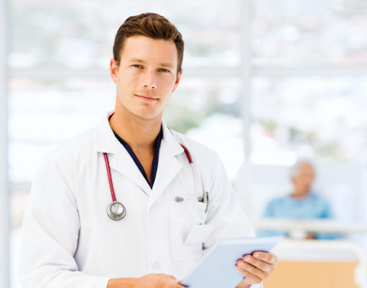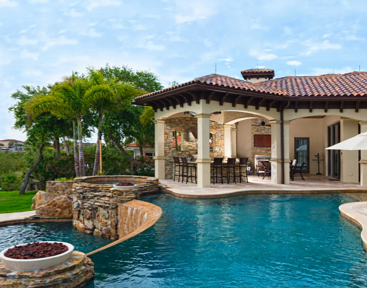 Our comprehensive Personal liability programs provide policies that can protect any of your clients risks.
Our Thinking & Intel
Powered By

Theft is a growing concern for many small business owners, according to recent data from the U.S. Chamber of Commerce.
Residents of a New York City apartment building are claiming in a lawsuit that construction on a neighboring office building
A class-action lawsuit recently filed against Twitter Inc. alleges the company did not give employees the legally required notice before
Kaufman 2022 Third-Quarter Report
A comprehensive review of performance across Burns & Wilcox and Kaufman companies.