A Wide Range of Specialty Solutions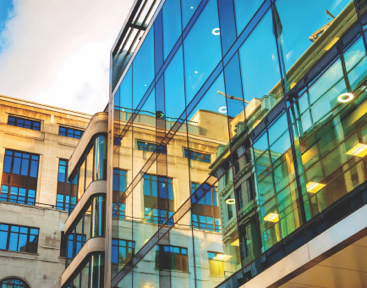 From general to specialized coverage, we have unparalleled access to the broadest range of Commercial insurance coverage.
We offer unlimited access to the widest range of liability coverage for businesses, organizations and countless professions.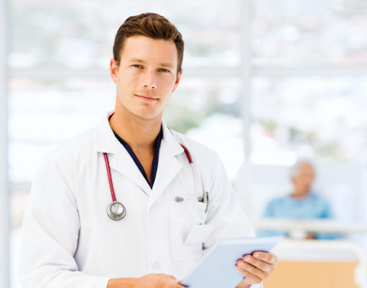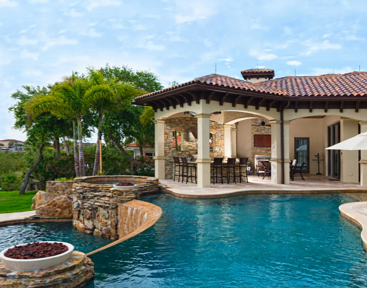 Our comprehensive Personal liability programs provide policies that can protect any of your clients risks.
Our Thinking & Intel
Powered By

A mother of two who was severely injured after a tragic boating accident on Lake Michigan has filed a lawsuit
Multiple fans were injured and carried out on stretchers after slipping and falling at SoFi Stadium in Los Angeles, California,
Navigating a Soft Workers' Compensation Market Thursday, February 16 at 1:30 PM ET Please join us for a discussion on
Kaufman 2022 Third-Quarter Report
A comprehensive review of performance across Burns & Wilcox and Kaufman companies.