Leading Industry Solutions and the Most Knowledgeable Experts
2,000 Dedicated Professionals
60+ Offices Worldwide
10,000 Brokers and Agents Served
A Wide Range of Specialty Solutions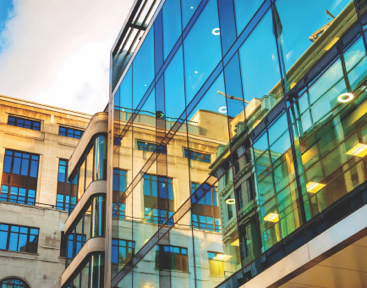 From general to specialized coverage, we have unparalleled access to the broadest range of Commercial insurance coverage.
We offer unlimited access to the widest range of liability coverage for businesses, organizations and countless professions.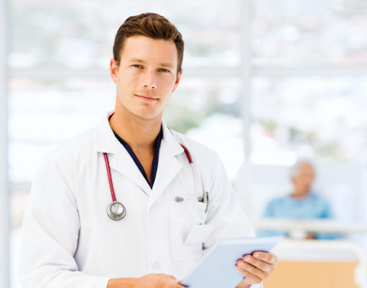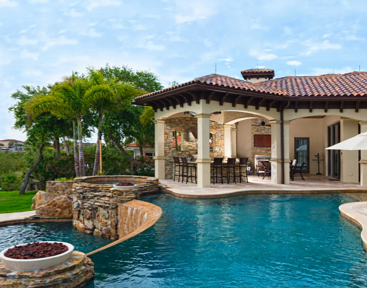 Our comprehensive Personal liability programs provide policies can protect any of your clients risks.
Our Thinking & Intel
Powered By

A major insurance carrier is attempting to rescind a cyber policy based on the client's alleged misrepresentation of its digital
A chemical spill from a manufacturing plant in Wixom, Michigan, recently forced the closure of one of southeast Michigan's busiest
At least 37 individuals were tragically killed and hundreds more remained missing as of Aug. 1 after heavy rains brought
Kaufman 2022 Second-Quarter Report
A comprehensive review of performance across Burns & Wilcox and Kaufman companies.