A family of four was reportedly vaccinated against COVID-19 by mistake on Oct. 4 when they tried to get their annual flu shots at a Walgreens pharmacy in Evansville, Indiana. The parents claim that shortly after they and their 4- and 5-year-old children received what they thought was the flu vaccine, a pharmacist called to explain that they all had accidentally been given adult doses of the Pfizer COVID-19 vaccine. According to the parents, both children are experiencing side effects and are under the care of a pediatric cardiologist due to signs of heart issues.
The family is reportedly working with an attorney but has not yet filed a lawsuit. In a statement, Walgreens said that it takes such instances seriously and that multiple procedures are in place to prevent human error. In September, a 4-year-old girl in Maryland was also given a dose of Pfizer's COVID-19 vaccine by accident at a Walgreens store. The family reportedly visited the pharmacy for flu vaccines and found out that the wrong shot was given just moments after the girl was vaccinated. The parents said they would not ask Maryland regulators to investigate the incident.
"Individuals are going to get their vaccinations for the flu and there are still those who are getting COVID vaccines or booster shots," said Greg Wideman, Manager, Healthcare, Burns & Wilcox, Pittsburgh, Pennsylvania. "At some of these big-box stores where they are seeing so many patients, I am not surprised if there are mistakes where the wrong vaccination is given."
Despite the high volume of vaccinations taking place at pharmacies — for example, Walgreens administered 13.5 million doses of COVID vaccine between July and September of this year — vaccine errors are believed to be uncommon. Still, potential mix-ups and other issues are among many reasons why pharmacies need to carry Medical Professional Liability Insurance, General Liability Insurance, and Products Liability Insurance to help protect against losses.
"There are a million pharmacy interactions happening every day and these stories are very rare," said Karl Olson, Vice President, Professional Management Liability Practice Leader, Burns & Wilcox Brokerage, San Francisco, California. "As a parent, the unknown of what could happen to your child would be very concerning. These two incidents were addressed quickly, and there is an overwhelming prevalence of professionalism, expertise and accuracy in pharmacies."
Insurance could cover legal defense, regulatory fines due to vaccine errors
The U.S. Food and Drug Administration receives over 100,000 reports of suspected medication errors each year, including reports from drug manufacturers and health care providers, the agency reported in August of 2019. According to the FDA, medication errors can lead to serious outcomes including death, life-threatening situations, hospitalization, disabilities or birth defects.
In Canada, data is not available on the number of medication errors that occur each year, Global News Canada reported in 2016, but data from a program developed in Nova Scotia found over 103,000 medication incidents between 2010 and June 2016 from Nova Scotia, Saskatchewan and New Brunswick. The program reported over 100,000 medication errors in Nova Scotia pharmacies alone between October 2010 and June 2017, the Canadian Broadcasting Corporation reported in December 2018.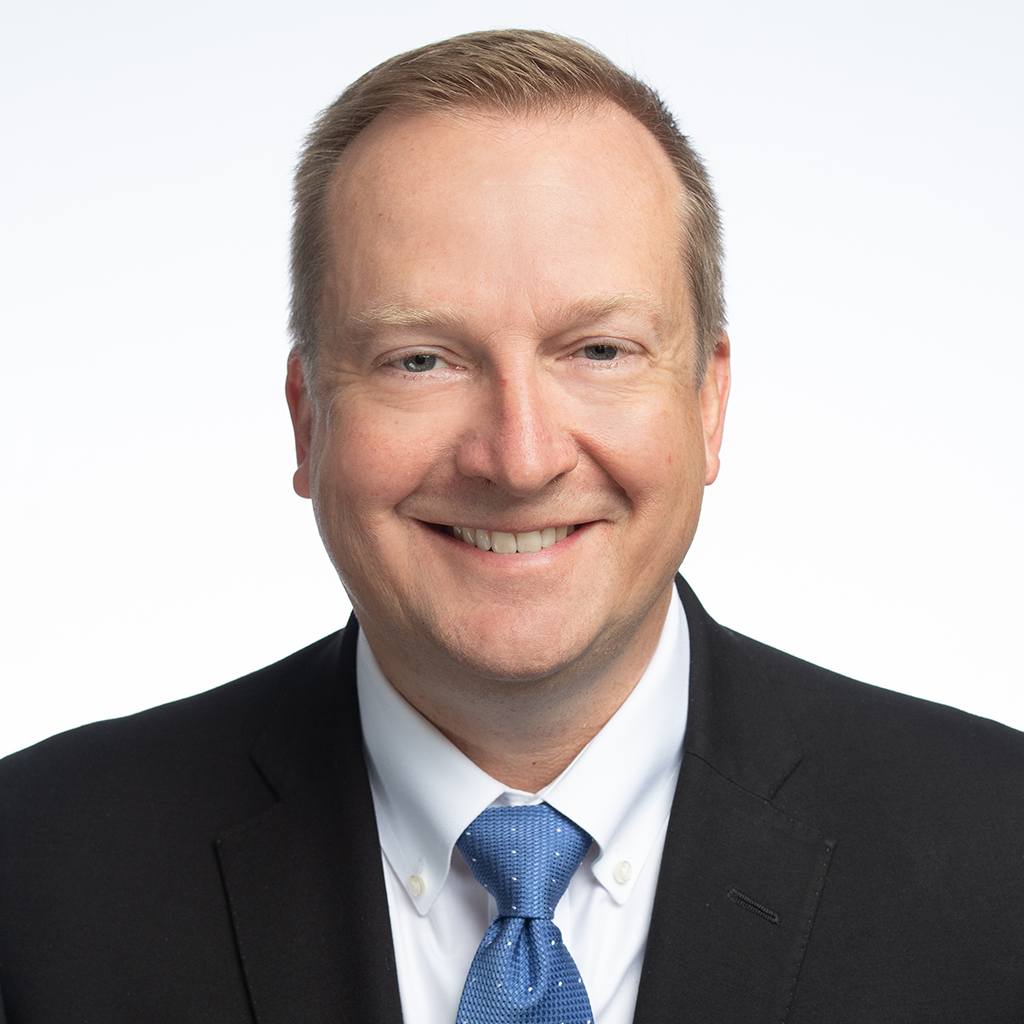 For a pharmacy, one of the big exposures is verification; making sure that you are providing the correct drug, both in quantity and then in dosage.
When a pharmacy is sued over a pharmacist's error, omission or negligence that occurs in the course of their professional duties, Medical Professional Liability Insurance could help cover legal defense, civil liability, punitive damages related to pain and suffering, regulatory fines and penalties, and other costs related to the error.
"For a pharmacy, one of the big exposures is verification; making sure that you are providing the correct drug, both in quantity and then in dosage," Olson said. "In these two stories with the COVID-19 vaccine, the pharmacy allegedly provided the wrong drug, first of all, and then the wrong drug in the wrong amounts."
The COVID-19 vaccine is not currently approved for children under age 12 and a lower dose is being considered for kids, which makes these recent cases even more potentially serious, Wideman said. "To administer a vaccine to a child that has not been approved to receive it could potentially be serious," he said. "We really do not know at this time how the COVID-19 vaccine could affect these small children in the future, let alone right now."
Olson agreed: "This is all just an unknown right now, because we do not know what the families will do or whether any harm was done to their children or how that can be proven," he said.
Expert testimony from medical experts is another important expense that can be covered by Medical Professional Liability Insurance and other policies, Olson explained. "In these cases, there is likely going to be a determination of what party should be held accountable and who holds what liability for what result," he said. "That is where medical experts can be brought in to provide an opinion on that."
Pharmacies are also responsible for checking for possible drug interactions, which can be another source of liability. In 2016, an investigative report by the Chicago Tribune found that 52% of 255 pharmacies tested agreed to dispense dangerous drug combinations without warning the patient about interactions.
"The pharmacy is one of the last reviews of that potential for any individual patient," Olson said.
Depending on the type of lawsuit a pharmacy faces, General Liability Insurance and Products Liability Insurance policies could also help with legal expenses, investigations, and settlement amounts. In some cases, multiple policies may respond to a lawsuit.
When a product gives a patient any adverse reactions, Products Liability Insurance can help provide a pharmacy coverage for these types of events, as well as Commercial General Liability Insurance," Wideman said. "It is best to make sure you are covered across the board."
Pharmacy risks evolving as wellness visits, other medical services added
Beyond filling prescriptions and offering vaccines, more pharmacies in the U.S. are providing health care services from urgent care to primary care visits, which many patients have embraced, Fierce Healthcare reported in August of 2020. The role of pharmacies in health care delivery has also been expanding in Canada, particularly during the pandemic, CBC Radio reported in June.
"The risk profile is definitely increasing, and the COVID-19 vaccine distribution is adding to the exposure," Wideman said. "With the increase in services being offered, there is more pressure on these pharmacies offering extended services to not have mistakes."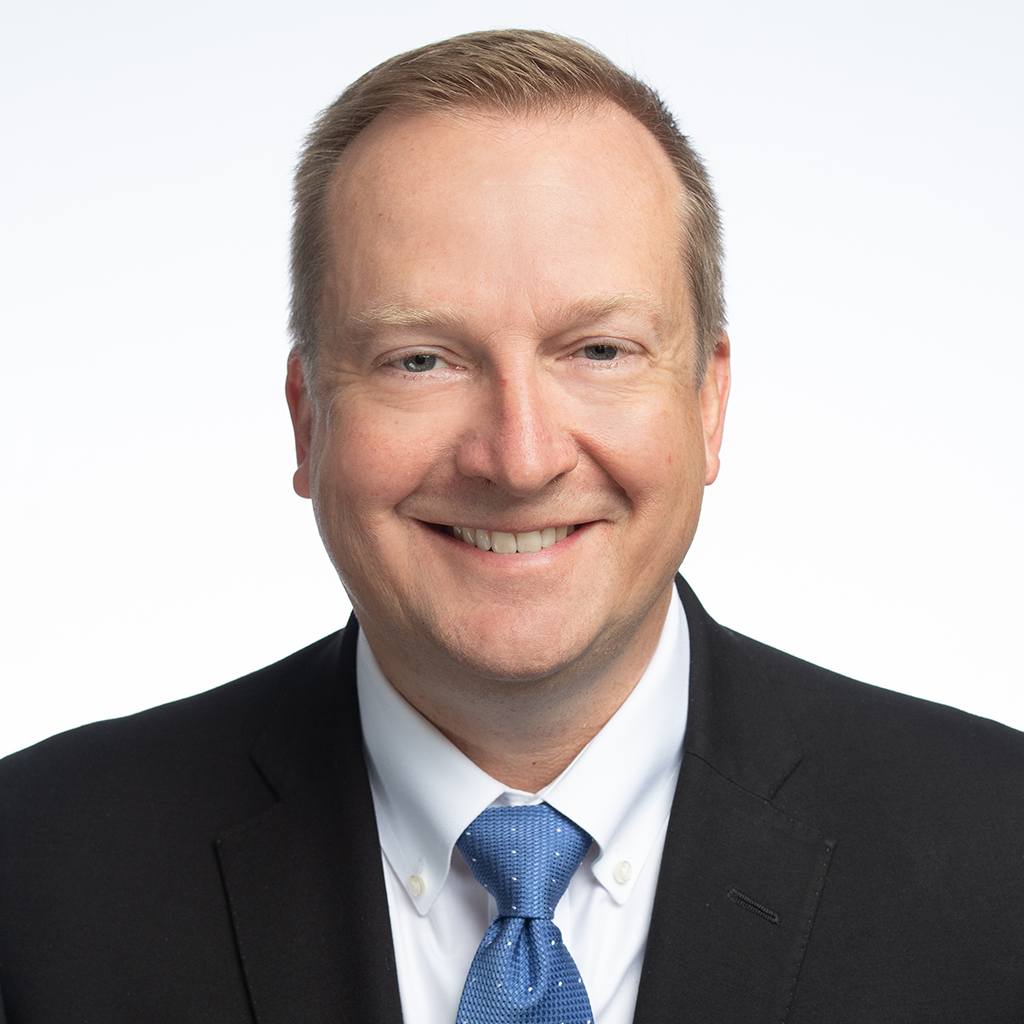 The risk identification piece is important. What a pharmacist is able to do as a licensed professional is regulated and defined, and what a pharmacy is able to do is regulated and defined, but these are both expanding.
In May, The New York Times reported that CVS, Rite Aid and other pharmacies were adding psychological therapy and teletherapy services for patients, further adding to the evolving risks these pharmacies face.
"There are pharmacies now approved to offer wellness consulting, which is similar to a counseling or psychology exposure," Olson said. "Pharmacies are also seeing more telemedicine and e-prescribing and could have the potential for receiving prescriptions for various sources, or even self-prescribing in some states."
These changes mean pharmacies need to carefully consider their activities when shopping for or updating their insurance policies. "It has to do with identifying all of the business risks and the exposures," Olson emphasized. "The risk identification piece is important. What a pharmacist is able to do as a licensed professional is regulated and defined, and what a pharmacy is able to do is regulated and defined, but these are both expanding."
Another ongoing liability issue for pharmacies involves the opioid crisis, which has many pharmacies embattled in ongoing litigation. Pharmacies could face billions of dollars in liability for their role in dispensing pain pills, NPR reported this month. "Opioids have been sort of its own version of a pandemic, and that litigation is sweeping across pharmaceutical companies and pharmacies now to really determine who played what part in how that all happened," Olson said.
Insurance carrier could help with pharmacy risk management
With the increase in pharmacy services and new developments expected soon on COVID-19 boosters and childhood vaccines, now may be a good time for pharmacies to review their insurance policies and work with their broker to ensure they are properly covered. Risk management protocols should also be reviewed to make sure they are as strong as possible, Wideman said.
"Risk management is a way to organize yourself to not have these types of medication distribution errors," he said. "A number of insurance carriers are offering risk management with their coverage, which can be a good way to get help with managing risk exposure, especially for the smaller mom-and-pop pharmacies that may not have those resources."
Working with an insurance carrier and broker that can provide those risk management services "is becoming essential," Wideman said.
Risk management protocols are generally well-established in pharmacies, Olson added. "They know what it takes," he said. "Protocols and guidelines for how a pharmacy must act are pretty well-defined and certainly followed."
As COVID-19 vaccinations continue, pharmacists should remember that they are not typically immune from litigation even if the vaccine manufacturers involved may be. "Even with Pfizer, Moderna, and other pharmaceutical companies receiving immunity status from the federal government that does not drop down to negligence from a pharmacy," Wideman said. "It is important to know that they are not immune to facing lawsuits based on their COVID vaccine distribution, especially if there are errors like we have seen in these recent articles."