Over $111 million in damages was recently awarded to a man who was reportedly left with "catastrophic" damage to his left leg after a surgery for a fracture he suffered while playing soccer in 2017. Anuj Thapa was 19 years old and a first-year student at St. Cloud State University when the accident occurred, sending him by ambulance to a medical center where the surgery took place. Six days later, he was back at the hospital with severe pain and was diagnosed with acute compartment syndrome, a condition that led to over 20 more surgeries, CBS Minnesota reported.
In a civil lawsuit against St. Cloud Ortho and CentraCare Health System, Thapa's attorneys alleged the health care system failed to appropriately assess his initial symptoms and failed to diagnose the compartment syndrome, contributing to permanent injuries. A Minnesota federal jury awarded Thapa $111,251,559.22, potentially one of the state's largest personal injury awards, according to the Associated Press. The health system is reported to be exploring its options on the verdict.
"I am confident $111 million exceeds any insurance that this type of health care facility may carry," said Karl Olson, Vice President, Professional & Management Liability Practice Leader,
Burns & Wilcox Brokerage
, San Francisco, California. "The punitive nature of this amount will certainly change how that facility operates and serves as an example for all of the health care industry. The unknown is the facility's ability to bear this financial award."
When a lawsuit is filed against a health care provider or facility, their Medical Professional Liability Insurance, also known as Medical Malpractice Insurance, is the policy that would typically respond.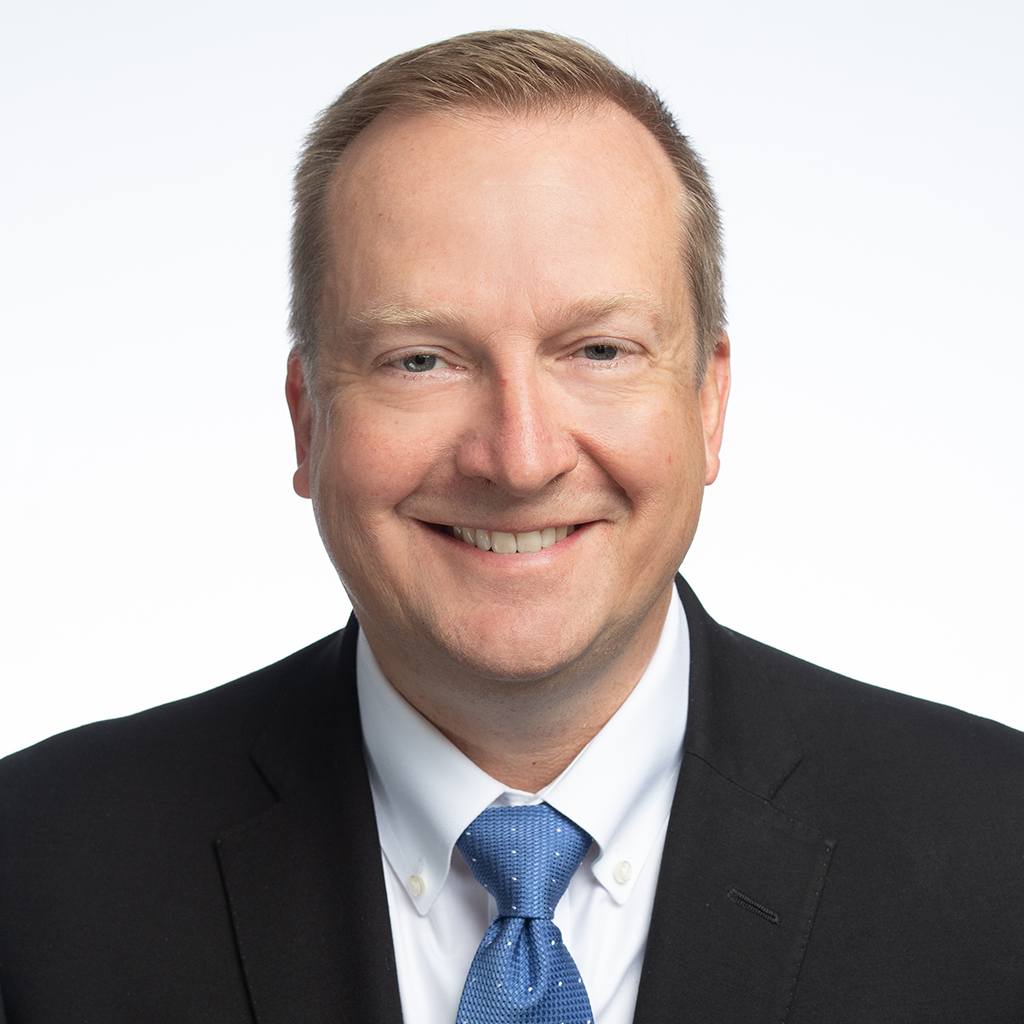 The punitive nature of this [settlement amount] will certainly change how that facility operates and serves as an example for all of the health care industry.
According to the National Library of Medicine, a delayed diagnosis of compartment syndrome can cause poor outcomes and even amputation or death. "Compartment syndrome can be very challenging to diagnose, and one study showed the success rate for positively predicting it was just 11% to 15%," said Nicole Greene, Associate Vice President, Director, Professional Liability, Burns & Wilcox, Detroit/Farmington Hills, Michigan. "It just goes to show how acutely attentive you have to be to identify that."
Report: Majority of health care providers sued at least once
According to Medscape's 2021 report on medical malpractice, over half of health care professionals who responded to a survey had been sued at least once. Respondents were the only one named in 13% of cases, while 41% said they were among others named in the lawsuit. Some of the most common reasons for the lawsuits included failure to diagnose or delayed diagnosis, complications from treatment or surgery, poor outcome or disease progression, and failure to treat or delayed treatment, Medscape reported.
"It is a reality that in any physician-patient interaction, there is the potential for something to occur, whether it be a misdiagnosis, missed diagnosis, or outright negligence," Olson said, adding that outright negligence is much less common. "It is very likely that a physician will be sued at some point in their career."
Medical errors are estimated to cause around 22,000 deaths per year in the U.S., according to a 2020 Yale News report, as well as thousands of deaths per year in Canada, CTV News reported in May of 2021. Health care providers are often required to carry Medical Professional Liability Insurance, which can cover expenses such as legal defense, expert witness testimony, medical costs, and settlements.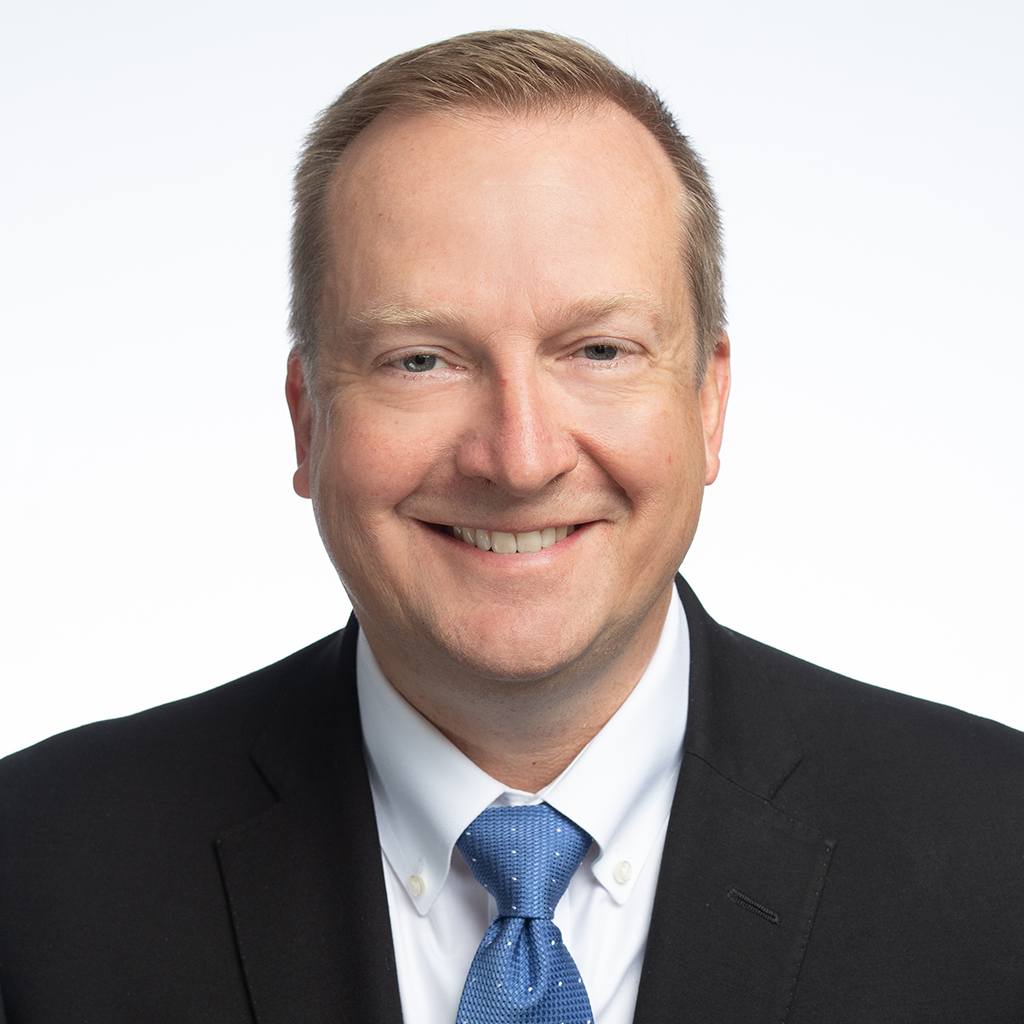 It is a reality that in any physician-patient interaction, there is the potential for something to occur, whether it be a misdiagnosis, missed diagnosis, or outright negligence.
"Having an adequate Medical Professional Liability Insurance policy in place, with adequate limits, to address any medical malpractice allegations is going to be critical for a health care provider's viability and longevity," Greene said. "Everyone is hurting economically from COVID, medical facilities have additional operational costs, and like many other business today likely do not have the extra capital to spend on litigation expenses."
Having the proper medical liability insurance coverage in place with adequate limits can also be viewed as a responsible way of serving patients, she said. "Let's face it, despite their best efforts, doctors and nurses are human and they are going to make mistakes. When they make mistakes, these mistakes need to be addressed. By having the proper medical liability coverage in place, it enables the medical staffing along with the medical facilities to do the right thing and help their patient get the treatment(s) and support that they need to get the patient back on their feet," Greene said.  "There is nothing worse than a facility not having the proper insurance in place nor the financial means to assist in correcting a malpractice they caused. In those cases, all parties end up losing, including the innocent injured patient.
Settlements Over $10 Million Have 'Increased Greatly'
In Florida, a former firefighter and his wife were recently awarded $7.6 million after suing the doctor and hospital where the man's bacterial infection was misdiagnosed as an ankle sprain, eventually leading the man to lose part of his leg, the Pensacola Journal reported in May. A man in Michigan was awarded $2.75 million in April after a dental procedure that left him with a "massive hemorrhage" in his mouth, the Detroit Free Press reported.
In Canada, the rate of patients suing their doctors — and the number of patients who win their lawsuits — had declined over a 40-year period, according to a 2019 CBC News analysis of reports by the Canadian Medical Protective Association. In the U.S., a 2017 study by Brigham and Women's Hospital found that paid medical malpractice claims for U.S. doctors had declined over the previous 20 years, while average payments increased by 23.3%.
While the recent $111 million settlement issued in Minnesota is out of the ordinary, settlement amounts have generally increased over the years even as the frequency of claims has gone down, Olson noted. In the U.S., paid losses now average over $400,000, he said.
"The number of $10 million-plus judgments has increased greatly," contributing to loss ratios for the Medical Professional Liability Insurance industry that are well above 100%, Olson said. "This means that the industry has overall lost money, which is obviously unsustainable."
Extremely high judgments can also "establish a precedent where more plaintiff attorneys use them as a model to go after other nine-figure settlement amounts," he said. While some states have caps on payments for non-economic damages like pain and suffering, others have no such limits.
Greene expects to see this trend continue, especially if staffing shortages remain an issue in the industry. In recent days, news reports have highlighted hospital staffing shortages in Everett, Washington; Shreveport, Louisiana; and Buffalo, New York, and a recent article in The Globe and Mail detailed record wait times in Canadian emergency rooms due to staff shortages and other factors.
"In terms of litigation and patient settlements, I believe we have not seen the worst of it yet. I believe we will see a steep influx of medical malpractice allegations emerge over the next 18 months, as medical staffing shortages continue to be felt across the country as a result of the pandemic," she said. "Settlements and jury awards will also continue to rise as a result, as juries become less sympathetic to large medical facilities claiming staffing shortages are an acceptable reason for them not to maintain high quality of care standards."
Regardless of fault, legal expenses add up quickly
In addition to Medical Professional Liability Insurance, health care providers may also need to purchase Excess Liability Insurance, Commercial General Liability (CGL) Insurance, Cyber & Privacy Liability Insurance, Emergency and Non-Emergency Transportation Insurance, Sexual Abuse and Molestation Insurance, and Environmental Insurance, among other policies.
Directors & Officers (D&O) Insurance and Employment Practices Liability (EPL) Insurance are also important, particularly during the staffing shortages many health care facilities continue to face. D&O Insurance can respond to allegations against a health care company's board of directors, while EPL Insurance can respond to claims from employees over pay or workplace conditions, for example.
"The medical facility's D&O and EPL insurance policies are also going to feel the long-lasting effects of COVID as well," Greene said. "Allegations against the directors and officers alleging the mismanaging the facilities, not having the proper amount of medical personal to patient loads, overworked and understaffed personnel are already being seen amongst the carriers. This has been followed by staffing suits against their employers for wage and hour disputes."
Even if a health care provider is not at fault, being pulled into a lawsuit can mean significant expenses, with the potential to reach hundreds of thousands of dollars in defense costs even for "frivolous" lawsuits, Greene said, making insurance coverage essential.
It is also why health care professionals and facility owners should consider more than price when purchasing their insurance policies.
"It is important for the insured community to give credence to the carrier's products and offerings beyond just the price and the policy," Olson said. "Many carriers offer risk management consultations, contract review, and both of those would be in addition to underwriting support to understand their business and the claims capabilities to respond when there is either an allegation or an actual claim."