Reaching into the case files to arm brokers and agents with valuable insights on the rapidly evolving healthcare field
The healthcare industry is one of the fastest-growing sectors of the economy. As the industry's employment and service capabilities evolve and diversify, so do the risks faced by medical professionals.
Here Karl Olson, Vice president, Professional Liability Regional Practice Leader, Burns & Wilcox Brokerage, and Emmanuel E. Manuelidis, Corporate Associate Vice President, Director, Claims, Atain Insurance Companies, examine six scenarios brokers and agents are apt to encounter when working with healthcare related clients, and offer insights they can use to help keep their clients protected.
SUCCESS STORIES
Unusually high levels of turnover:
Health clinics typically do not experience high volumes of employee turnover. Doctors are either indentured into a master policy following a lengthy application process or an entirely new policy is created for the clinic, with each doctor carrying their own related policy.
In this scenario, however, a community clinic's management team generally hired physicians for short-term assignments, resulting in high levels of physician turnover. This created challenges for the clinic, including costs related to additional administrative work and higher policy premiums.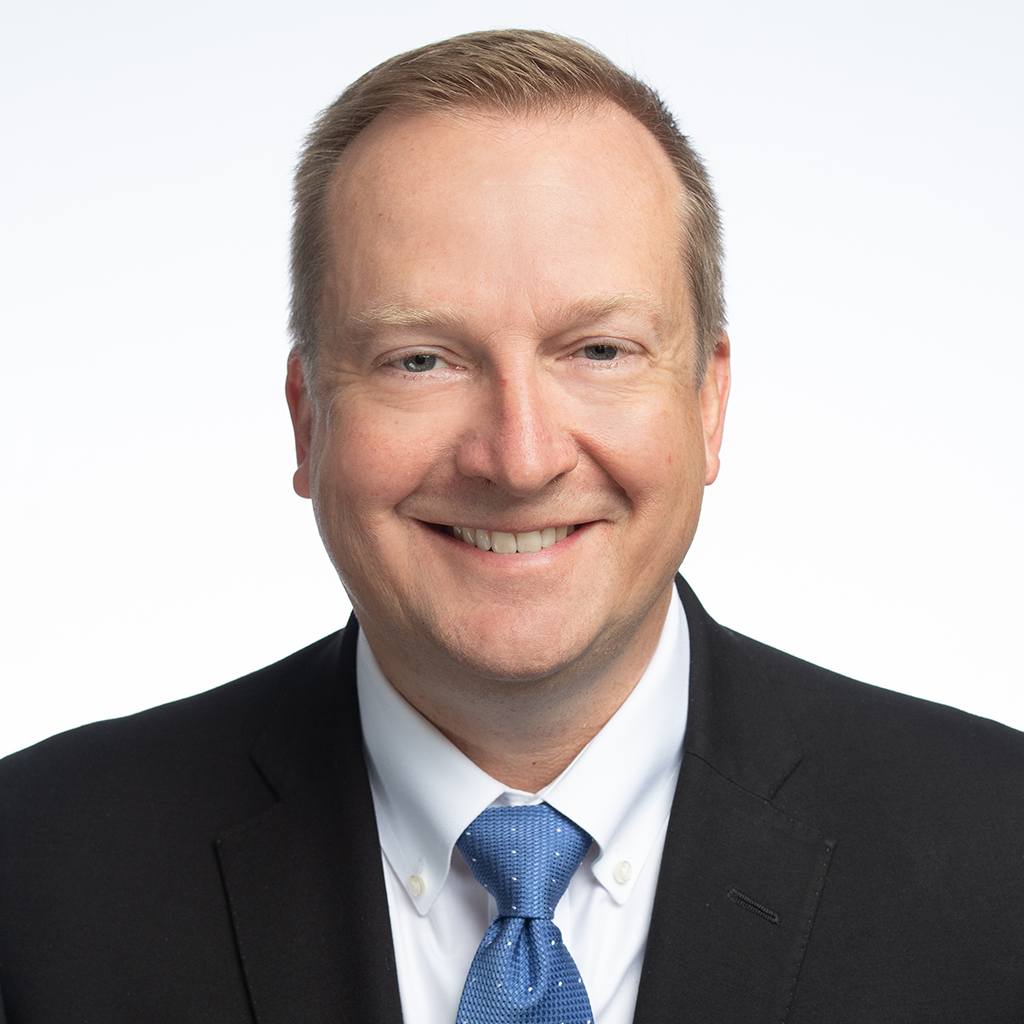 In an environment where healthcare providers are being asked to do more with less, brokers and agents need to consider all possible products available to a client. Working with a wholesale partner is key in helping brokers find creative insurance solutions.
By working with a wholesale partner, a slot-rating policy was the best solution to safeguard against any potential changes to their premium as a result of staff turnover. This allowed clinic management to insure new and departing physicians without a mid-term premium calculation and provided the clinic with a consistent level of budget predictability.
The Lesson:
Tailor to your client's needs. A slot-rating policy helps ease administrative burden by streamlining the approval process of new doctors, while still protecting against liability claims. This can provide peace of mind to clients that employee turnover will not result in coverage gaps or unexpected increased policy premiums.
Stand-alone extended reporting period (ERP):
A medical facility in California hired a new doctor from a neighboring state. Securing appropriate coverage for the new doctor was a concern for both the employer and the employee, as the facility was insured by a type of insurance that does not allow for consideration of any prior exposures obtained while working outside of the state. This could leave the employee without coverage for the past acts of medical services provided prior to joining the new medical facility.
When considering options for the facility, the broker and underwriting partner suggested a stand-alone ERP. As a result, both the doctor and the facility are protected against any prior medical professional liability exposures that may surface.
The Lesson:
If a client is adding new medical providers, brokers and agents need to determine whether appropriate coverage exists for the past acts or confirm that a (potentially uncooperative) prior employer has paid for tail coverage. A standalone ERP will protect the medical facility's insurance limits from being depleted by liabilities stemming from an unrelated and previous exposure — in this situation, claims of malpractice, negligence or liability that stem from incidents that occurred while the employee was practicing in a different state.
CAUTIONARY TALES
Healthcare agency:
The owner of a home healthcare agency retained independent medical professionals to provide services to patients, including physical and massage therapy. While all independent contractors have their own coverage, the owner had not confirmed if she was named as an additional insured in each policy. After a patient suffered a serious injury during treatment from an independent contractor, the patient made a successful claim against the owner's policy. This resulted in significant increased premiums for the owner.
The Lesson:
Healthcare agencies providing physical and massage therapy in addition to home health care services are particularly vulnerable to costly liability claims and higher insurance premiums due to use of independent contractors without adequate risk management safeguards. In order to obtain favorable coverage and rates for their healthcare agency clients, consider recommending that all independent contractors have their own insurance and that the owner is named as an additional insured on each policy.
Claims-made policy extended reporting endorsement:
Following a physical therapy session at a local clinic, a patient complained of muscle pain to her treating therapist. The clinic owner was unaware of this incident and therefore her professional liability insurance carrier was not alerted. Shortly after the incident, the clinic owner retired, and allowed her policy to lapse without purchasing extended reporting (i.e. "tail") coverage.
"To properly protect and represent a medical professional, it is critical for the broker or agent to understand the specific scope of the services provided, the level of contact with patients, and what risk control measures are in place."— Emmanuel E. Manuelidis
Two years after the clinic owner retired, the patient chose to file a claim of serious injury. Since the owner had a claims-made policy and had chosen to forego tail coverage, she was financially vulnerable and unable to mitigate the costs of the liability claim.
The Lesson:
Claims-made policies only provide coverage when the alleged incident is reported during the period the policy is in force. Once the policy is no longer in force, the insured is no longer covered against claims stemming from care provided. Before a medical professional retires, assess whether an Extended Reporting Endorsement (ERE) is necessary for continued protection against future malpractice claims.