Join Our Team of Passionate,
Driven and Knowledgeable Professionals

Your growth equals our growth
Whether you're starting your career or taking it to the next level, Burns & Wilcox offers a unique environment for you to grow & succeed. Our culture, collaboration, and commitment to all of our employees has resulted in winning multiple Top Insurance Workplaces/Best Places to Work awards. Explore our job opportunities and discover how we're helping the industry's most talented professionals reach their full potential.
Burns & Wilcox encourages collaboration throughout the company, knowing the best ideas are arrived at when we work together as one. We leverage the power of our

 

collective within and across all of our offices to provide the best services and solutions to our clients.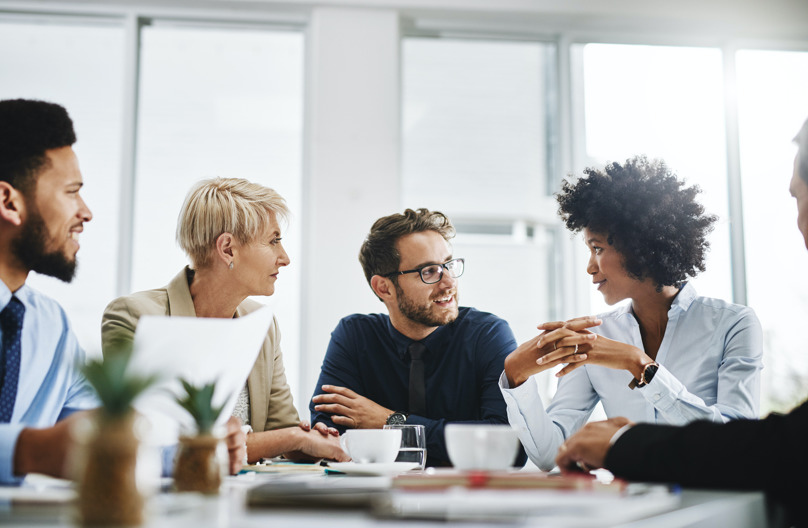 We give our employees all the access possible to stay enmeshed in the fabric of the industry. Through networking events,

trade shows and specialty insurance seminars,

 we provide our employees access to a variety of career-advancing opportunities.
Giving back is a core guiding principle among all of us at Burns & Wilcox. Whether it's packing 3,000 lbs of food for families in need or collecting Toys for Tots during the holiday season, we pride ourselves in giving back to our communities.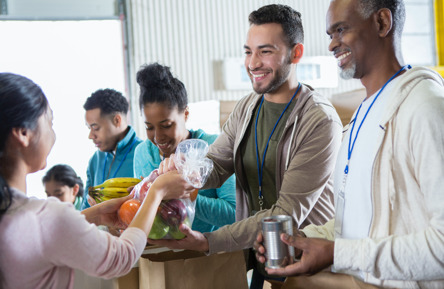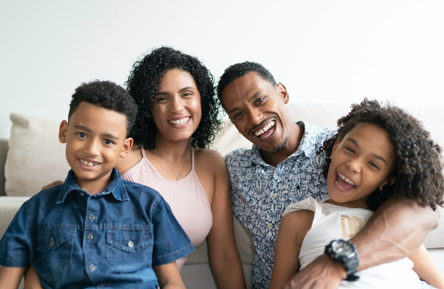 We're a family-owned company and no matter how much we grow, we consider every one of our employees to be a part of that family. But we know they have families of their own, which is why we encourage work-life balance for our entire staff.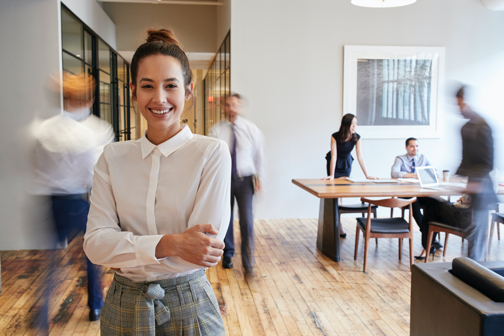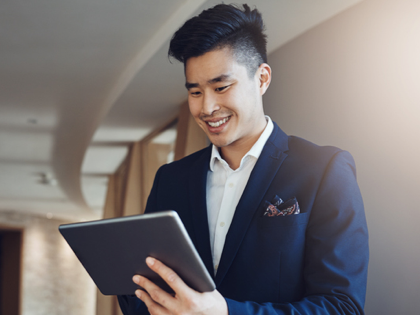 For those professionals looking for a rewarding start in wholesale insurance, Burns & Wilcox offers a multitude of opportunities.
Build a career that sets you apart right from the beginning. Burns & Wilcox prepares you for success, with a lifetime of opportunities to learn and advance. We develop leaders who shape the industry.
Join our elite team of expert brokers and underwriters. If you're as passionate as we are at providing forward-thinking wholesale insurance solutions, you'll fit right in.
As an experienced professional, join the growing team behind the industry's global leader. Burns & Wilcox is built on the power of partnership. That's why your long-term success is our highest priority.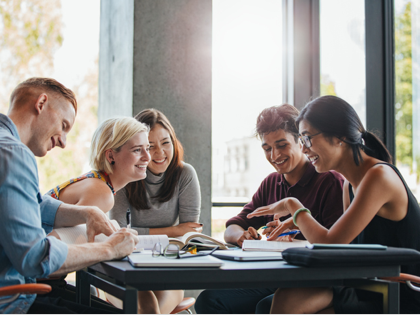 As an intern you'll do more than just watch from the sidelines. You'll be an integral part of the day-to-day.
If you thrive on variety and new experiences and working as a part of our professional expert teams, we should talk. Discover the ever-changing challenges and unique opportunities that are all in a day's work at Burns & Wilcox.
From webinars and training to continuing education, we're here to help insurance professionals like you achieve your learning goals on your own time. Life is busy. That's why we created a one-stop learning center where you can advance your insurance career. And it's free to all Burns & Wilcox employees.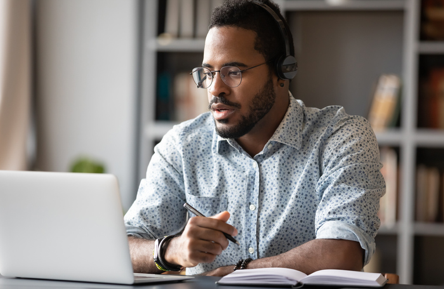 This link leads to the machine readable files that are made available in response to the federal Transparency in Coverage Rule and includes negotiated service rates and out-of-network allowed amounts between health plans and healthcare providers. The machine-readable files are formatted to allow researchers, regulators, and application developers to more easily access and analyze data.