Leading Industry Solutions and the Most Knowledgeable Experts
A Wide Range of Specialty Solutions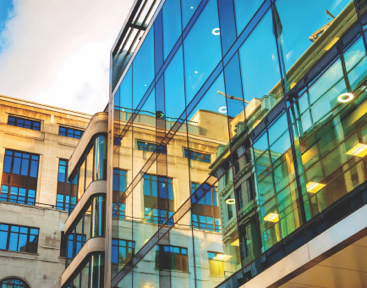 From general to specialized coverage, we have unparalleled access to the broadest range of Commercial insurance coverage.
We offer unlimited access to the widest range of liability coverage for businesses, organizations and countless professions.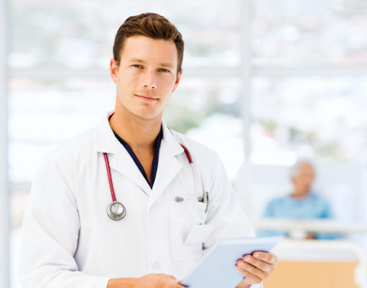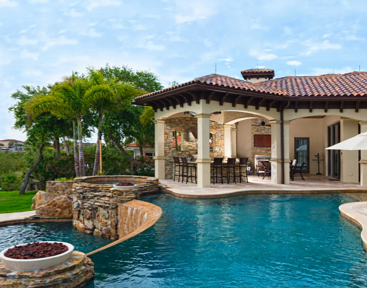 Our comprehensive Personal liability programs provide policies can protect any of your clients risks.
Our Thinking & Intel
Powered By

Two unoccupied homes in the Outer Banks collapsed into the ocean on May 10, with dramatic video footage showing one…
Millions of honeybees tragically died on a hot airport tarmac in Atlanta after a series of mistakes that occurred while…
The State of the Construction Market Thursday, May 26 at 1:30 PM ET Join us for a discussion on the…
Sign up to receive the latest industry news and product information from Burns & Wilcox.
Kaufman 2022 First-Quarter Report
A comprehensive review of performance across Burns & Wilcox and Kaufman companies.