Leading Industry Solutions and the Most Knowledgeable Experts
2,000 Dedicated Professionals
60+ Offices Worldwide
10,000 Brokers and Agents Served
A Wide Range of Specialty Solutions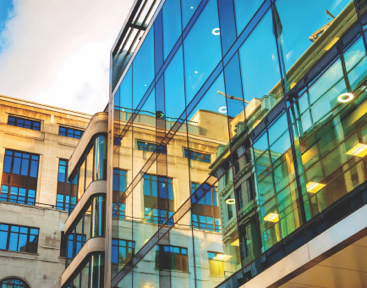 From general to specialized coverage, we have unparalleled access to the broadest range of Commercial insurance coverage.
We offer unlimited access to the widest range of liability coverage for businesses, organizations and countless professions.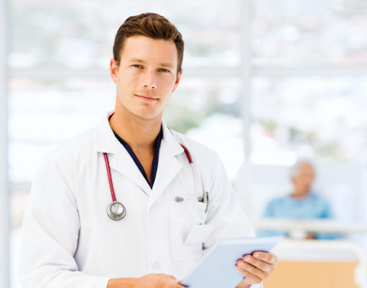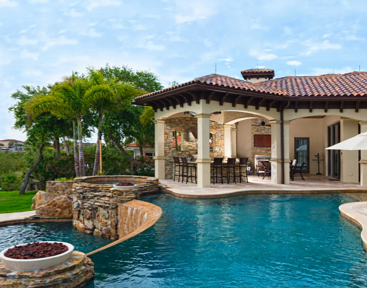 Our comprehensive Personal liability programs provide policies can protect any of your clients risks.
Our Thinking & Intel
Powered By

New legislation that goes into effect in Ohio on Sept. 23 will amend the state's rules on Workers' Compensation benefits
Two daughters of the late Paul Newman have filed a lawsuit against their father's nonprofit organization, claiming that the Newman's
Hospitality Thursday, September 29 at 1:30 PM ET Join us for a look into the hospitality state of the market,
Kaufman 2022 Second-Quarter Report
A comprehensive review of performance across Burns & Wilcox and Kaufman companies.