Late on September 2 a 117-acre mountainside wildfire, dubbed Snoqualmie Fire, ignited less than a mile from a residential neighborhood in Layton, Utah, prompting mandatory evacuations of 125 homes.
The fire, which reportedly came within 100 to 200 yards of homes, began just one day after officials announced 100 percent containment of the Gun Range Fire that was sparked by an abandoned campfire in Bountiful, Utah, less than 15 miles south of Layton. That fire scorched 250 acres, forced 400 evacuations and destroyed three homes.
The National Interagency Fire Center's (NIFC) outlook for Central Utah and the rest of the Great Basin Region of the U.S. predict average wildfire activity for the remainder of the year.
In contrast, the latest NIFC outlooks for Northern and Southern California predict significantly higher than average risks for large wildfire activity throughout September and October. The state is still reeling from two years of deadly wildfires and is now bracing for a potentially destructive end to the 2019 wildfire season. In fact, some experts warn that a combination of weather factors could make 2019 California's worst wildfire season yet.
At the same time, because of the billions in wildfire-related losses homeowners claimed in the recent years—including the $11.4 billion in claims following the deadly 2018 Camp Fire—a large percentage of California homeowners who live in areas at high risk for wildfires are finding it difficult or impossible to secure Homeowners Insurance. Furthermore, California is not the only wildfire-prone state facing these challenges.
"Insurance companies and London insurance markets have become a lot less willing to underwrite homes in wildfire prone areas. The capacity to write those properties has shrunk," said Bill Gatewood, Corporate Vice President, National Practice Leader, Personal Insurance, Burns & Wilcox, Detroit/Farmington Hills, Michigan.
Addressing the Homeowners Insurance crisis
As a means of expanding Homeowners Insurance underwriting capacity in wildfire-prone states like California, Gatewood explained, Burns & Wilcox has become the first insurance wholesaler to partner with Wildfire Defense Systems (WDS), a private insurance fire resource company that provides homeowners insured through its partner companies with risk management capabilities before, during and after wildfires.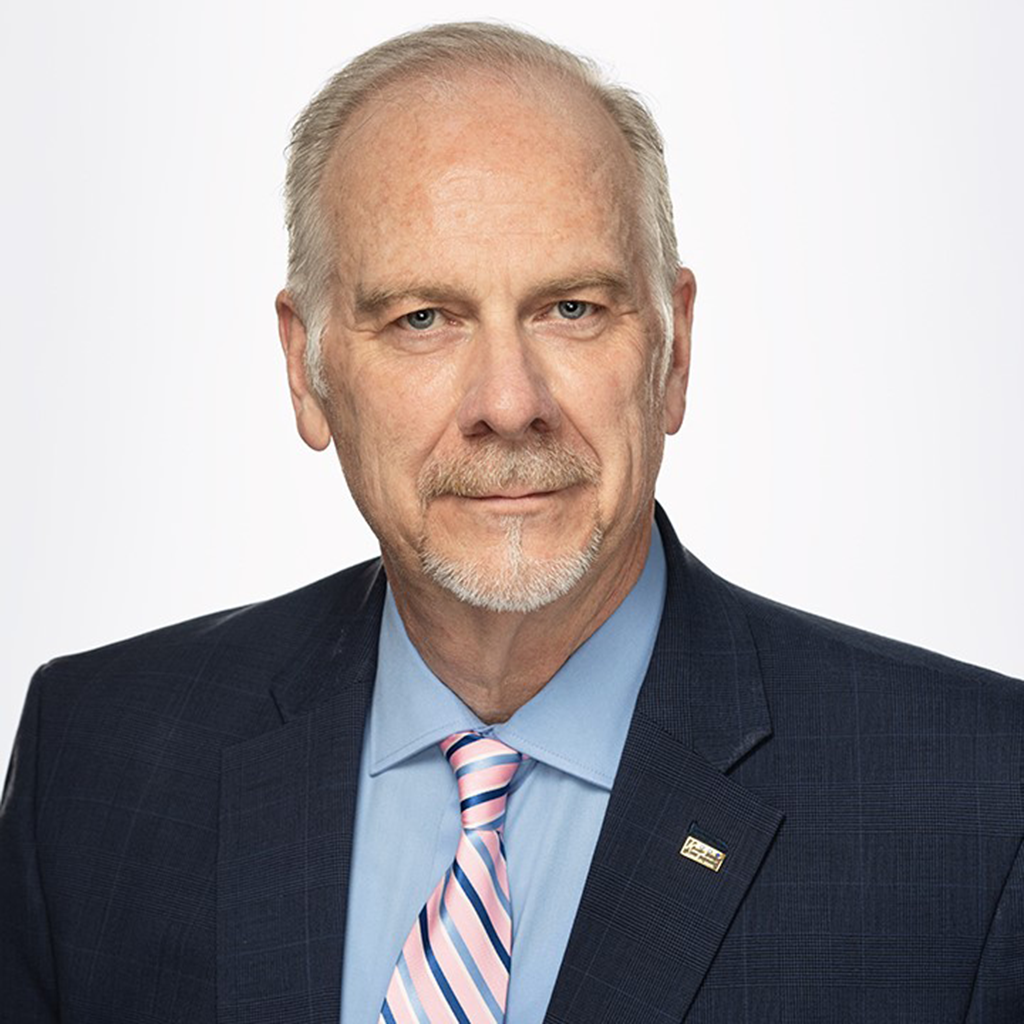 Insurance companies and London insurance markets have become a lot less willing to underwrite homes in wildfire prone areas. The capacity to write those properties has shrunk.
The fire mitigation services provided by the WDS-Burns & Wilcox partnership are available to homeowners in 10 wildfire-prone states—California, Utah, Nevada, Colorado, Arizona, Washington, Oregon, Idaho, Montana and Wyoming—with Homeowners Insurance policies through carriers backed by Burns & Wilcox.
"Insurance companies are stepping up to be good citizens, providing a real and tangible contribution to the wildfire challenges we face," said David Torgerson, President, Wildfire Defense Systems.
WDS monitors and reports on active wildfires and provides dashboards to insurance companies that show changing wildfire conditions like dynamic fire behavior and threat perimeter adjustments.
Fire mitigation services
When properties insured by WDS partners are threatened by wildfires, WDS dispatches personnel and equipment.
Because they are trained and certified according to National Wildfire Coordinating Group (NWCG) standards or equivalent, WDS personnel can access policyholders' homes in areas under mandatory evacuation orders. WDS has responded to more than 600 wildfires on behalf of its insurance partners since 2008; it coordinates with government agencies at all levels to ensure it operates safely and effectively in active wildfire zones.
Prioritizing homes at greatest risk, WDS personnel take a variety of mitigation actions before the wildfire passes through an area: closing windows and garage doors, clearing debris, setting up and operating sprinkler systems, applying fire-blocking gel to help protect structures and more. Following the fire, WDS personnel return to policyholders' homes to extinguish any smoldering spot fires.
New insight into wildfires, limiting losses
Communities devastated by wildfires spend years recovering and resuming normal operations. The Camp Fire, California's deadliest and most destructive fire in state history, claimed the lives of 86 people, destroyed over 13,000 homes and 153,000 acres in early November 2018.
Wildfires are on the rise in many areas of the U.S. and Canada, taxing first responder and financial resources at the local, state and federal levels. In 2017 and 2018, U.S. government agencies spent over $6 billion on wildfire suppression alone.
Experts with government agencies, academic institutions and other organizations have dedicated considerable resources to studying wildfires and developing a variety of approaches to both prevent wildfires and mitigate their damage.
"We have learned a lot about how wildfires behave in the last several years," Gatewood said. For example, homes that are destroyed by wildfires often burn from the inside out, rather than the reverse. "What happens in many cases is that embers make their way inside the house, smolder and catch fire."
Expert advice for homeowners 
Gatewood explained that it typically takes a wildfire only a few minutes to move through a community and said that homeowners can take steps to protect their homes during those critical minutes. Even seemingly small steps, he said, like proactively installing specially-designed vents that impede wildfire embers' progress into a home, can make a huge difference in that few-minute window.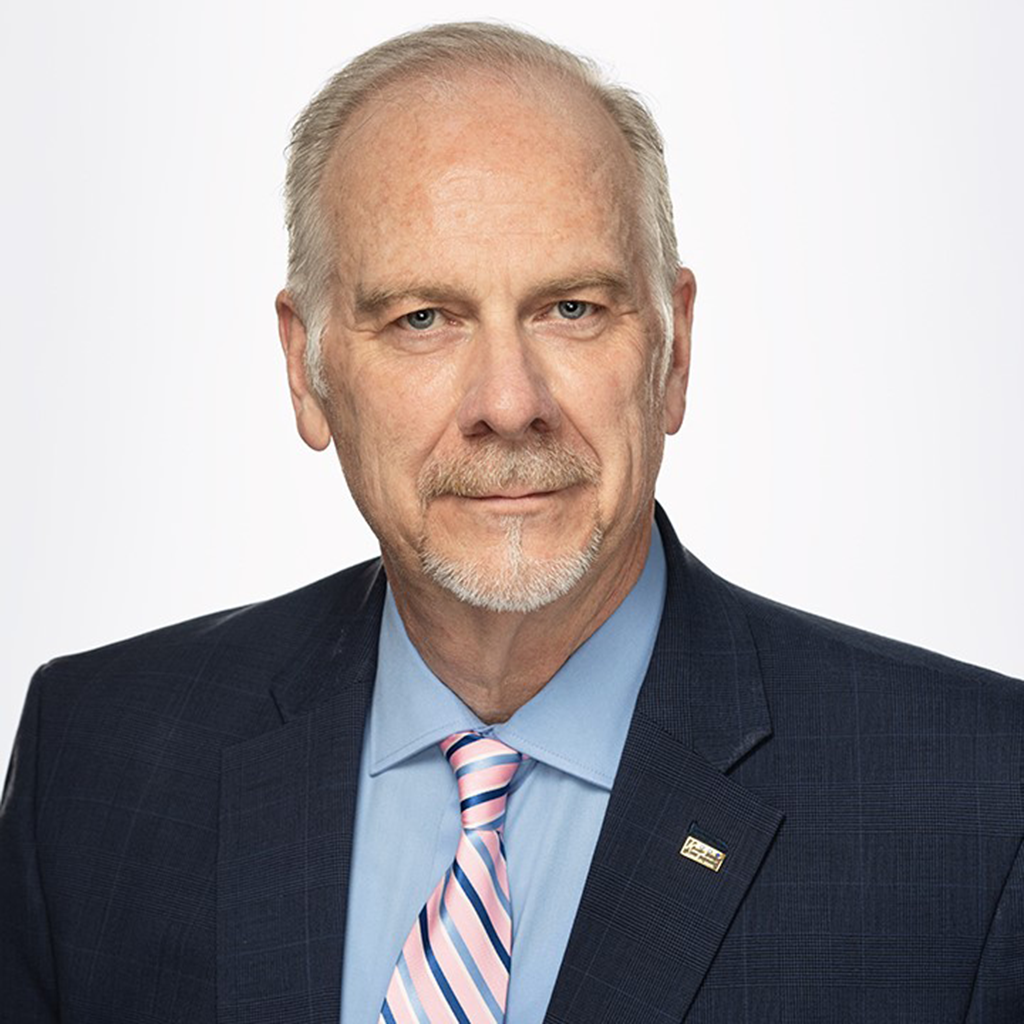 Insurance companies and London insurance markets have become a lot less willing to underwrite homes in wildfire prone areas. The capacity to write those properties has shrunk.
The National Fire Protection Association (NFPA), Federal Emergency Management Association (FEMA) and other organizations have information and resources available for homeowners in wildfire-prone areas to mitigate damage to existing and newly-constructed homes.
Both Gatewood and Torgerson cited many of the steps mentioned by NFPA and FEMA and other leading experts: remove debris from rooftops; use fire-resistant roofing materials; keep a 5-foot area surrounding the home free from debris and flammable materials such as wood mulch; trim overhanging branches from trees within a 15- to 20-foot radius of the home; and more.
Securing adequate Homeowners Insurance is among the most proactive steps homeowners can take to mitigate their losses and protect their assets when wildfires strike. In the complex and rapidly evolving Homeowners Insurance marketplace in wildfire-prone regions of the U.S. and Canada, the guidance from experienced insurance brokers and agents and fire mitigation experts is critical.
Homeowners' pre-wildfire mitigation actions are beneficial to reduce wildfire threats, Torgerson said, and can go a long way toward helping WDS' efforts to preserve their property during and following wildfires.
Gatewood emphasized the significance of policies that come with programs like the Wildfire Defense Program serviced through WDS for wildfire-prone regions. After a wildfire, he said, in addition to extinguishing embers or small fires, WDS takes photos of properties and sends them to insurance providers. "We are able to get word to a policyholder on the condition of their home before evacuation orders are lifted and homeowners are allowed back in."
"We are proud of the fact that we are the first wholesaler to partner with WDS and to bring their services to a group of insurance clients who need them most," Gatewood added.