From Personal Recreational Marine to Charter Boats and Marinas
All boat policies are not created equal. The language in some policies can be intricate and complex, making it difficult for brokers unfamiliar with these unique policies to determine if their client is covered. Particularly when it comes to charter boats and marinas–there can be significant gaps in coverage that most brokers and agents don't realize are there.
Like all comprehensive insurance policies, proper coverage starts with asking the right questions.
"Brokers have an opportunity to write a lot of boat business," said Bill Gatewood, Corporate Vice President and Director, Personal Insurance, Burns & Wilcox. "The marine insurance market is very competitive right now. Rates are not going up, leaving boat owners shopping around to make sure they have the most competitive rate."
Despite the opportunity some brokers shy away from these policies due to their complexity and diversity.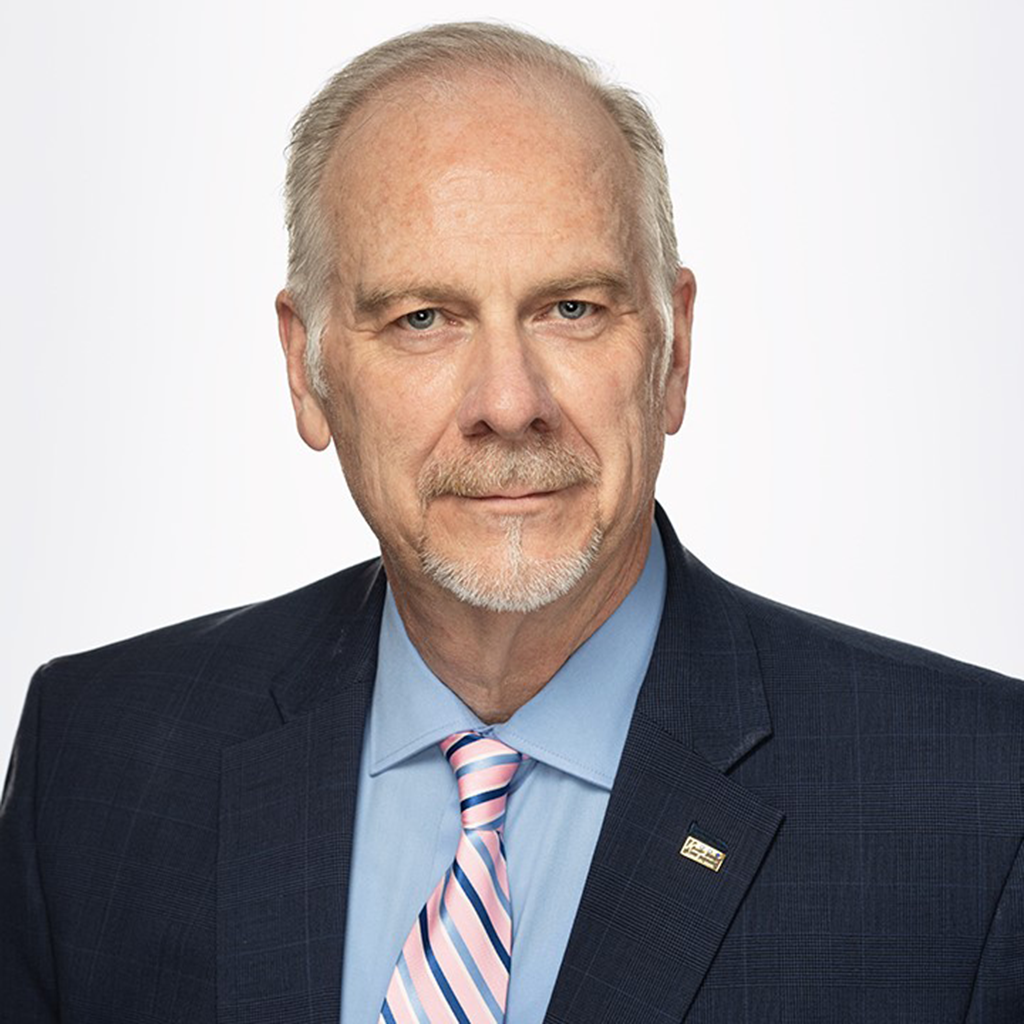 Brokers don't need to turn the business away just because they're not an expert. They should work with a trusted partner that understands the marine world.
"There are a lot of factors to consider. Some brokers are not comfortable entering this world. But, they don't need to turn the business away just because they're not an expert," said Gatewood. "Brokers should work with a trusted partner that understands the marine world, so they don't have to lose out on that business."
Patrick Barco, National Product Leader, Ocean Marine, at Burns & Wilcox Canada notes another level of complexity when working with boating clients, the charter world's "gray line."
"There is a gray line between personal boat and commercial charter policies," said Barco. "There are boat owners with large fishing boats for personal use that also, on occasion, double as charter boats." These unique set of risks require specialized coverage.
Matthew Evans, Underwriter, Marine Center of Excellence at Burns & Wilcox commented further, "It is important for brokers to connect with a specialist who can help them through all the nuances of marine insurance, and make sure that they know all the right questions to ask, in order to build the most comprehensive policy possible for their client."
Here are three questions brokers should ask their boating clients to ensure proper coverage:
1. Where is the boat traveling?
It is critical that brokers and agents understand licensing laws, especially regarding charter boats. Regulations differ from local, to state, and coastal waters. If a broker or agent doesn't know where the boat is traveling, then they won't know if it is properly licensed, and that can affect coverage. These regulations can impact how many passengers can be on board, among other things. Typically, if a boat is licensed to operate in coastal waters, it will have local licensing as well.
2. How is the boat being used?
Determining the use of the boat is incredibly important, especially for owners of larger ships. It is important for brokers to know what the exposures are, to ensure there is no gap in coverage.
One potential exposure is that a client could insure their boat in the name of a company for personal use. While having a client insure their boat in the name of a company is perfectly fine, a broker must be aware of this, and a line must be drawn. For example, if any exchange of funds, or business were to be conducted, and there was an incident, the owner may not be covered because their policy only covers recreational use.
The gray line continues when it comes to fish sales. A lot of charter captains may catch and sell fish. This begs the question, "Should the owner have a charter policy, or a fishing policy?" Brokers and agents must work with their client to determine what policy is right for them.
Add-ons are also important to be aware of. With boat customization on the rise, many clients have additional features on their boats, which will need to be covered. Brokers and agents must know all add-ons so they can properly insure the vessel.
The same goes for marinas. Lots of policies are based on docks, but there are also add-ons that need to be insured. Add-ons can include everything from a restaurant to a gas pump. The client needs to understand if the add-ons are included in their policy.
3. Does the policy cover natural disasters, including wind and snow?
Some of the most important weather conditions that a broker must consider when preparing a policy for their client are wind, ice and snow coverage.
Wind coverage applies across the entire country. Storm preparedness is a big factor when it comes to wind. Everything from a hurricane to a severe windstorm needs to have a plan. If there is a loss due to severe winds, an insurer is going to want to know if that preparedness plan was followed, so it is important for a broker or agent to understand every aspect of it.
The scenarios that are least expected tend to be the ones that need to planned for and protected against. Ice and snow coverage in the south must be considered. Just because a marina or boat owner is in a temperate climate, it does not mean that there is no risk from a winter storm—and the possible heavy snow that could come with it. It is important for brokers and agents to understand their client's needs, and anticipate even the most unlikely scenarios so nothing is left uncovered.
These three integral questions can help brokers and agents guide their clients to a comprehensive policy. Brokers should take advantage of this market, and team up with a specialty insurer that can help guide them in which questions to ask.
"You don't need to turn the business away just because you're not an expert," said Gatewood. "You just need to know what the right questions are."