Cybersecurity experts are warning consumers about a new scam that capitalizes on the pandemic forcing many seasonal gift shops and pop-up markets to go virtual this year. In a scam alert issued on November 13, the Better Business Bureau said cybercriminals are using copycat shopping event sites and social media pages to charge admission and steal credit card data. In addition to being duped into buying fake "tickets" for virtual shopping fairs, some consumers have also reported that links on these sites lead to malware downloads.
The alert highlights one of many ways shoppers are being targeted during what is expected to be the strongest year on record for e-commerce, with online sales in November and December forecasted to surge 33 percent.1 Already in 2020, Americans have lost more money in online shopping scams than in any previous year,2 according to a recent study.
"Online scams are way up due to COVID-19 and everyone being at home," said Bill Gatewood, Corporate Senior Vice President, National Personal Insurance Practice Leader, Burns & Wilcox, Detroit/Farmington Hills, Michigan. "It is a perfect storm for digital con artists."
Beyond cybercrime, the holiday season also tends to bring other hazards — from guests or delivery persons being injured on your property to home fires started by kitchen mishaps, holiday decorations or faulty or misused products. Retailer Kohl's recently recalled 512,000 units of its Sonoma-branded three-wick candles due to fire and burn hazards, while Ring is recalling 350,000 doorbells because they may overheat and ignite when installed using improper hardware.
Fortunately, there are simple steps individuals can take and insurance coverage available to help ensure the season of giving will be a bright spot in a year filled with hardship and uncertainty.
1. Be wary of online coupons, deals "too good to be true"
Consumers lose almost $3 billion per year in scams in the U.S.3 and at least $130 million in Canada,4 and these figures are expected to rise for 2020. Increased reliance on online shopping has already caused an uptick in fraudulent activity, said David Derigiotis, Corporate Senior Vice President, National Professional Liability Practice Leader, Burns & Wilcox, Detroit/Farmington Hills, Michigan.
"There are more individuals interacting online and a greater number of businesses migrating to the digital world than ever before," he said. "This creates a broader target for criminals."
On big shopping days like Black Friday and Cyber Monday, consumers should be on the lookout for coupon scams that may appear as pop-ups and entice users to enter personal information in order to "claim" a coupon code or download malware. "Many of these cannot be verified by simply viewing the digital coupon itself," Derigiotis warned. "You have to be very skeptical, especially if it seems too good to be true."
Instead of clicking on these offers, confirm a deal's validity by visiting the retailer's website directly to see if they have the coupon featured. If an online store seems suspicious, research important details such as when the website was created and the country it is registered to on a site like Whoxy.com. "Make absolutely certain you are shopping on a reputable site," Gatewood added.
Personal Cybersecurity best practices combined with Cyberman365, a program offered by Burns & Wilcox in partnership with Node International, can help reduce individual and family risk and assist consumers in the event of identity theft. Part of the service entails proactively scanning the dark web for compromised social security numbers, bank account details, passwords, and other sensitive information used to carry out identity theft, account takeover and fraud.
Another common scam targets consumers by sending phishing notifications about shipments from FedEx, Amazon, or other delivery services,5 often warning about delays and asking users to enter personal information. "Resist the temptation," Derigiotis said. "If you receive a communication like that, go directly to your account on the merchant's website and verify whether there are any issues with your order."
2. Monitor your digital footprint
Massive data breaches6 have become so prevalent that consumers should assume their information has been compromised at some point, Gatewood pointed out. "It is unwise for someone to think that their information has not been captured in a breach; it would be almost impossible," he said.
With this in mind, implementing important precautions like using two-factor authentication,7 updating passwords when notified about a potential breach, and using a payment masking service such as Privacy.com or MySudo.com for online purchases can make a significant impact on personal cybersecurity. These proactive measures are highly effective in thwarting cybercrime, especially when paired with products like Cyberman365 that provide 24-hour monitoring of bank accounts, credit reports, the dark web and social media, in addition to identity restoration support and $1 million in coverage for identity theft expenses.
"If you have this coverage and your information shows up somewhere, you will get an immediate notification from Cyberman365," Gatewood said. "The damage can be so much worse when scams go unnoticed for a long period of time. Investing in a service lets you monitor your cyber footprint and protect your digital property just like a home alarm system lets you monitor and protect your physical property."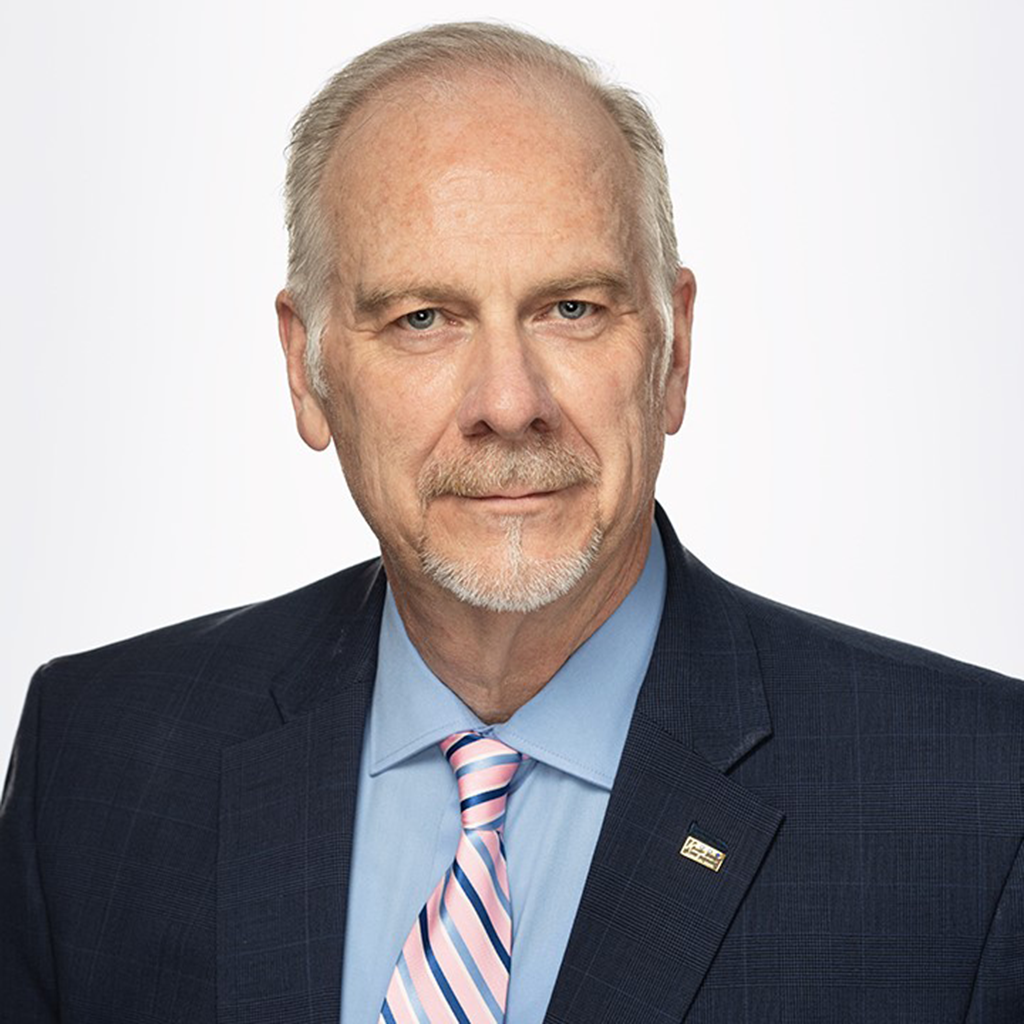 Investing in a service lets you monitor your cyber footprint and protect your digital property just like a home alarm system lets you monitor and protect your physical property.
Navigating a personal data breach can be an exhausting ordeal at any time, but particularly during the holidays. The benefit of professional fraud resolution support offered with Cyberman365 far outweighs the monthly cost of the service, Derigiotis said. "When an incident occurs, not only is there a potential for funds to disappear from your bank account, countless hours are often needed to untangle the mess made by identity theft and fraud," he said. "If you have this service, you can instead turn your case over to a fraud resolution agent and they will take care of that for you."
3. Avoid fire risks like candles, turkey frying
In 2018, U.S. fire departments responded to an estimated 1,630 home cooking fires on Thanksgiving,8 according to the National Fire Prevention Association. The organization strongly discourages the use of turkey fryers due to their potential significant fire risk. Individuals who plan to fry their turkey should do so only outdoors and far away from any structures, Gatewood said.
"Frying a turkey can be very dangerous," he said. "A turkey fryer should be a good distance away from a house or other structure—not on a deck, inside a house or in a garage. Always follow the manufacturer's recommendations, keep the fryer in an open area and never leave it unattended.
Candles are another common fire risk around the holidays. Despite the ambiance they can provide, candles left unattended can ignite fabric or furniture. Candles in glass jars are no safer than other varieties, as they can overheat and cause the glass to break, leading to a fire. In addition to the risk of injury and death, home structure fires in 2019 caused $7.8 billion in direct property damage.9 Although Homeowners & Dwelling Insurance will help with expenses related to a home fire, the stress and inconvenience "add to the difficulties individuals are already experiencing due to the pandemic," Gatewood said.
"Insurance coverage will help with expenses, yet being displaced from your home can cause enormous stress," he explained. "Having to live in a hotel or rental housing or having contractors working in your home is challenging at any time, but those scenarios present significant potential hazards during a pandemic."
4. Make your home environment safe for guests
While state and local mandates against gathering in large groups may prevent many holiday celebrations this year, even the occasional visitor heightens a homeowner's potential liability. Dog bites or cat scratches are more likely when there is increased activity in the house or small children the animals are not accustomed to, Gatewood noted. "You may want to lock pets up for a little while until they adjust to the commotion—never leave them unattended," he advised.
Slip-and-fall accidents are another major hazard, causing millions of injuries per year in the U.S.10 and hundreds of thousands in Canada.11 Homeowners should remember to remove snow and ice from their walkways outside and eliminate any trip hazards inside their homes, such as loose rugs or items on a staircase. "Snow and ice removal is critical," Gatewood said. "Do everything possible to eliminate any potentially hazardous conditions in and around your home."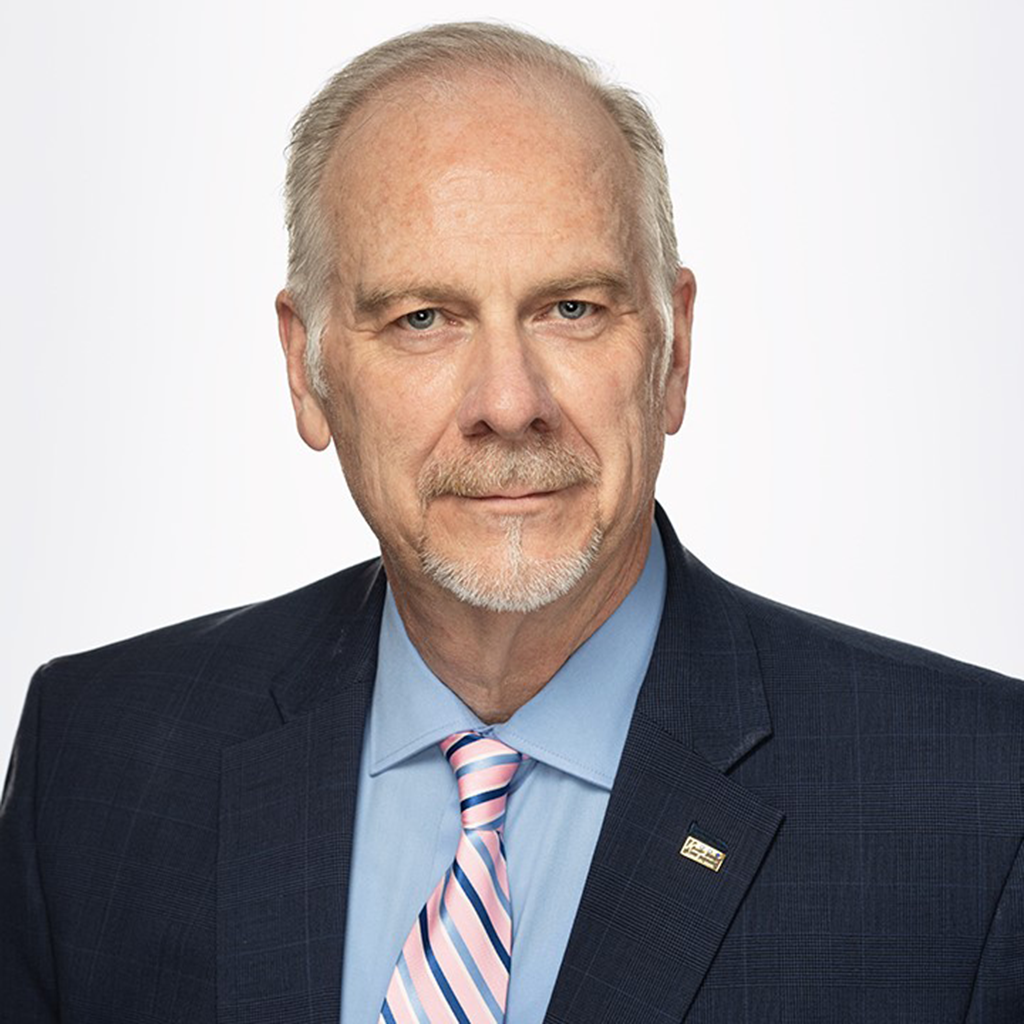 Do everything possible to eliminate any potentially hazardous conditions in and around your home.
Homeowners & Dwelling Insurance can include coverage to help with costs of personal liability related to this type of incident, but a lawsuit can be more likely if a homeowner is perceived or found to be negligent for failing to de-ice a walkway or remove other obvious hazards. Many homeowners will also want to consider Personal Umbrella Insurance, which provides liability limits above and beyond an individual's Homeowners & Dwelling Insurance to further safeguard their assets in case of an especially costly lawsuit.
5. Do not overserve guests
Homeowners may not realize that they could be held legally responsible if a guest drinks alcohol in their home then gets behind the wheel and causes an accident. Whether they are hosting a gathering of friends or family members, homeowners must keep this possibility in mind. "Do not overserve alcohol to your guests," Gatewood said. "If a guest becomes intoxicated, be sure that person has a safe ride home."
Aside from safety considerations, homeowners should also keep in mind that any insurance claim they file has the potential to impact their rates and insurability in the future. "In the event a homeowner is found to have been negligent, an insurance carrier may question the future responsibility of the homeowner," Gatewood said. "Insurance companies are reluctant to insure irresponsible individuals. There are multiple benefits to limiting the potential for having to file a claim."

Sources
1 Thomas, Lauren. "Surge in online holiday shopping will pack 2 years of growth into one season, Adobe says." CNBC, October 28, 2020.
2 Catlett, Hannah. "BBB: Americans lost more money in online shopping scams in 2020 than ever before, experts in Ohio issue warning ahead of holiday season." CBS19 News Cleveland. WOIO, November 6, 2020.
3 Fitzgerald, Maggie. "Scams cheat older Americans out of almost $3 billion a year. Here's what to watch for." CNBC, February 13, 2019.
4 Foran, Pat. "Canadians lose at least $130 million in scams last year." CTV News, February 5, 2020.
5 Puig, Alvaro. "Is that text message about your FedEx package really a scam?" Federal Trade Commission Consumer Information, February 20, 2020.
6 Swinhoe, Dan. "The 15 biggest data breaches of the 21st century." CSO, April 17, 2020.
7 Griffith, Eric. "Two-Factor Authentication: Who Has It and How to Set It Up." PCMag, August 4, 2020.
8 National Fire Protection Association. "Thanksgiving." Public education, 2020.
9 Ahrens, Marty; and Evarts, Ben. "Fire Loss in the United States During 2019." National Fire Protection Association, 2020.
10 Centers for Disease Control and Prevention. "Falls Are Serious and Costly." February 10, 2017.
11 Ubelacker, Sheryl. "Falls Are The Most Common Cause Of Injury In Canada: Report." Huffington Post, July 5, 2018.