Parts of Texas and Oklahoma are still assessing the toll of destruction after hail reportedly as large as softballs left swaths of damages to homes, cars and other property on April 28. The day was expected to be declared a "billion-dollar hail loss day" in the U.S.: according to the federal Storm Prediction Center, there were 38 reports of severe hail across the two states. One homeowner in North Fort Worth, Texas said wind in her area "sounded like elephants" on the roof.
It is one of many recent cases of severe weather to make headlines in the U.S., including tornadoes in Mississippi on May 2 and flash flooding in Alabama on May 4, and comes less than three months after the February freeze in Texas that left 111 dead and took an economic toll of $130 billion.
"We are starting to see weather becoming less predictable than it had been in the past," said Bill Gatewood, Corporate Senior Vice President, National Personal Insurance Practice Leader, Burns & Wilcox, Detroit/Farmington Hills, Michigan. "The normal wildfire season, for example, is starting earlier and ending later. Last year with hurricanes, we saw them starting earlier and lasting later, and coming in numbers that we had not seen before."
The unpredictability makes it even more pressing for homeowners to be prepared by reinforcing their homes, making emergency evacuation plans, and ensuring they carry adequate Homeowners Insurance and Flood Insurance. With National Hurricane Preparedness Week observed May 9-15, it is a particularly timely reminder for those bracing for the start of hurricane season.1
"After being in the hurricane cone seven times in 2020 in Louisiana, I can say it is extremely important that you are prepared," said Bonnie Steen, Vice President, Managing Director, Burns & Wilcox, New Orleans, Louisiana. "We have definitely learned a lot over the years about what homeowners can do."
Homeowners Insurance essential as severe weather becomes more frequent, costly
Following the devastating winter freeze in Texas, where more than 1.4 million residents still had trouble accessing drinking water over a week after the storm hit, experts warned that better response plans were needed because severe weather in the U.S. was only likely to become more frequent.2,3 Last year's Atlantic hurricane season broke records for having the most storms of any season in recorded history, including storms that started in May, extending the typical June through November season.4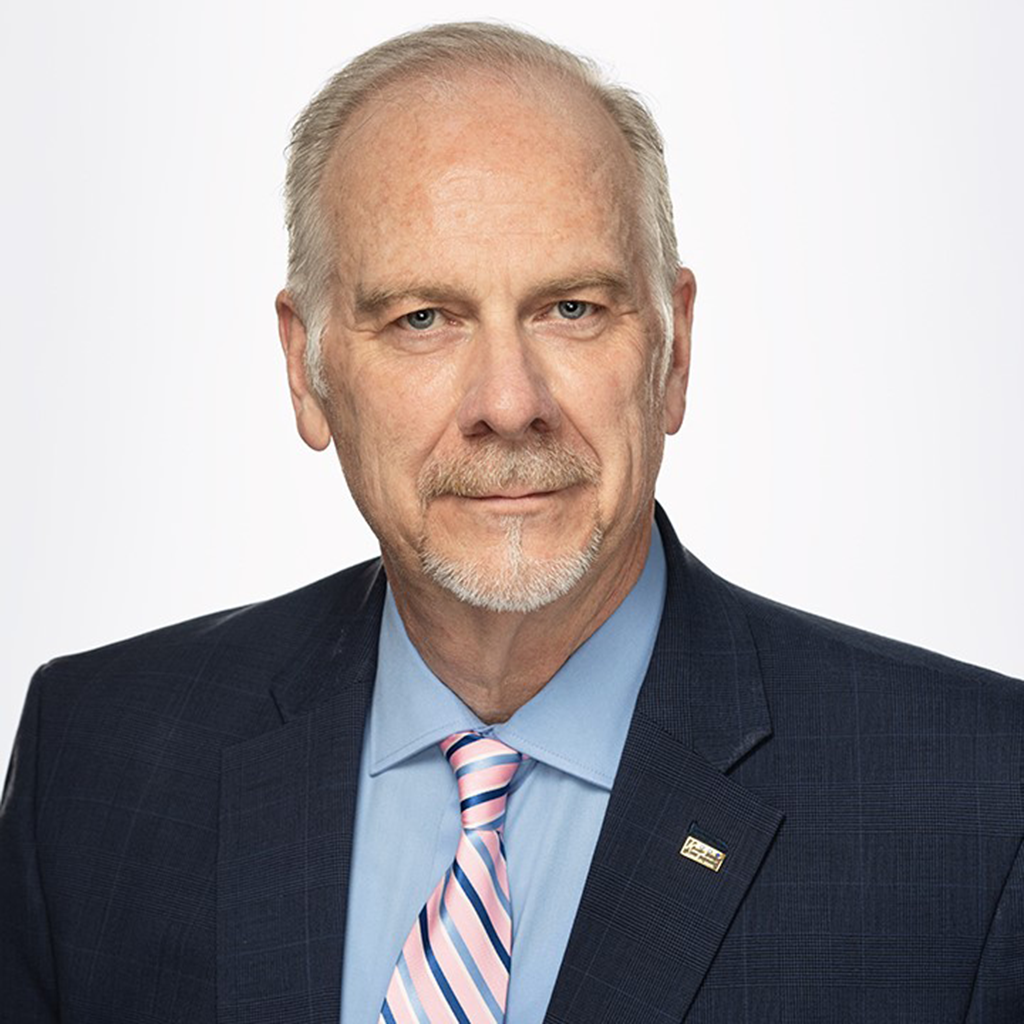 The trend is that the weather pattern is changing, and it is becoming more severe and less predictable, and it is creating a lot of loss for homeowners and unprofitable situations for insurance companies.
The severity of weather events also seems to be worsening; for example, in March, a study of 90 peer-reviewed scientific articles found that climate change is likely fueling more powerful tropical cyclones.5
"We had the worst winter weather storm in history this year," Gatewood said. "The trend is that the weather pattern is changing, and it is becoming more severe and less predictable, and it is creating a lot of loss for homeowners and unprofitable situations for insurance companies."
Homeowners Insurance is essential for helping homeowners recover after being affected by severe weather and can pay for the cost of repairing physical damage, such as wind damage to a roof or hail damage to siding, as well as the cost of home contents that are damaged or destroyed. "It is there for direct physical damage to your property," Gatewood said, noting that some policies may cover debris removal after a storm. Additional living expenses, which can help pay for costs such as staying in a hotel while a home is being repaired, are typically included.
From hurricanes to hail storms, all types of severe weather can be costly for homeowners. According to the National Oceanic and Atmospheric Administration, there were 22 billion-dollar weather and climate disasters in the U.S. in 2020, costing a combined $95 billion in damages.6 In Canada, severe weather reportedly cost a total of $2.4 billion in insured damages in 2020, including spring flooding in Fort McMurray that led to $562 million in damage and a Nov. 15 wind storm in Ontario that caused $87 million in insured damages.7,8
Hail storms, which are said to be happening more often in the continental U.S., can also cause major destruction.9 In a region of the U.S. known as "hail alley," where Nebraska, Colorado and Wyoming meet, seven to nine hail days are expected each year.10 "You cannot really prepare for that," Steen said. "I have seen pictures where hail puts golf ball-sized dents in vehicles and roofs."
Complicating the matter further, the cost of rebuilding after storm damage is rising, Gatewood added, and this can impact the amount of Homeowners Insurance coverage individuals need. The price of lumber has increased up to 252%, according to some estimates, meaning "the cost to build and rebuild homes has gone up dramatically."
"The amount of coverage that you insure your house for is not the value of the house that you can sell it for, and not the amount on your mortgage, but what would it take to rebuild this home from the ground up," he said. "Homeowners need to make sure they are insuring their home for the full cost of replacement, and realize that those costs have gone up significantly."
Separate insurance typically needed for flood damage
Today's homeowners are also experiencing an increased risk of flooding, with rising sea levels and extreme weather estimated to cause $20 billion in damages to at-risk U.S. homes during 2021 — a figure that is expected to rise to $32 billion by 2051, Reuters reported in February.11 In Canada, experts warned last year that without improved flood protection efforts, annual flood costs could nearly triple by 2030.12
Most flooding is not covered by Homeowners Insurance, Gatewood and Steen pointed out. Whether or not a home is located in a so-called "flood zone," a separate Flood Insurance policy is increasingly important for all homeowners. Flood maps that were previously used to help homeowners determine their risk for flooding are notoriously outdated in the U.S. and Canada.13,14
"If the wind takes your roof off and the interior of your home gets damaged by rain, all of that is going to come under your wind claim on your Homeowners Insurance," Steen explained. "If your house just gets flooded, however, that is a flood claim and will require Flood Insurance. Some homeowners still do not realize this."
When Hurricane Harvey hit Texas and Louisiana in August of 2017, it was estimated that only 20% of those affected may have had Flood Insurance.15
"Over the last several years, we have seen homes suffer devastating flood damage that are not technically located in flood zones," Gatewood said. "Millions of homeowners need to have that conversation with their broker."
Families should prepare evacuation plans, secure home exteriors
The Insurance Bureau of Canada recently advised residents in Calgary, Alberta to begin taking precautions to prevent rain, wind and hail damage to their homes in advance of this year's storm season.16 In 2020, the city was hit by a hail storm that caused at least $1.2 billion in insured damages and was one of the top four most expensive natural disasters in Canadian history.17
There are a variety of steps homeowners can take to protect their families and mitigate potential losses in the event of severe weather. Though experts believe 2021 could bring another unusually active hurricane season, residents are urged to take the same precautions every year.18 This includes having an evacuation plan, keeping supplies on hand and gas in your vehicle, and remembering any medications, health-related products or pet care items you would need to bring with you. Important paperwork such as insurance documents and birth certificates, as well as sentimental items, should also be considered.
[Outdoor items] can become torpedoes in a bad storm. You have to secure your exterior.
"You need to have a plan," Steen said. "When individuals left during Hurricane Katrina, a lot of them only had two days' worth of medicine. Many did not have a house to go back to, and they were scrambling to get their prescriptions filled. There is a lot to think about."
Preparing your home, meanwhile, may include installing shutters or wind-resistant glass and keeping up with general maintenance. "Consumers who proactively take those actions are going to come out of it much better than those who do not," Gatewood said.
Patio furniture, barbecue pits, garbage cans, potted plants and other loose outdoor items should be moved or secured. "All of these things can become torpedoes in a bad storm," Steen emphasized. "You have to secure your exterior."
Homeowners planning to "ride out" a storm should have one gallon of water per day for every individual in the house, non-perishable food items, and flashlights with extra batteries. Generators should only be used with extreme caution, Steen said, and a first aid kit and an axe may also be helpful. "I know individuals who have had to chop through their attic after hurricane Katrina passed and sit on their roof to wait to be picked up due to flooding," she said.
In case a Homeowners Insurance claim needs to be filed after a storm, it is best to have a written inventory of your home's contents, including pictures or even a video walk-through. "You are going to have to prove your loss," she said. "You need to know what you have. That is going to help you if you have a claim."
Review Homeowners Insurance regularly, with careful attention to deductibles
While Homeowners Insurance rates had generally been declining for years, that trend seems to be changing, Steen explained. "The Homeowners Insurance market is firming up, which means terms are more restrictive, deductibles could be higher, and rates are going up," she said.
Depending on the area, rate increases could be as much as 15% to 50%, Gatewood said, with the most severe rate increases typically seen in coastal areas and places like California where brush-exposed property is common. Storm activity in the Midwest is also having an impact.
The Homeowners Insurance market is firming up, which means terms are more restrictive, deductibles could be higher, and rates are going up.
"Tornadoes, hail, and windstorms have led to appetite restrictions and policy terms changing," he said. "Most individuals believe that if they have never turned in a claim, their insurance should not go up. You are much better off if you have not turned in a claim, but that does not make you immune to the rising cost of insurance."
Homeowners should pay particular attention to their Homeowners Insurance deductibles. In recent years, it has become more common for insurance carriers to include separate wind or hail deductibles, as well as mandatory roof settlement forms that create a built-in depreciation schedule for the value of a home's roof based on its age. "As the roof ages, the value that they will receive in a total loss goes down," Gatewood explained.
Homeowners should have a contingency fund set aside to pay for a wind, hail or named-storm deductible, which is often a percentage of a home's value, such as 3% or 5%. Although awareness of these deductibles is growing in hurricane-prone areas, some homeowners may still be caught off guard when facing a claim, Steen said. "You need to have that money set aside to pay for your deductible in the event of a loss," Steen said. "It is important for homeowners to understand how their deductible works."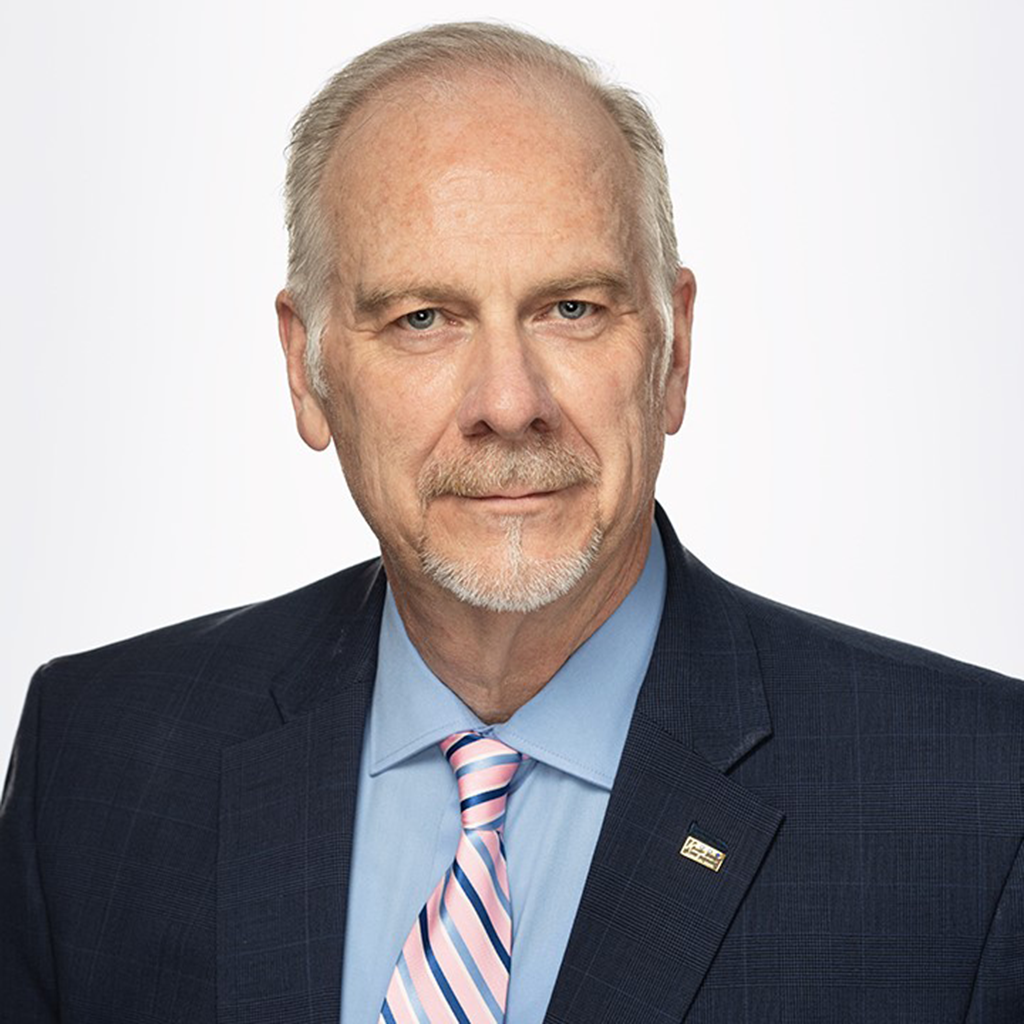 Tornadoes, hail, and wind storms have led to appetite restrictions and policy terms changing.
Sewer backup coverage is another aspect of severe weather that homeowners should ask about. These issues should all be reviewed regularly with a knowledgeable insurance broker. "It is important that brokers take the time to explain the coverages and go through some what-if scenarios with their clients," Gatewood said. "If you find yourself in a situation where you do not have enough coverage, then it comes out of your pocket, and nobody wants that."
Steen agreed: "You need to meet with your insurance broker at least once a year to go over your coverages, your deductibles, and make sure you have Flood Insurance."
Insurance brokers are really "a loss control manager for the client," Gatewood added. "They serve a very important role in that they can explain what the customer is buying, what is going on in the marketplace, and what consumers can do to make themselves a better customer for the insurance carrier," he said. "There is not a lot we can do about the weather, but you want to take all the precautions you can to protect not only your property but the lives and safety of your family."
Sources
1National Weather Service. "Hurricane Preparedness Week is May 9-15, 2021." National Oceanic and Atmospheric Administration.
2Oxner, Reese; and Garnham, Juan Pablo. "Over a million Texans are still without drinking water. Smaller communities and apartments are facing the biggest challenges." The Texas Tribune, February 24, 2021. 
3Daly, Matthew; and Knickmeyer, Ellen. "US needs to brace itself for more deadly storms, experts say." Associated Press, February 18, 2021. 
4Newburger, Emma. "A historic Atlantic hurricane season is ending. Here's a look at the records it shattered." CNBC, November 30, 2020. 
5Knutson, Thomas R.; Chung, Maya V.; Vecchi, Gabe; Sun, Jingru; Hsieh, Tsung-Lin; and Smith, Adam J. P. "Climate change is probably increasing the intensity of tropical cyclones." National Oceanic and Atmospheric Administration, March 31, 2021. 
6Smith, Adam B. "2020 U.S. billion-dollar weather and climate disasters in historical context." National Oceanic and Atmospheric Administration, January 8, 2021.
7Insurance Bureau of Canada. "Severe Weather Caused $2.4 Billion in Insured Damage in 2020." January 18, 2021. 
8Cousins, Ben. "Severe weather events cost Canadian insurers $2.4 billion in 2020." CTV News, January 18, 2021.
9Meyer, Robinson. "The Weekly Planet: Hail! It's America's Most Underrated Climate Risk." The Atlantic, February 9, 2021. 
10The National Severe Storms Laboratory. "Severe Weather 101: Hail Basics." National Oceanic and Atmospheric Administration. 
11Duguid, Kate. "Cost of flood damage to U.S. homes will increase by 61% in 30 years." Reuters, February 22, 2021. 
12Rabson, Mia. "Canada's flood costs may triple by 2030 if protections aren't improved: report." The Canadian Press, April 23, 2020. 
13Frank, Thomas. "Studies Sound Alarm on "Badly Out-of-Date" FEMA Flood Maps." E&E News, Scientific American, February 27, 2020. 
14Reuters. "Insurers warn federal government Canada can't wait a decade to update flood maps." CBC, March 4, 2020. 
15Condon, Bernard; and Sweet, Ken. "About 80% of Hurricane Harvey victims do not have flood insurance, face big bills." USA Today, August 29, 2017. 
16Franklin, Michael. "Insurance Bureau of Canada urges Albertans to protect their property from extreme weather." CTV News, April 28, 2021. 
17Rieger, Sarah. "Calgary hailstorm that caused $1.2B in damage ranks as Canada's 4th costliest natural disaster." CBC, July 8, 2020. 
18Belles, Jonathan; and Erdman, Jonathan. "2021 Atlantic Hurricane Season Expected to Be More Active Than Normal, The Weather Company Outlook Says." The Weather Channel, April 27, 2021.