A class-action lawsuit recently filed against Twitter Inc. alleges the company did not give employees the legally required notice before laying off 50% of its workforce. The mass layoff affected about 3,700 jobs and came days after Elon Musk acquired the company for $44 billion and began implementing various overhauls.
Filed on Nov. 3 in a San Francisco federal court by five current or former employees, the lawsuit alleges violations of California law and the federal Worker Adjustment and Retraining Notification (WARN) Act, which requires large companies to give workers at least 60 days' notice before a mass layoff, Insurance Journal reported. Musk
faced similar allegations
after mass layoffs at Tesla in June.
"This is not the first time this has happened with a company run by this individual," said Ryan Ascenzo, Senior Broker, Professional Liability, Burns & Wilcox Brokerage, New York, New York. "It appears to be a clear violation of the WARN Act. You have to give your staff notice."
According to reports, Musk may be attempting to comply with federal law and will pay at least some employees through Jan. 4. While potential liability remains to be determined, employment-related lawsuits are common after layoffs and generally come at great expense, some of which may be covered by Employment Practices Liability (EPL) Insurance.
"You see the bulk of employment practices liability activity after terminations," said Marvin Cigarroa, Broker, Professional Liability, Burns & Wilcox, San Diego, California. "Elon Musk tends to be more of a maverick when it comes to how he operates his businesses. This is a very high-profile case because he is laying off so many employees and it was such a contentious takeover of the company."
Federal law requires notice of major layoffs 
According to the U.S. Department of Labor, the WARN Act applies to employers with 100 or more full-time employees and requires 60 days advance written notice for any layoffs affecting at least 50 employees and one-third of the site's total workforce. Some states have modifications to the law, such as in California, where it applies to employers with 75 or more full-time workers, CNBC reported Nov. 11.
Companies in financial distress may inadvertently overlook these requirements, Ascenzo said. "A lot of times when employers are faced with tough financial decisions and situations, they are looking to make drastic actions to stop the bleeding, so to speak, financially. What they do is look at expenses," he said. "They may be so focused on trying to steer their company in the right direction as quickly as possible that they may not vet out the laws and regulations that may impact their decisions."
While larger companies would generally be well aware of the law, mid-size organizations may not be familiar with it or could lack the structural safeguards to help prevent violations. For example, they may not have a human resources department or written HR policies and procedures in place.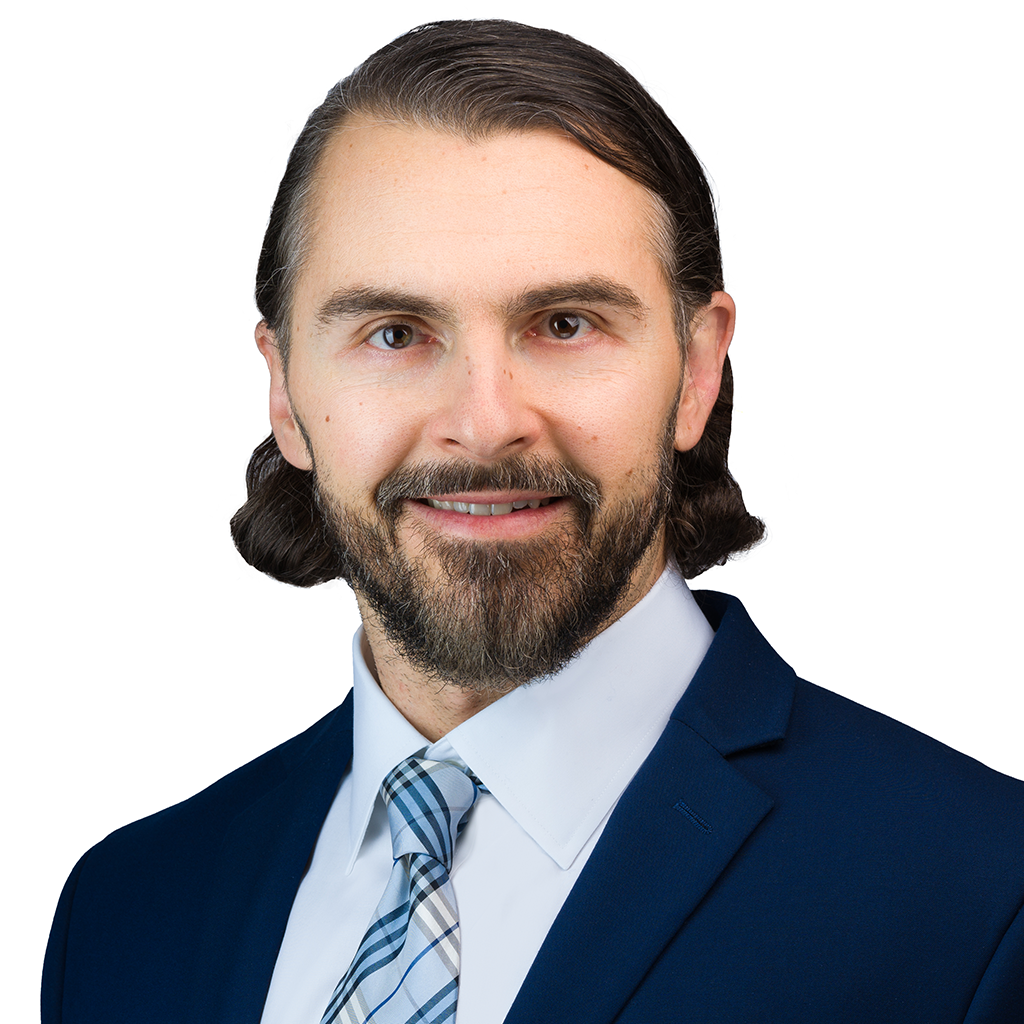 [Employers] may be so focused on trying to steer their company in the right direction as quickly as possible they may not vet out the laws and regulations that may impact their decisions.
"I can definitely see where something like this could slip through the cracks," Cigarroa said. "When it is a larger employer, I think it is tough to give them a pass that they were not aware of the laws related to layoff activity."
Companies that are sued over alleged violations during layoffs can incur a variety of costs, from legal defense — including hiring attorneys who specialize in employment practices litigation — to reputational damage. In August, Rosen Hotels and Resorts settled a class-action lawsuit over WARN Act violations for $2.3 million, HR Dive reported. The Florida-based hospitality system was sued by over 3,600 employees after a mass layoff that began in April 2020.
"It could be very damaging," Ascenzo said. "Then there are any fines and penalties levied by the Department of Labor. Those could get pretty substantial. It will vary based on the magnitude of the violation, but these lawsuits could sometimes impact the company worse than it was before the reduction in staff."
Regulatory penalties and fines may be assessed on a per-day, per-employee basis, Cigarroa pointed out. A company's liability after a mass layoff without the required notice "is going to proportionally increase with the number of employees you are laying off," he said. "The second piece of the liability and the extent of it is exactly how much notice you actually gave them. Depending on how you crunch those numbers, that can result in really significant liability."
Insurance coverage may exclude violations of law
For employers, EPL Insurance is an important policy that can respond to claims of discrimination, wrongful termination, harassment, and more, and can cover costs such as legal defense, penalties, and settlements. However, in the Twitter case and other allegations that involve violations of law, coverage under EPL Insurance may not apply.
"Many EPL Insurance policies specifically state that if you violate any employment law, there is no coverage," Ascenzo said. "It is not a blank check for companies to go and violate laws and be covered."
EPL Insurance policy forms do not have standard wording and vary from carrier to carrier, Cigarroa pointed out, so it is important for business owners to thoroughly review their policies and understand what is and is not covered. Even exclusions will work differently based on how they are worded, he said.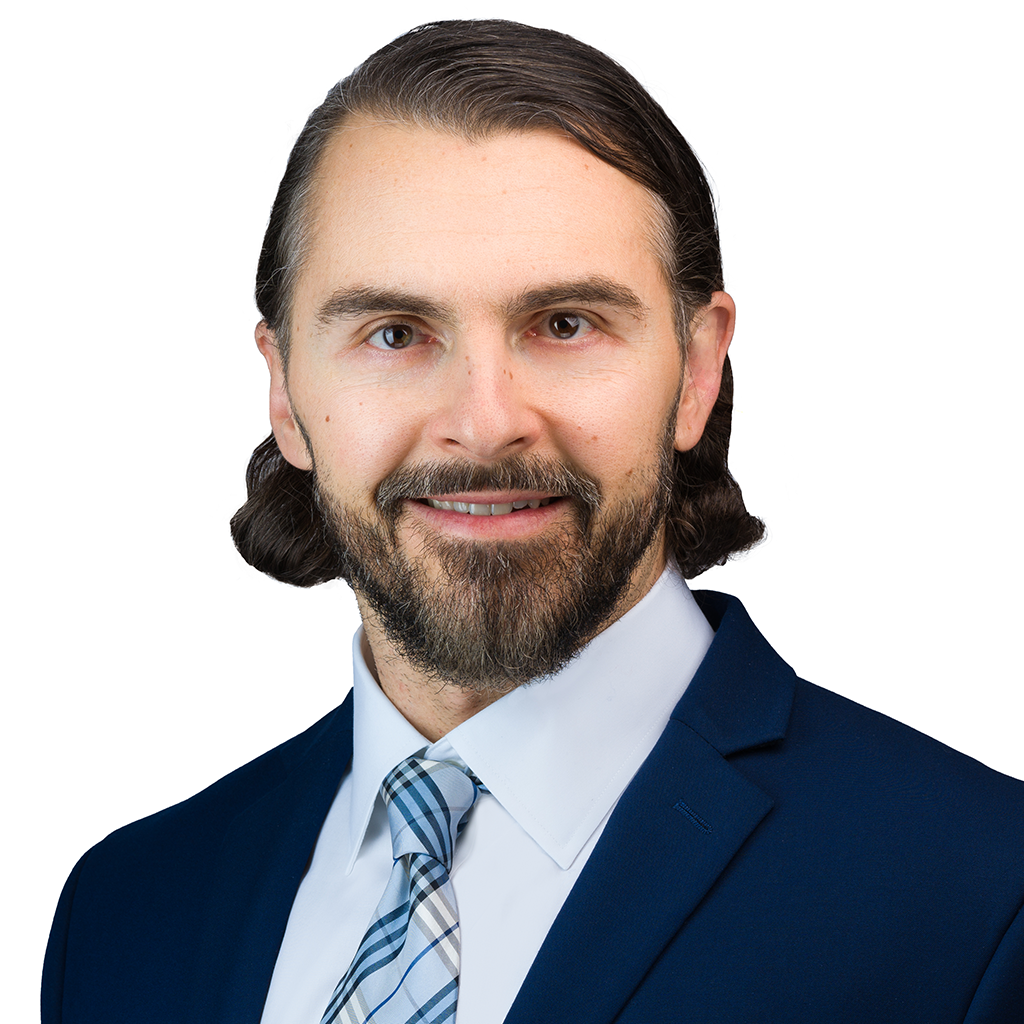 Many EPL Insurance policies specifically state that if you violate any employment law, there is no coverage. It is not a blank check for companies to go and violate laws and be covered.
In addition, lawsuits following layoff activity often include more than one claim. At Twitter, a pregnant employee who was recently laid off said in a tweet that there was "definitely discrimination" involved and that she planned legal action, Business Insider reported.
"There is hardly ever just one allegation made when these complaints are filed," Cigarroa said. "They are typically going to include a variety of different things — wrongful termination on other grounds, or a hostile work environment. Some allegations may be covered, and some may not."
For example, if certain employees included in a mass layoff believe they were fired for retaliatory reasons due to past grievances or complaints, insurance coverage may be available, Ascenzo noted. "In a carefully crafted EPL Insurance policy, you can get a carve back for coverage for retaliatory action," he said.
In other cases, "the claim itself may still be defended but insurance may not pay for the actual violations," Cigarroa said. "It gets tricky. It is going to depend on exactly the allegations and the circumstances of the specific event that happened."
More mass layoffs possible due to economic downturn
Beyond the recent Twitter cuts, a number of other tech companies have announced layoffs and hiring freezes in recent days, including mass layoffs at Meta and a 14% workforce reduction at online payment company Stripe, CNN Business reported Nov. 7. Some believe these layoffs are a troubling sign for other industries and for further economic difficulties ahead, TIME reported Nov. 10.
"Heading into 2023, there is a lot of talk about recession and the economy not doing well," Cigarroa said. "With a recession, you would have lower economic activity and with that, a higher potential for layoff activity."
While technology is being hit hard now, "it could definitely bleed into other industries as well," Ascenzo said. "If economic conditions do not improve, if interest rates continue to rise, and the cost of doing business continues to rise, I think we may continue to see some reductions in workforce."
Companies facing these difficult choices should ensure they are following all applicable state and federal laws, such as the WARN Act, and consult an employment attorney before making layoff decisions. "You can engage in layoff activity if that is what you have to do to keep your company afloat, but you have to do it the right way," Cigarroa emphasized. "Talk to your attorney and your insurance partners to hopefully avoid this potential liability. When individuals are fired is when they are more likely to bring a claim against their employer."
Having clear employment policies and procedures in place can help companies mitigate some of this risk. "It is one thing to have them down on paper and another to make sure everyone at the company is actually following them," he added.
Business owners considering workforce reductions should also know that documentation is crucial when it comes to defending against employment-related claims. "Anytime an employee files a complaint, make sure it is well-documented," Ascenzo said. "Save emails. Having as much documentation in your favor to rebuke those allegations can help."
Directors, officers could be held personally liable
When multiple allegations are made about unfair employment practices, it is possible that a company's board of directors or executives could be personally named in a lawsuit over claims of mismanagement. Directors & Officers (D&O) Insurance could be triggered in this type of case.
"D&O Insurance can kind of intertwine with the EPL Insurance, as a mass layoff is a management decision being made on how to correct or make changes to the company," Ascenzo said. "Anytime you are dealing with management decisions and how you are managing a company, it can fall back on the directors and officers. They can be held personally liable for things that go awry with regard to decisions for the company."
While someone like Musk may be able to "self-fund" this type of expense, smaller to middle-market companies may not, he said. "These decisions could have really deep impacts personally for directors and officers if they do not have a D&O Insurance policy in place."
It is not uncommon to see employment practices lawsuits "trickle over" to the management liability side, Cigarroa added. "These always have the potential to impact management teams and lead to a D&O Insurance claim," he said.