As larger boats make a comeback, so does the need for specialty coverage
While luxury boat owners may feel the bold call of the horizon, we know in the insurance industry that adventure comes with risk, and therefore, adventure should also come with a policy. Though the majority of recreational boats can be written in the standard market, craft above 27-feet in length have elevated risks and a greater need for an insurance specialist who understands the intricacies of the market.
According to Bill Gatewood, Corporate Vice President and Director, Personal Insurance, Burns & Wilcox, it is common for recreational boat owners to have their policy written as an endorsement on their homeowner's insurance; however that can lead to considerable gaps in coverage.
"For clients who may have upgraded to a larger craft, it is important for their retail broker or agent to educate them on the increased exposure," Gatewood said. "A standard policy will not cover things like pollution, environmental damage, or increased personal liability."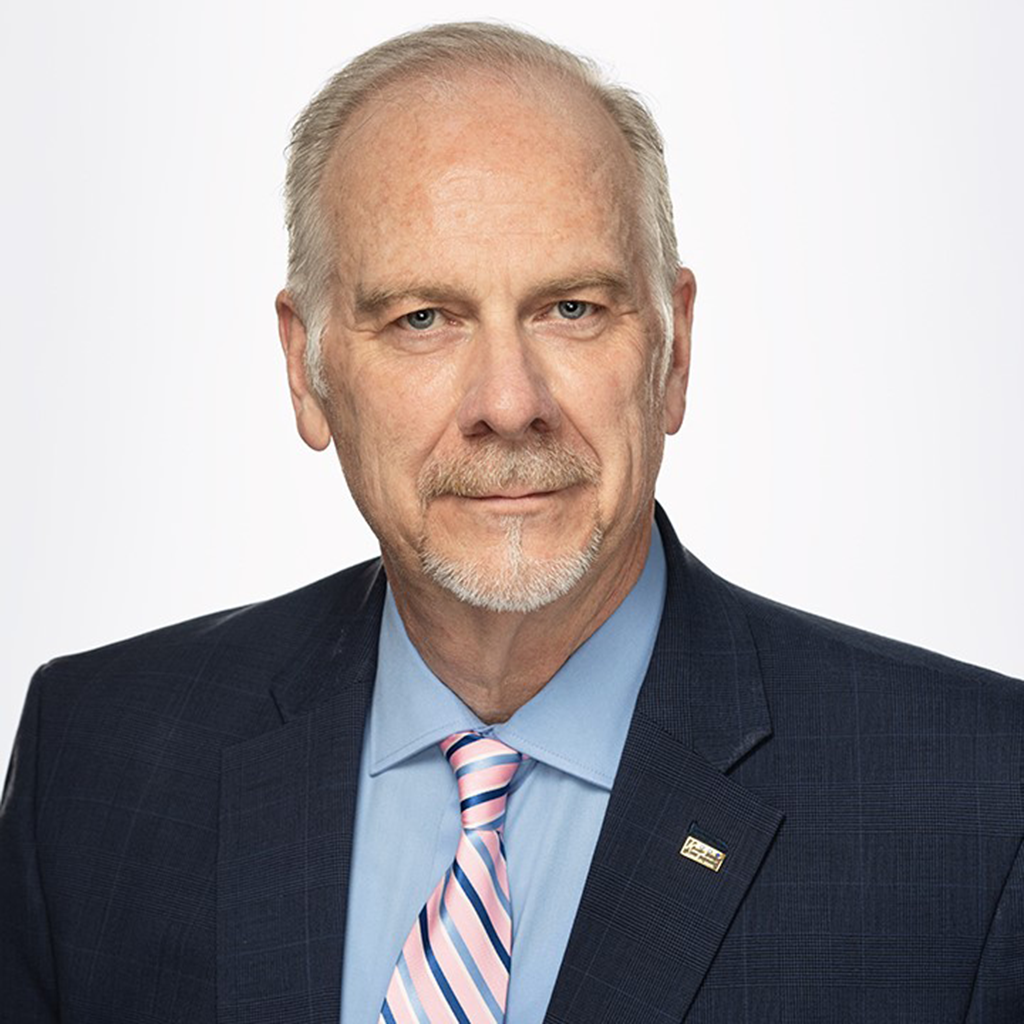 There is a good environment for rates right now. It is a perfect time for brokers and agents to ensure their boating clients have the right coverage
Recreational marine insurance is a disciplined segment in the insurance industry, with a significant number of warranties on everything from who can drive the boat, to where it is stored and where it can be driven.
While boat sales had been in decline for a number of years, the industry has been enjoying steady growth recently, with 2015 being especially strong. Thanks to low gas prices, low interest rates and low unemployment, as well as a rise in the Consumer Confidence Index, all indicators point to a continued rebound.
According to the National Marine Manufacturers Association, the sale of boats over 40-feet in length were hit hard during the recession, however they are making a comeback with strong sales growth last year. The saltwater sport-fishing segment has been doing particularly well with double-digit growth for the last three years.
Not only are sales on the rebound, but the average price of boats has also increased by 26 percent over the past five years. Boat owners are investing more in their current boats with high-end electronics and additional upgrades. A great deal of that innovation is happening in the sport fishing segment, allowing devoted fishing boats to now transform into family dayboats, which means more use with more passengers.
However, if someone is seriously injured–a passenger, a water skier, a swimmer–there is tremendous liability for the owner.
There were 2,962 deaths and injuries on boats in the U.S. in 2014, according to the U.S. Coast Guard Office of Auxiliary and Boating Safety.
And it is not just personal liability; there are other risk factors for avid saltwater fishermen and those that sail beyond U.S. waters, including understanding the navigational limits in their policies.
"Cuba is the next big adventure for luxury boaters," said Gatewood.  "Owners need to be aware that most standard policies have navigational limits, and if they are going to be going offshore to Cuba or down to the Bahamas, they will need specialty coverage."
Traditionally, visiting Mexico via the waterways has been difficult to cover, but Gatewood notes that with the increased capacity in the industry, there is currently plenty of appetite to underwrite trips to Mexico.
"There is a good environment for rates right now. It is a perfect time for brokers and agents to ensure their boating clients have the right coverage," Gatewood added.
Whether your clients are buying new, bigger watercraft or investing in their current vessels, it is important they understand the need to upgrade coverage as well.
Upgrades are not just about boating equipment. For those that want their yachts to be highly appointed with all the comforts of their home, which may include expensive furnishings and even artwork and collectibles, proper coverage will need to be in place in case of loss, theft or damage.
"It is crucial to understand your client's individual needs," said Gatewood. "Having conversations to find out if they have made improvements on their boats, or if they have any ambitious trips coming up, are key to finding an opportunity to better serve them and build the relationship."