Sitting in the homes of thousands – maybe millions – are artifacts of North American culture. This was never truer than the unfortunate circumstances of Hurricane Katrina in Louisiana. When water ruined the homes of musicians and their family members in New Orleans, much of the museum quality pieces from these homes were lost forever. The home of Fats Domino (one of the founding fathers of rock and roll) was destroyed during this tragic incident, losing much of his prized possessions, including his Steinway piano. Restoration costs reached more than $35,000 and the piano still does not play a single note.1
Personal Articles Floaters were created for this reason.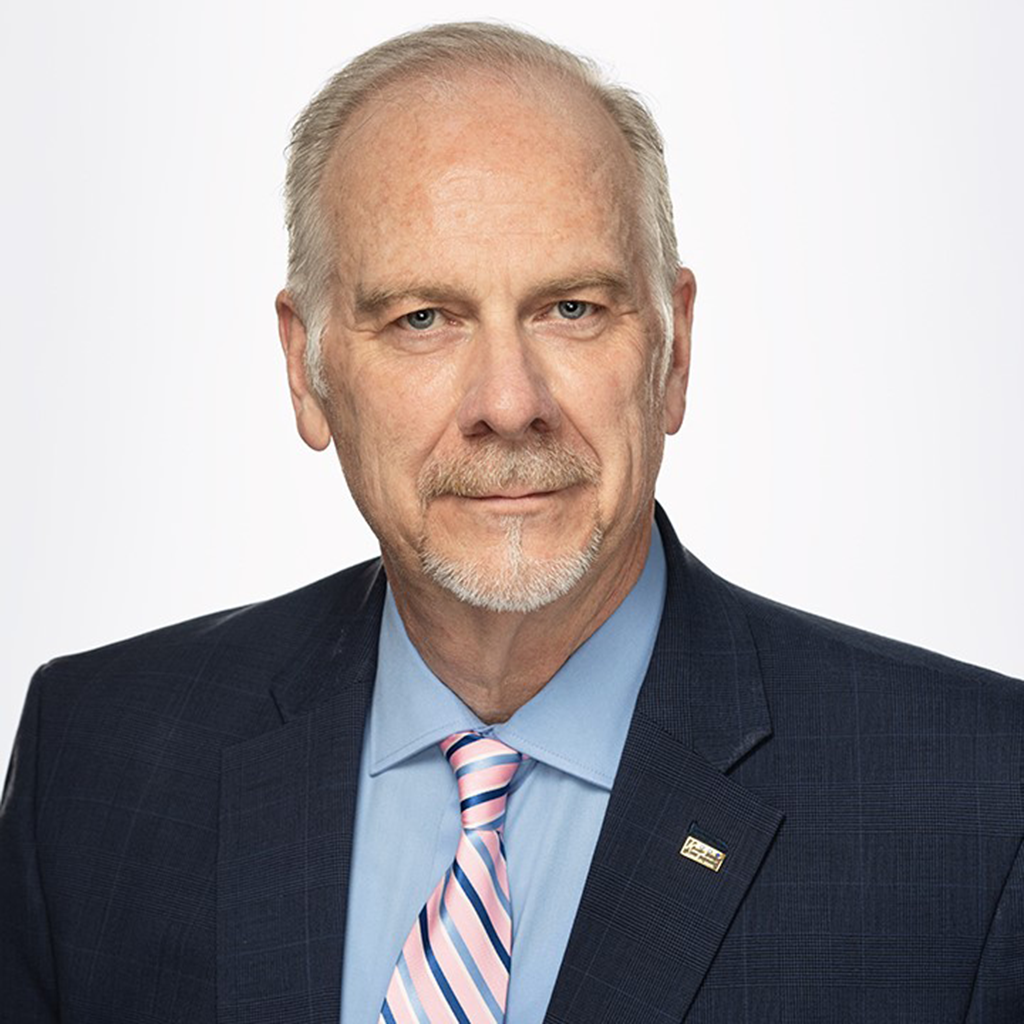 Everyone is a collector of something. Draw out people's passions and you will uncover the collection.
"These insurance policies protect the personal possessions that are excluded in a typical Homeowner's policy," said Danielle Alessandrini, Underwriting Manager, Personal Insurance, Burns & Wilcox. "Personal Articles Floaters are all-risk policies where earthquake, flood and fire are all covered."
Non-Traditional investments
A recent market study shows that revenue from antiques and collectibles online through sites like eBay reached $1 billion and is growing at an annual rate of 3.5 percent.2
"Antiques and collectibles are becoming more and more popular for investors," said Bill Gatewood, Corporate Vice President, Personal Insurance, Burns & Wilcox. "A lackluster stock market has pushed people to seek out stronger returns in non-traditional investment options."
A 1909 cigar baseball card of Honus Wagner (major league baseball shortstop who played from 1897 to 1917) recently sold for $2.1 million–half a million dollars over the same card's auction price of $1.6 million just five years earlier.3 From jewelry and fine art to baseball cards and antiques, there has been a rise in collectors buying pieces to preserve as investments.
"Another trend we are seeing is investment in gold and silver bars," said Alessandrini. "These pieces can be covered with a Personal Articles Floaters policy and proper storage is important. Policies are less likely to be covered if they are stored in unsecured places, such as a sock drawer or under the mattress, as opposed to a bank vault."
Not just high net worth
While a number of investors are beginning collections for profit, a vast majority of individuals are accumulating items of value for the sheer joy of collecting.
"A common misconception is that a Personal Articles Floaters policy is strictly for high-net-worth individuals. That is not the case," said Alessandrini.
For instance, a client passionate about movie memorabilia may collect posters, wardrobes and props for 30 years. Even on a relatively small per purchase budget, that would amass to quite a collection. The collection, accumulated from auctions, antique shops, swap meets and other collectors, could eventually be worth quite a large sum of money. Although this client may not be categorized as high net worth, their movie memorabilia should be insured for its current market value.
The value of a Personal Articles Floaters policy
"Personal Articles Floaters are agreed value policies and have no deductible," said Gatewood. "This is a major benefit compared to the limited coverage and deductibles required if items are added under a Homeowner's policy."
If a Personal Articles Floater is not utilized, traditional Homeowner's policies only cover collections up to a certain amount. For example, a limit of $1,500 for jewelry is standard under a Homeowner's policy. If a client inherits a rare pocket watch and heirloom wedding rings from their grandparents it may not be covered properly under a Homeowner's policy.
"Many times, brokers and agents can gain insight about a high-net-worth client's collection through home inspection files," said Alessandrini. Photos may indicate fine art hanging on the walls, antique gun cases, and rare books on the shelf. Brokers and agents should be cognizant of the items in an insured's home to ensure proper coverage. Some collections, however, are less obvious. Brokers should meet with clients and ask questions.
Getting personal
"Everyone is a collector of something," said Gatewood. "Draw out people's passions and you will uncover the collection."
Standard collectible items such as wine, jewelry, or fine art are more evident as valuable. Valuables including antique papers, purse collections, Hummel figurines, clocks, and taxidermy animals may not be worth money to all people. Inquiring as to what the client is passionate about will unearth what items they have that need to be properly insured. When items are purchased as an investment, the insurance then becomes part of an overall financial planning strategy.
"When a quote is presented, brokers and agents should explain exactly what it is for," said Alessandrini. "Occurrences like mysterious disappearance may be excluded and should be explained. Jewelry may also be required to be in a locked safe, not in a drawer. Educating the client on what is covered, what is not, and even storage requirements is critical."
Suggest to clients that anything of great value to them should be insured, and ask questions. Open dialogue with clients goes a long way in protecting their assets. Personal Articles Floaters may cover someone's life's work. It may cover a grandparent's treasures from lost generations, memories from personal histories, or even irreplaceable cultural artifacts.
"Brokers and agents have a responsibility to protect a person's lifelong passion or their life's earnings – asking questions has never been more important," said Gatewood.
References