The National Center for Education Statistics is expecting that 3.6 million students will graduate from high school in 2017-18. As outgoing high schoolers around the U.S. hold their graduation parties in the days and weeks ahead, and their parents and guardians recognize their milestone achievements, they should also be aware of the liability they could face from hosting large celebrations at their homes.
The more people who attend a house party, combined with an array of items and "toys" that could cause an injury to visitors, could result in an unexpected financial liability that threatens a family's ability to stay in their home. If that sounds unlikely, consider that all it takes is one slip and fall, an injury in a swimming pool, a car accident caused by someone of age – or under age – who had recently left a house party where he or she had been drinking, or any one of many other incidents.
Such scenarios are reasons homeowners should consider not only higher amounts of Homeowners Liability limits, but a Personal Umbrella policy for further protection against claims that could rise to six or seven figures.
"High school and college graduation parties are just a few examples of why such policies should be considered by any homeowner that hosts events, especially if it includes serving alcoholic beverages," said Bill Gatewood, Corporate Vice President, Director, Personal Insurance, Burns & Wilcox, Corporate Headquarters. Liquor Liability is one of the most common reasons that extra protection may be warranted, but it is far from the only reason.
When someone who has been served alcohol becomes injured or damages property, almost all states allow claims to be made against the establishment, household or responsible party of any background that served the alcohol. An individual or family may not be able to afford such out-of-pocket costs.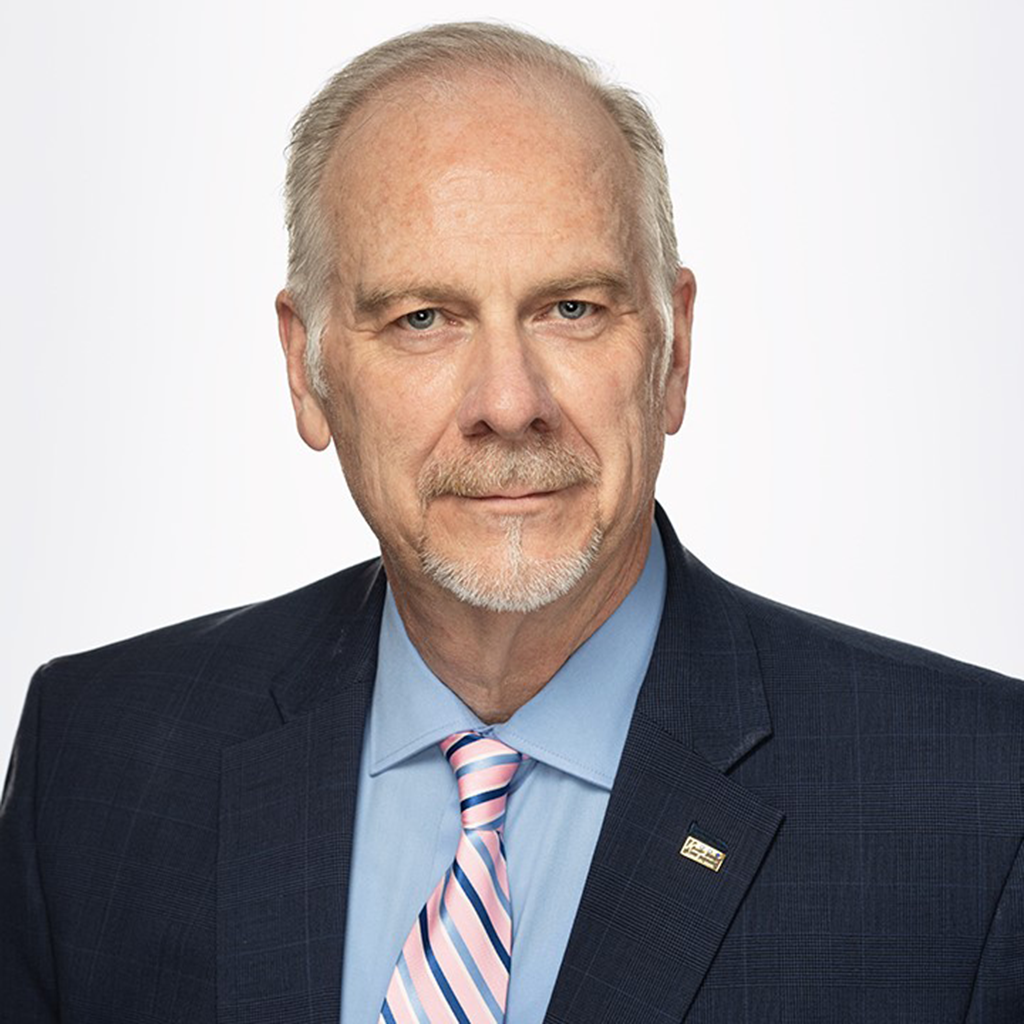 The fact is, if someone gets injured on your property you could get targeted for a potential lawsuit.
There are 4.4 million medically-consulted motor vehicle injuries each year, with motor vehicle deaths, injuries and property damage costing $377.8 billion on average. In those cases, investigations will occur into whether alcohol or drugs played a factor, and if so, where those substances would have been consumed.
"People need to be aware that providing alcohol at a party could be a big problem," Gatewood said. "If an incident occurs to someone who had been drinking, you could be held liable without knowing that there was even alcohol at your house. But beyond that you need to be aware of other things in your home that could cause an accident."
Injuries are more common than you may think
Besides auto accidents, Gatewood mentioned swimming pools, trampolines, boats, 4-wheelers and other motorized vehicles, a firepit and even sand volleyball courts as potential dangers for severe or even catastrophic injuries. This is why at the very least Homeowner Liability limits of $500,000 to $1 million should be considered.
Accidental injuries occur with surprising frequency, resulting in more than 30 million emergency room visits each year, according to the Centers for Disease Control and Prevention (CDC).
"The fact is, if someone gets injured on your property you could get targeted for a potential lawsuit," Gatewood said.
Dog-owning homeowners who host events should specifically consider extra coverage. According to the CDC, approximately 4.5 million dog bites occur in the United States every year, and 900,000 of those bites become infected. The U.S. population is approximately 325.8 million people as of 2017. That means 1 out of every 72 people are bitten by a dog.
Umbrella policies can be added to any Homeowners policy and will typically cover an additional $1 million-$10 million over and above the core Homeowners insurance.
"You really want to look around your home and figure out how to make it safer if you are hosting a large group of people," Gatewood said. "Families hosting graduation parties may want to consider having ride-sharing options like Uber or Lyft "on call" following a party, or requiring a group of graduating high schoolers to spend the night at their home, even if underage drinking is not expected to occur."
Umbrella policies can provide added protection
Umbrella policies can be added to any Homeowners policy and will typically cover an additional $1 million-$10 million over and above the core Homeowners insurance. For example, the most tragic accident, such as a drowning in a pool, could result in a liability in the millions of dollars, Gatewood said. A slip and fall along a slippery part of a pool, even one that does not cause a death, could be catastrophic in other ways. These and other types of instances could put homeowners at significant financial risk if they experience an unfunded liability.
States have different laws regulating the liability against homeowners in certain instances. And states may have rules that vary even more drastically when it comes to liquor liability, Gatewood said.
"There's not a lot of latitude with underage minors and drinking, but you do want to consider protection for peace of mind if anything happens. You don't want to lose your house – or worse," Gatewood said. "There are no consistent hard and fast rules for how a jury, judge or law enforcement official may see a situation."
Umbrella policies are quite affordable – on average they can run $200-$300 per year for each additional $1 million in coverage over and above the Homeowners policy, Gatewood said. Generally all residential Umbrella policies are sold on an annual basis.
As with any coverage need, an insurance broker or agent must be consulted. Click here to forward this article to your insurance broker or agent to ask if you need this coverage, or share this with clients to start the conversation and ensure proper protection.
This information was provided by Burns & Wilcox, North America's leading wholesale insurance broker and underwriting manager. Burns & Wilcox works exclusively with retail insurance brokers and agents to assist clients like you with their specialty insurance needs. Ask your insurance broker or agent if a Personal Umbrella policy is right for you.