It is estimated that 70 percent of individuals whose assets exceed $1 million are either underinsured or do not carry a High-Net-Worth insurance policy whatsoever. As wealth accumulation in North America continues to inflate, there are thousands of new millionaires every year. With such a budding opportunity, Insurance Market Source recruited industry leaders from its network to share ideas on how brokers and agents can build a strong portfolio of high-net-worth clientele.
"It is commonplace for high-net-worth individuals to have a trio of support staff to build their wealth—attorneys, financial planners, and accountants. If that group is seen as a table, it's only three-legged – wobbly and unstable," said Heather Posner, Assistant Vice President and Director of High-Net-Worth Insurance, Burns & Wilcox. "However, if an insurance expert is included, that table of wealth is now firmly supported with all four legs."
Risk assessments are a requirement
"Identifying clients who may be in need of High-Net-Worth insurance is similar to other lines of insurance. Executing the proper risk assessment will guide a broker down the correct course every time," said Bill Gatewood, Corporate Vice President & Director, Personal Insurance, Burns & Wilcox. "The difference for High-Net-Worth policies is that it is particularly rare for a client to actively seek it out. That puts the responsibility on the broker to recognize the opportunity for a High-Net-Worth policy."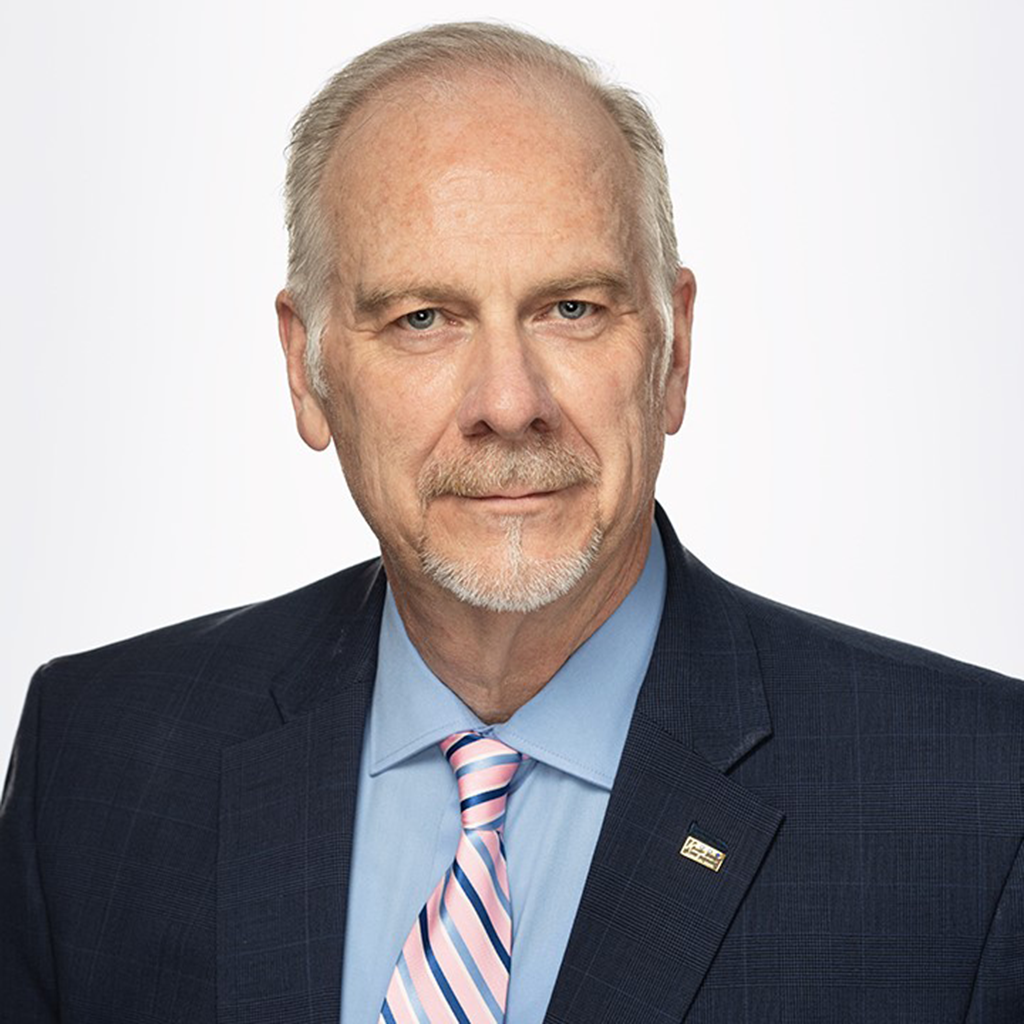 The difference for High-Net-Worth policies is that it is particularly rare for a client to actively seek it out. That puts the responsibility on the broker to recognize the opportunity for a High-Net-Worth policy.
Gatewood suggests that while there are several key indicators, such as occupation, high-end vehicles, luxurious homes, and other signs of an affluent lifestyle, there may be others that are not as obvious. By performing a risk assessment, brokers can uncover concealed exposures, including domestic help, global travels, liability exposures, and valuable collections, such as fine art.
"Many times, high-net-worth families are underinsured," Gatewood added. "Clients mistakenly believe that their Homeowner's policy adequately covers the home and contents, but contents coverage is a straightforward percentage of the Homeowner's policy. In a high-net-worth home, the value of contents often exceeds the limits."
Additionally, clients with domestic help in the home face distinctive exposures—particularly the threat of Employment Practices Liability Insurance (EPLI) claims. Defense costs for EPLI claims can top out at $300,000, with a resolution timeline lasting up to 24 months.1 High-Net-Worth specialists can help with understanding how to minimize exposure when employing staff and potentially terminating employment, including advice on protocols, background checks, providing manuals, and hours written.
The types of exposures are not the same among all high-net-worth clients. For example, a young tech executive with a net worth of $10 million will have a very different risk profile than a former CEO who has earned and saved $100 million in wealth over a lifetime. Risk assessments should be revisited annually with clients to monitor any changes, ensuring that they are fully covered.
"Brokers are insuring a lifestyle just as much as they are insuring property," said Gatewood. "It is imperative to understand a client's lifestyle to create a suitable insurance plan to preserve it."
A stronger focus on relationships
"High-Net-Worth insurance is more of a relationship business than most other lines of insurance," noted Posner. "Many brokers have access to potential high-net-worth clients through their immediate circle of influence. Civic involvement, country club memberships, and collaboration with other industries can serve as a broker's gateway to new prospects."
"Civic involvement is a great indicator of a need for risk assessment," says Gatewood. "If a client is a volunteer on a nonprofit board of directors and the board is underinsured, an exposure is prevalent."
Executives who sit on various nonprofit boards often do not realize that they are accepting liabilities they would otherwise never encounter. Nonprofit boards are often governed by bylaws, which normally require organizations to provide insurance to their members. However, due to a lack of education, board members often do not follow through on confirming that insurance is in place. If the board is sued, for example, board members have a strong chance of being held personally liable.
Building a relationship and trust by educating clients on exposures includes looking at the next generation.
Within the next 10 years, approximately 16,000 high-net-worth individuals will pass their fortune onto the succeeding generation.2 Continual relationship building will allow brokers the ability to meet future clients before wealth is inherited. Within their own book of business, brokers can also identify clients who may be ready to transition to a High-Net-Worth policy.
New exposures: cyber bullying
With the ever-increasing popularity of smart devices and social networks, another liability that high-net-worth individuals who are parents may face is cyber bullying.
"If, by chance, a child is involved in cyber bullying, the victim may seek to recoup damages for emotional distress from a cyber bully's parents—particularly if they have a certain status," said Posner. "High-Net-Worth individuals could face charges of aggravated stalking as a result of their child's cyber activities, and much of the blame lands on the child's parents."
Many states hold parents liable for their children in civil court and criminalize the act of contributing to the delinquency of a minor.3
"Brokers can educate clients to know how their insurer would respond if held liable and the appropriate coverage to have in place," said Posner.
The United States is the largest country by high-net-worth population—accounting for nearly 40 percent of wealth transfers over the next few years.2 Brokers and agents should touch base regularly to review a risk assessment, noting any changes in lifestyle or exposures. Constant communication helps brokers and agents fulfill a large spectrum of unidentified needs.
Resources: