At least 37 individuals were tragically killed and hundreds more remained missing as of Aug. 1 after heavy rains brought devastating floods to multiple communities in eastern Kentucky. At a news conference July 30, officials said the death toll spanned five counties and included at least four children, representing "unfathomable" losses in what could reportedly be one of the worst flooding events in the state's history.
Search-and-rescue efforts
continued this week
as officials contended with dozens of inaccessible bridges and other infrastructure that was damaged by the historic flooding, which displaced thousands of residents, swept away entire homes, and
extended into
Virginia and West Virginia.
"The landscape here is very susceptible to flooding," said Brad Turner, Associate Vice President, National Product Manager, Flood, Burns & Wilcox, Morehead City, North Carolina. "When we think about flooding, we often think of coastal areas and these big surge events, and individuals forget about flash flooding. This type of thing happens a lot more frequently, and the times it has happened in the last few years have been a lot more extreme than we have seen historically."
Even if you are not in a flood zone or it is not required by your mortgage company to carry Flood Insurance, you could be at a significant risk for flood.
Flash floods also hit Las Vegas, Nevada, the last week of July, with videos captured July 28 showing flooded streets and water pouring into casinos on the Las Vegas Strip. The growing risk of flood events in both inland and coastal areas means almost all U.S. homeowners should consider Flood Insurance, as most Homeowners Insurance policies exclude flood coverage.
"Even if you are not in a flood zone or it is not required by your mortgage company to carry Flood Insurance, you could be at a significant risk for flood," said Adam Currier, Senior Underwriter, Personal Insurance, Burns & Wilcox, Indianapolis, Indiana. "We see this over and over again that severe floods happen in areas that are not stereotypically prone to having these floods."
'Historic' floods happening more often, costs rising
According to the Lexington Herald-Leader, water levels at the North Fork Kentucky River reached record heights in Whitesburg during the recent flooding, exceeding the previous record from 1957 by over 6 feet. Some creeks in the area rose 15 feet or more in under 12 hours, CNN reported.
"The big story here is the sustained amount of rainfall that we saw over this storm system. Usually flash flooding is very localized, but this was more widespread and had the kind of effect that you would see more from a hurricane," Turner said.
The same weather pattern brought historic flooding to St. Louis, Missouri, just two days before Kentucky's deluge, Fox Weather reported. Both events were so-called "1-in-1,000-year" floods, though those terms may hold less weight today as flood events become more common, Turner said. Even for floods predicted to occur every 100 years or less, "historically, many individuals previously would not see this kind of flooding in their lifetime," he said. With climate change, "we are seeing these events happen on a more frequent basis and at a greater magnitude than ever before."
According to the U.S. Environmental Protection Agency, heavy downpours have increased in both intensity and frequency over the last 50 years and that trend is expected to continue, heightening flood risk dramatically. The risk of severe and frequent floods is also rising in Canada, where almost 80% of cities are built on floodplains, according to the Canadian Climate Institute.
A lot of individuals are going to have to start over with nothing. It is just devastating.
"Living here in the Midwest, we are seeing inland flooding more and more, especially on the smaller rivers and creeks that do not have all of the engineering around them the way that something like the Ohio River has had," Currier said. "I do not foresee it stopping or slowing down or doing anything but increasing."
These trends push Flood Insurance further to the forefront for homebuyers, who can purchase coverage for their home and its contents through FEMA's National Flood Insurance Program (NFIP) or a private Flood Insurance policy. In Kentucky, where officials were still assessing damage as waters began to subside, "a lot of the construction is very exposed at the ground level, which is going to be very susceptible to a total loss," Turner said.
Homeowners should know that private Flood Insurance options can provide higher limits and can also cover living expenses while residents are displaced after a flood, also known as "loss of use" expenses. This can help pay for hotel costs, dining out, and more.
"The NFIP will not come near the amount of coverage that many homeowners would need to be able to offset the actual losses that they have had," Currier said.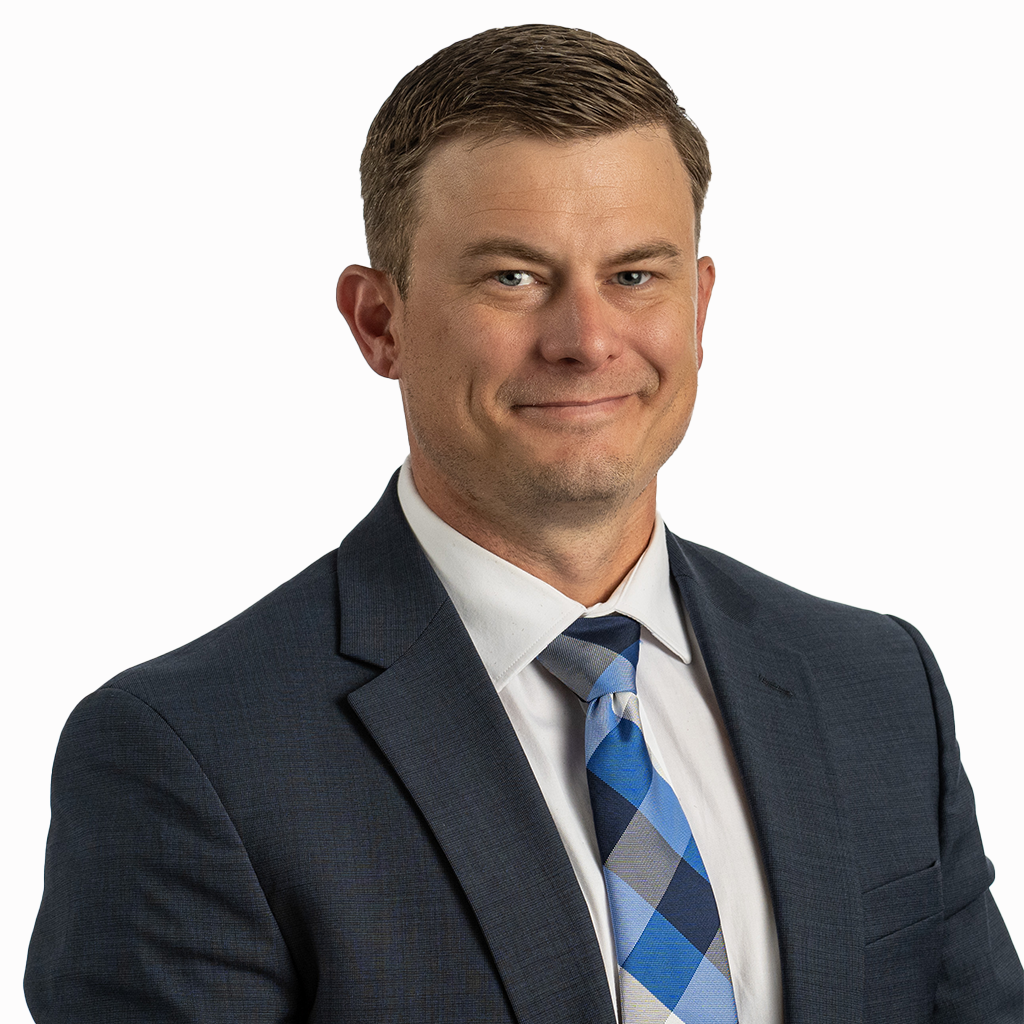 Many are not aware of its destructive capabilities until they see an event like this happen and it is close to home or someone they know.
Even less severe flooding can cause major damage. According to FEMA, flood is the most common and most costly natural disaster in the U.S., where just 3 inches of water can cause $12,000 in damage to a 1,000-square-foot home. In Canada, a flooded basement can cost over $40,000 to repair, according to the Canadian government.
Today's rising costs, from labor and fuel to building supplies, make Flood Insurance coverage even more important. "Even those who have a primary flood option through the NFIP may not be fully insured due to the limitations of the policy's limits, combined with the exclusions that can exist," Turner said. "It is pretty catastrophic when you get this kind of water. Many are not aware of its destructive capabilities until they see an event like this happen and it is close to home or someone they know."
Many will have uninsured losses; no quick solutions from disaster aid
Although the risk rating system for NFIP Flood Insurance policies changed earlier this year, reflecting more accurate flood risk variables and using home replacement costs to determine pricing, the flood map system that determines whether a homebuyer is required to purchase Flood Insurance remains the same. "That part of it has still not been adjusted," Turner said. "The new system does not really predicate more uptake of insurance; it basically is just charging what should be charged for those properties that are required to purchase it."
In the case of the Kentucky flooding, with the exception of some properties directly along the river, "you have a lot of properties that still were not required to have Flood Insurance," he said. "A lot of this area is not in a mandatory-purchase or special flood zone."
Some of these homeowners could end up facing bankruptcy or relying on emergency federal aid programs through FEMA. "A lot of individuals are going to have to start over with nothing," Currier said. "It is just devastating."
Federal assistance programs do not typically provide a full or quick solution, Turner pointed out. "Without insurance, you are unfortunately stuck at the mercy of the government approving it as a disaster and then that funding could be a low-interest loan," he said. "You would have that loan on top of your regular expenses. It can be misleading to think that the federal disaster aid is going to take care of the damages. It is also a prolonged process, which can be a very frustrating thing when time is of the essence."
With Flood Insurance, the claims adjustment process would begin as soon as the property is accessible. "The benefit of that is you get immediate resolution and get the ball moving toward rebuilding," Turner said. "You have some semblance of stability."
More homeowners seeking coverage as awareness grows
As the likelihood of experiencing a flood event increases, Flood Insurance is transitioning to more of a primary versus secondary risk, Turner said. "It is one of those perils that most U.S. homeowners are exposed to," he said. "We are seeing more severity in loss, exacerbated by the state of the economy, inflation and reconstruction costs, and it is trending in a direction where we need to have a heightened awareness for what the possibilities are in these communities."
Given the incomplete picture offered by flood zone maps, homeowners are encouraged to take decisions about Flood Insurance into their own hands, especially amid recent flood trends. "Flood Insurance is a reasonably-priced option to help mitigate the loss in a devastating situation," Currier said. "It is one of those policies that you may never think that you need, but when you do have that situation arise, you could not be happier that you paid that little bit of premium to cover that large loss."
A wide range of tools can help homeowners make an informed decision, Turner said, "whether it be simple public-access tools to see your general exposure or partnering with a flood specialist who has access to the tools to tell you exactly how exposed you are."
"Flash flooding is one of those things that really takes individuals off-guard," he said. "Everybody is exposed to rainfall. It is not a question of whether you are in a flood zone or not, but how severe your exposure is."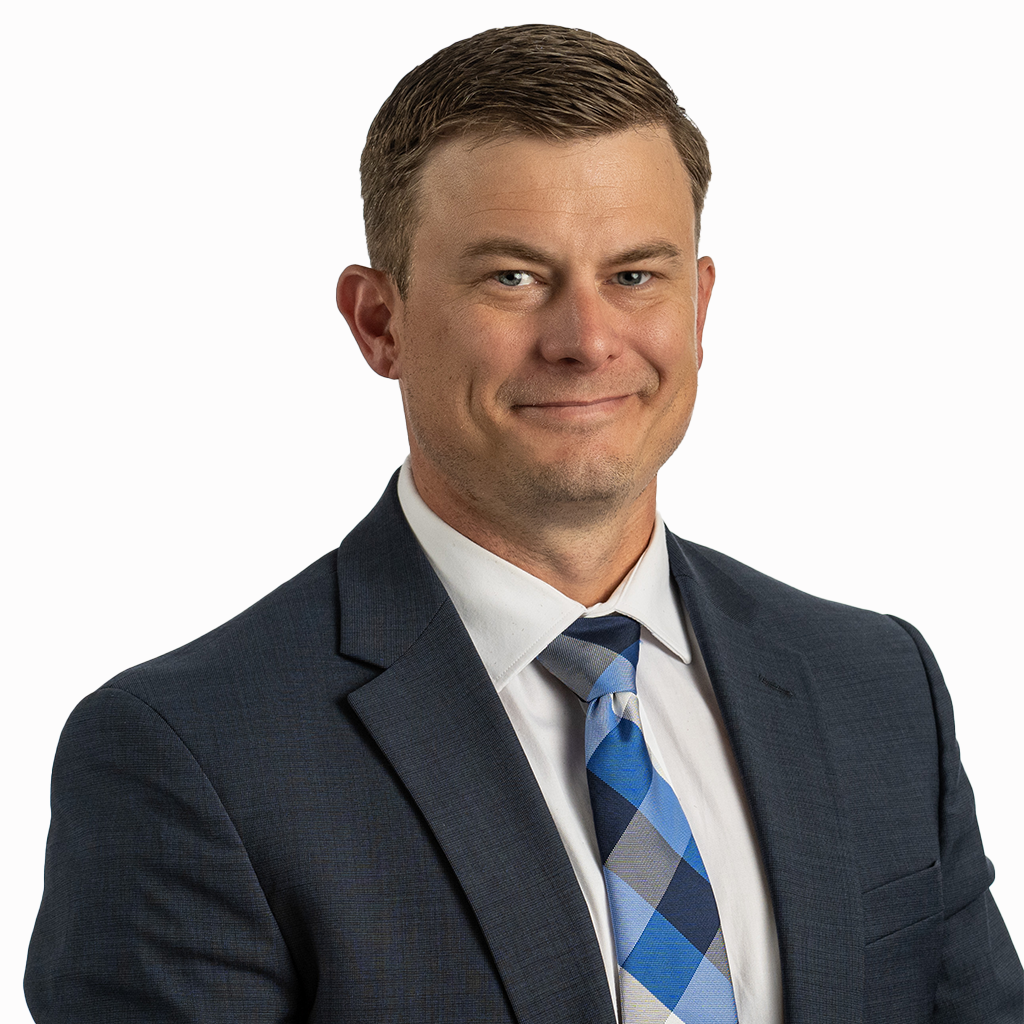 I hope individuals take these types of flood events seriously. It is not going to dissipate. It is an injustice to anybody involved to not understand the risk and weigh viable options.
Awareness appears to be growing, Turner said, as submissions for Flood Insurance this year have increased 25% in the private market. "We see more individuals shopping for Flood Insurance this year than we have in the past," he said.
Currier agreed: "Individuals are starting to understand the risk, but there is a lot of education that needs to be done," he said. "Everyone should have a conversation with their insurance broker about flood."
Helping homeowners access and understand their flood risk is an important priority, Turner added. "We want individuals to protect their interests and have the ability to recover their lives as quickly as they can, and we want to give them the best information possible to make that decision," he said. "I hope individuals take these types of flood events seriously. It is not going to dissipate. It is an injustice to anybody involved to not understand the risk and weigh viable options."