On November 7, the Kincade Fire—so far the largest, most destructive fire of the 2019 California wildfire season—was fully contained and extinguished after scorching 120 square miles of Sonoma wine country in two weeks.
The more than 400 structures destroyed in the Kincade Fire represent over half of all property losses due to wildfires in California this year—last year saw over 25,000 structures destroyed by wildfires in the state.
Thus far, there have been 6,541 wildfires in California and a total of 252,673 acres destroyed this year. During this same period last year, 5,491 fires seared 786,456 acres across the state. By the end of 2018 more than 1.6 million acres were lost to wildfires in California alone.
While California's 2019 wildfire season has certainly been active in terms of incidents, the destruction wrought by those incidents has been greatly contained. This striking difference is largely due to the successful implementation of a number of improved fire prevention strategies, and the tireless efforts of many experts, firefighters and public officials.
Wildfire Defense Services
For homeowners in wildfire-prone areas, implementing effective wildfire defense strategies can help protect their property in the midst of a fast-moving, catastrophic wildfire event.
One such prevention initiative is the Burns & Wilcox partnership with Wildfire Defense Systems (WDS), a private insurance fire resource company that offers homeowners insured through its partner companies with wildfire risk management services. As other underwriters have limited and even withdrawn Homeowners Insurance coverage in areas at high risk for wildfires, Burns & Wilcox has expanded it.
"This partnership with WDS provides a new service in the non-admitted segment of the insurance industry," said Richard Gobler, Corporate Senior Vice President and Managing Director, Burns & Wilcox, San Francisco, California.
A Homeowners Insurance policy backed by the Burns & Wilcox partnership with WDS strengthens a homeowner's wildfire coverage by providing essential fire mitigation services without requiring a minimum property value to participate.
"WDS has a software application that allows policyholders to inspect their own homes. WDS analyzes the data gathered on the app and prepares a site-specific report that gives suggestions for how best to prepare a property to withstand wildfires and be more proactive than reactive in the event of a fire," explained Ian Hanson, Associate Vice President and Director, Personal Lines, Burns & Wilcox, San Francisco, California. "WDS personnel are trained and experienced in how to prevent structures being damaged or destroyed during a wildfire event."
According to Hanson and Gobler, WDS continuously assesses wildfires across the western United States to identify areas at greatest risk. Once that determination is made, WDS is able to respond by providing resources and qualified personnel in evacuation zones during active fires to implement potentially home-saving services such as creating fuel breaks with fire-retardant gels or foam, setting sprinkler perimeter systems, covering vents to prevent embers from entering structures, and removing combustible materials from around homes.
The main objective of WDS, Hanson asserted, is to prevent a client's house from burning down. They work in conjunction with Incident Commanders to provide a proactive and multifaceted approach for insured homeowners to save their residences.
"Public firefighters' main objectives are to save lives and work on their strategy of constructing the fire break line," Gobler added, "whereas WDS' priority is protecting specific houses."
Burns & Wilcox is the first insurance wholesaler to provide the full suite of WDS services to its insured homeowners. This Wildfire Defense Program is offered to eligible homeowners in ten states: Arizona, California, Colorado, Idaho, Montana, Nevada, Oregon, Utah, Washington and Wyoming.
2019 Wildfire Statistics
As of November 8, the National Interagency Fire Center (NIFC) reported 45,420 wildfires have taken place nationwide, destroying 4,574,688 acres.
During this same period in 2018, the agency reported 51,206 fires across the country, consuming 8,269,034 acres. The total cost from wildfires in 2018 was estimated at $350 billion dollars as a result of lost homes, businesses, and infrastructure. The largest and most destructive wildfires last year occurred in California, Nevada and Oregon.
According to the Canadian Interagency Forest Fire Center (CIFFC), there were a total of 4,092 wildfires throughout the country this year, damaging 4,538,418 acres. The vast majority of those wildfires were located in British Columbia and Alberta. Over the same period in 2018, 6,826 Canadian wildfires claimed 5,559,987 acres.
The Mission: Less Damage, Fewer Claims, Prevention strategies yield results
Many high-risk communities have taken a multi-agency approach to wildfire prevention, bringing local officials together to upgrade emergency alert and warning systems, improve evacuation routes, and educate homeowners on fire prevention.
According to Hanson, residents in communities at risk for wildfires can join the National Fire Protection Association's (NFPA) Firewise USA, a proven effective program of fire mitigation strategies to prevent property losses.
Improved fire forecasting has also contributed to earlier warnings, better prevention and better containment results in 2019. Now meteorologists can more accurately assess and predict fire risks to provide better and faster information to local authorities.
Fire analysts investigate conditions on the ground, ranging from assessing the environment for the fire, identifying locations where assets can be placed if a fire starts, and predicting fire behavior in order to strategically allocate resources in high-risk areas.
Newly implemented predictive firefighting technology, providing analysts and others with precise, real-time information on staffing, mapping, assets and conditions to help coordinate activities at all levels, has also contributed to the more rapid and effective containment of wildfires this year, despite increases in wildfire frequency and intensity in some areas.
Planned power outages
One contentious fire prevention strategy has been Pacific Gas & Electric's (PG&E) implementation of rolling blackouts to avert wildfires. In recent years, the California utility company has filed for bankruptcy protection in the wake of claims that its faulty equipment caused the devastating 2017 wildfires in Northern California and the 2018 Camp Fire that decimated Paradise, California and claimed the lives of more than 80 people.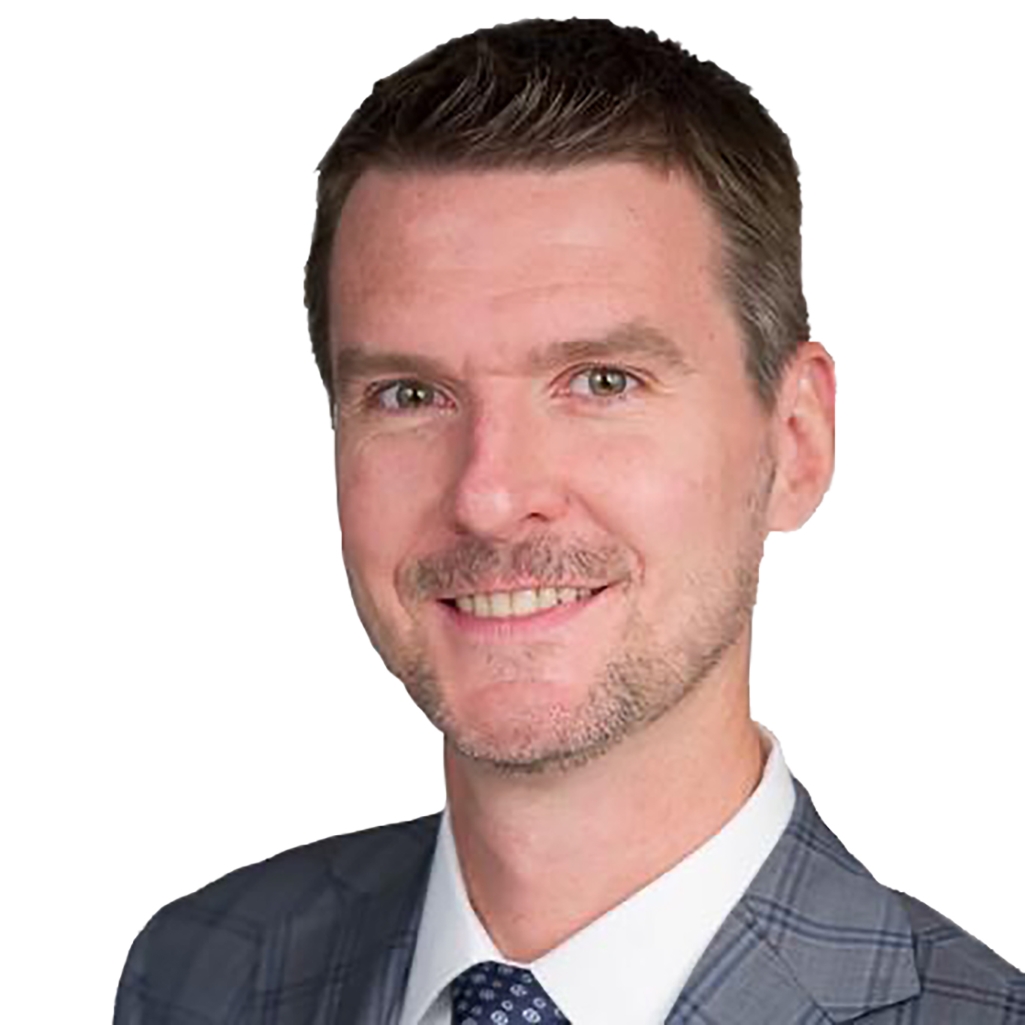 An unintended (positive) consequence of turning the electricity off was that it made people notice. Everyone is paying more attention. … They know more about the wildfire; they actually do evacuate. It makes it easier for the firefighters (to focus on and execute containment strategies).
In June, PG&E announced an $11 billion settlement related to the claims from those two massive fires. Last month the utility announced it expected wildfire-related costs this year to top $6 billion, reporting $2.5 billion in damage claims from fires in Northern California.
In October, the company cut power to almost 2.7 million customers throughout California due to dry, hot and windy conditions conducive to wildfires.
The utility's actions sparked complaints from businesses and homeowners about the inconvenience and loss of revenue. Some officials argued that the outages hampered firefighting efforts and threatened the safety of residents. Nevertheless, PG&E argued, the extreme measures were necessary to mitigate wildfire risks until it can complete upgrades its electrical systems.
"An unintended (positive) consequence of turning the electricity off was that it made people notice," Gobler asserted. "Everyone is paying more attention because they are concerned the electricity is being cut off. They know more about the wildfire; they actually do evacuate. It makes it easier for the firefighters (to focus on and execute containment strategies)."
Fuel and fire breaks
Constructing a fuel break by thinning vegetation over a specified area of land is a successful tactic utilized to slow the spread of wildfires. With this strategy, shrubs, small trees, and dry grasses that fuel wildfires and endanger firefighters are cut and removed to make an effective fuel break.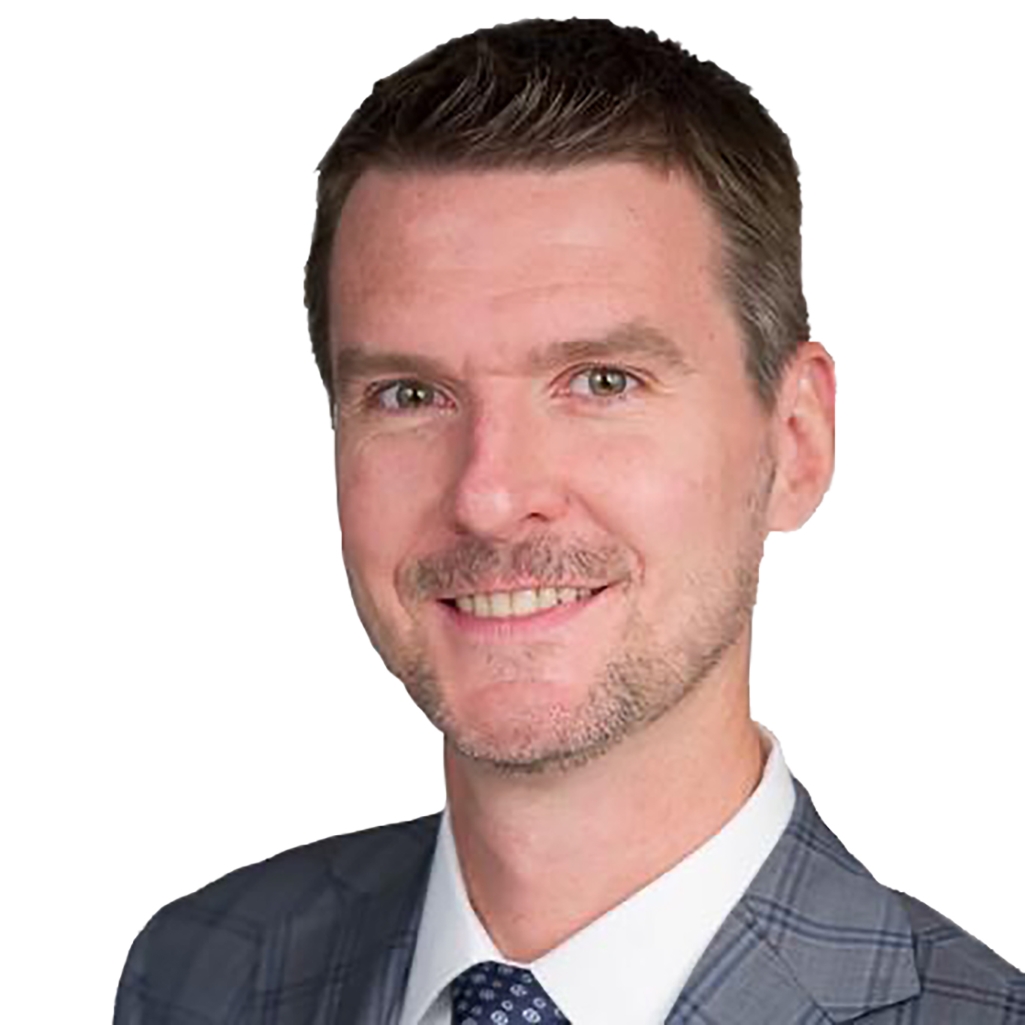 Many homeowners underestimate the risk vegetation poses to their home safety during a wildfire. If you have vegetation within five feet of your house, that can (put your house at greater risk of catching) fire.
In addition, fire breaks, such as roads, vegetation-free areas of soil or other areas that break the continuity of fuels, also function to slow the spread of fires. Depending on the area, dozer lines—vegetation-free lines created by using tracked vehicles known as dozers—or mulch lines—created by shredding vegetation with a machine known as a forestry mulcher—can work effectively as fire breaks.
Another means of creating a fuel break is allowing herds of goats or other livestock to graze in areas at risk for wildfire, removing grasses and other vegetation that serve as fuel. Animals can reach areas, like gullies and steep hillsides, that mechanized equipment cannot reach; grazing has a long history as a fire mitigation tactic in the U.S.
In October, a herd of 500 goats was credited with slowing down the Easy Fire near the Simi Valley in Southern California. The goats consumed a large area of dense, flammable brush surrounding the Ronald Reagan Presidential Library complex. That fuel break allowed firefighters lead time to implement suppression efforts, saving the structures and historical documents and objects held there.
Such unconventional strategies may be increasingly necessary. A study released on November 4 shows that non-native grasses are creating higher wildfire risks in the U.S., even in areas of the country previously at lower risk, by creating more wildfire fuel and ignition sources.
According to Gobler, many homeowners underestimate the risk vegetation poses to their home safety during a wildfire. "One little two-foot shrub (located) six inches from your house can cause your whole house to burn down," he stressed. "If you have vegetation within five feet of your house, that can (put your house at greater risk of catching) fire."