Halloween spending in the U.S. is projected to hit a record high of $10 billion this year, according to the National Retail Federation. The spending surge, an approximately $2 billion jump from 2020, is being attributed in part to pent-up demand after the pandemic kept many kids inside last year, more events being hosted, and a rise in adults celebrating the day with or without kids. Costumes, decorations and candy are among this year's top purchases, USA Today reported.
Trick-or-treating is expected to be allowed in most areas of the U.S. and Canada, where a majority of parents are ready to join the festivities. Data shows about 82% of American households with kids and 80% of Canadian parents plan to participate. Still, pandemic-weary youth know that Halloween happiness is not guaranteed — even if it is overdue. In addition to the usual potential spoilers like faulty costumes, candy theft and inclement weather, Halloween 2021 brings the added risk of quarantines, regional trick-or-treating restrictions, supply chain shortages and other hazards that could threaten children's complete satisfaction.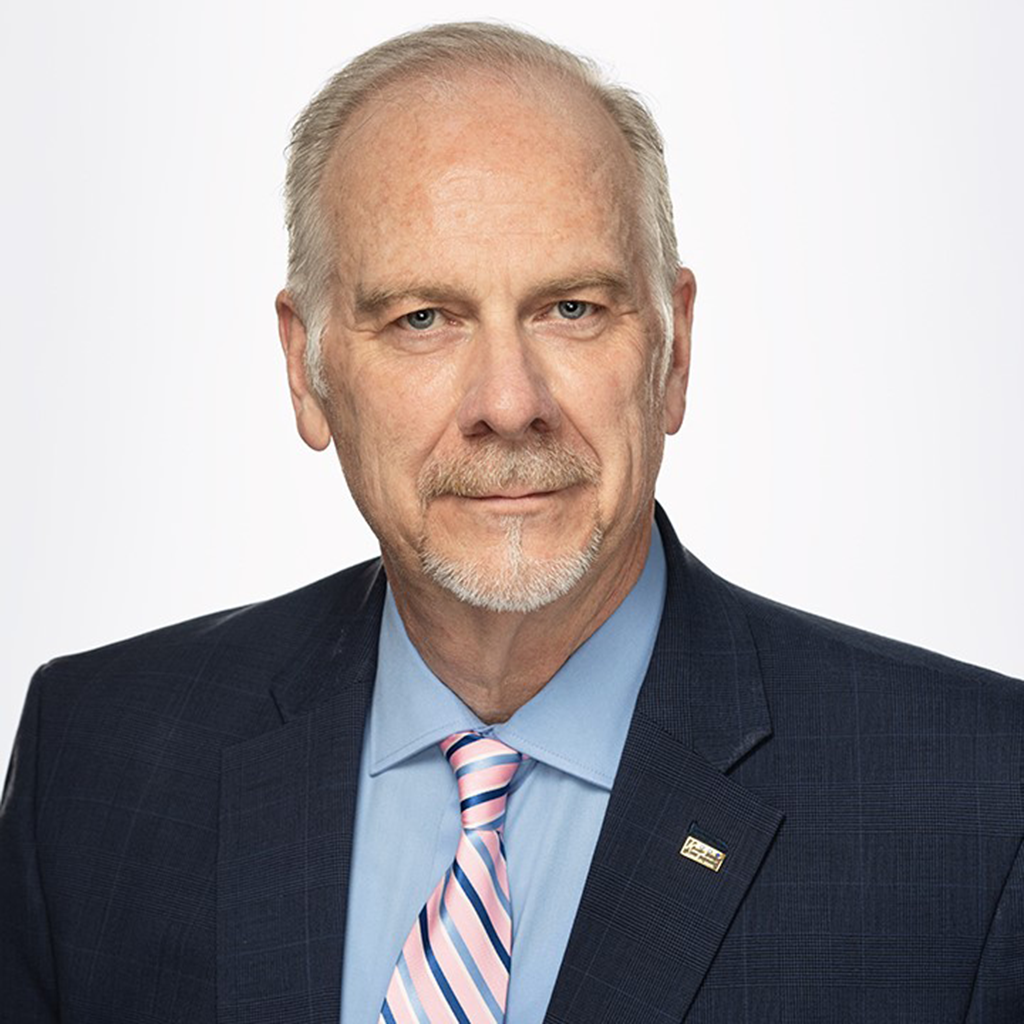 After a one-year hiatus for many of our clients, costuming efforts have doubled and candy expectations are through the roof.
Unwilling to take a loss on the highly-anticipated day of unrestricted joy and sugar consumption, risk-averse kids have found a solution: insurance.
"After a one-year hiatus for many of our clients, costuming efforts have doubled and candy expectations are through the roof. Trick-or-treaters are more interested than ever in protecting their investment," said Bill Gatewood, Corporate Senior Vice President, Personal Insurance, Burns & Wilcox, Detroit/Farmington Hills, Michigan. "As industry leaders, we are uniquely prepared to help them do just that."
Inferior treats, low neighborhood participation covered by popular policy
Today's trick-or-treaters are increasingly seeking out a Confectionery Indemnification Policy (CIP) to recoup candy lost to theft, low neighborhood participation, inferior treats and other pre-defined exposures. The policy can also cover a total loss of treats resulting from illness or a health department-mandated quarantine.
With the "Golden Ticket" CIP endorsement, children can receive further reimbursement if their haul includes an unusually high number of inferior treats, subcategorized as "gross" or "lame" items. Gross items may include circus peanuts, sugar-free chocolate candy, packages of stale pretzels that were supposed to be handed out last year and anything containing coconut. Qualifying lame items include trek mix containing dried fruit, or other "treats" containing whole grains or seeds, stickers, erasers and non-paper currency.
"Sophisticated trick-or-treaters are looking to protect their candy haul," Gatewood said. "I could have spent a lot of time and money analyzing actuarial data and utilizing predictive modelling, but I did not. My gut told me that children are naturally fascinated with insurance."
New for 2021, hand sanitizer and other hygiene items have been added to the list of qualifying lame treats after a viral TikTok video in October of 2020 exposed a Florida tween's trunk-or-treat haul that contained over 32% dental hygiene products, plastic tchotchkes, and carry-on-size toiletries. "We hear these stories often, and it is just unconscionable," Gatewood added.
Demand for CIPs has continued to grow since the policy was first introduced to the market in 2018, with many kids spreading the word in group chats, Snapchat streaks and Roblox servers. Premiums remain accessible for most young clients at just $10 per year, Gatewood said.
A Family Theft endorsement, which protects policyholders from the inordinate risk of candy theft by immediate family members, is also available with some CIPs. This policy is specifically designed to include losses that take place during fraudulent "candy inspections" conducted by parents seeking high-value treats for personal consumption without the policyholder's consent.
Gatewood said he expects sales of Family Theft endorsements to skyrocket once the industry defeats the powerful parental lobby behind the so-called "permission slip clause," requiring those under 18 to obtain notarized parental signatures to purchase them. Sales to date have been nonexistent, he admitted.
"The reality is there is no legal precedent in the U.S. or Canada for the idea of a 'mom and dad tax' on Halloween candy," Gatewood emphasized. "When the tide finally turns on this, there will be overwhelming demand from our clients for Family Theft endorsements."
Controversial costumes, low effort could lead to poor trick-of-treat outcomes
Costume spending in the U.S. is projected to soar to $3.17 billion this year, compared to $2.59 billion in 2020, according to the National Retail Federation. In Canada, many individuals spend $60 on a costume alone, one source told the Toronto Sun in an Oct. 16 report. Even though children may not directly contribute to the cost of their Halloween costume, the risk of a costume-related loss is top of mind for many clients who fear parental procrastination, buyer's remorse or subpar materials will diminish their enjoyment of the fall festivities.
Further complicating the risk, ongoing supply chain shortages have resulted in "empty shelves all across the [U.S.]," according to a press release from the Halloween and Costume Association.
However, insurance solutions are available, Gatewood said. Imaginative Apparel Insurance (IA) can cover the cost of a second, third or fourth costume when a child's original costume must be replaced because of shipping delays or due to Juvenile Buyer's Remorse, a common affliction often linked to animated films released just before Halloween. The policy also covers excess costume purchases to correct duplications among a policyholder's five closest friends.
Trick-or-treaters who have purchased CIP Insurance should know that poorly planned ensembles may lead to disqualification for candy losses under the policy's Apparel Standard of Care Warranty. Dressing up as a political figure, member of a rival sports team, or wearing any ensemble demonstrating "apathy or a clear lack of planning and effort" may adversely impact the amount of candy received at any given house, Gatewood warned.
"Clients who seek out insurance are usually savvy enough to avoid this exclusion; they know that what triggers their parents is likely to be upsetting to the candy-providing community at large," he explained. "If they are unsure, they should absolutely consult a professional risk manager. You do not want to be responsible for your own candy shortfall and end up with an uninsured loss on your hands."
Kids must consider severe weather, inadequate parental planning
As climate change increases the risk of severe weather events, trick-or-treaters in the U.S. and Canada should be prepared for anything. In 2020, for example, a rare October ice storm hit Oklahoma just before Halloween and left 300,000 residents without power, the Washington Post reported. In some cases, CIP policyholders may be entitled to reimbursement for candy losses when severe weather prevents a full trick-or-treating experience or when candy items are damaged due to water intrusion. Coverage may also be available when parents call off Halloween festivities early due to weather-related discomfort.
"A parent who 'calls it quits' early in the evening due to uncomfortable weather conditions, for example, is absolutely going to have a direct impact on how much candy our client receives on Halloween compared to his or her peers," said Gatewood.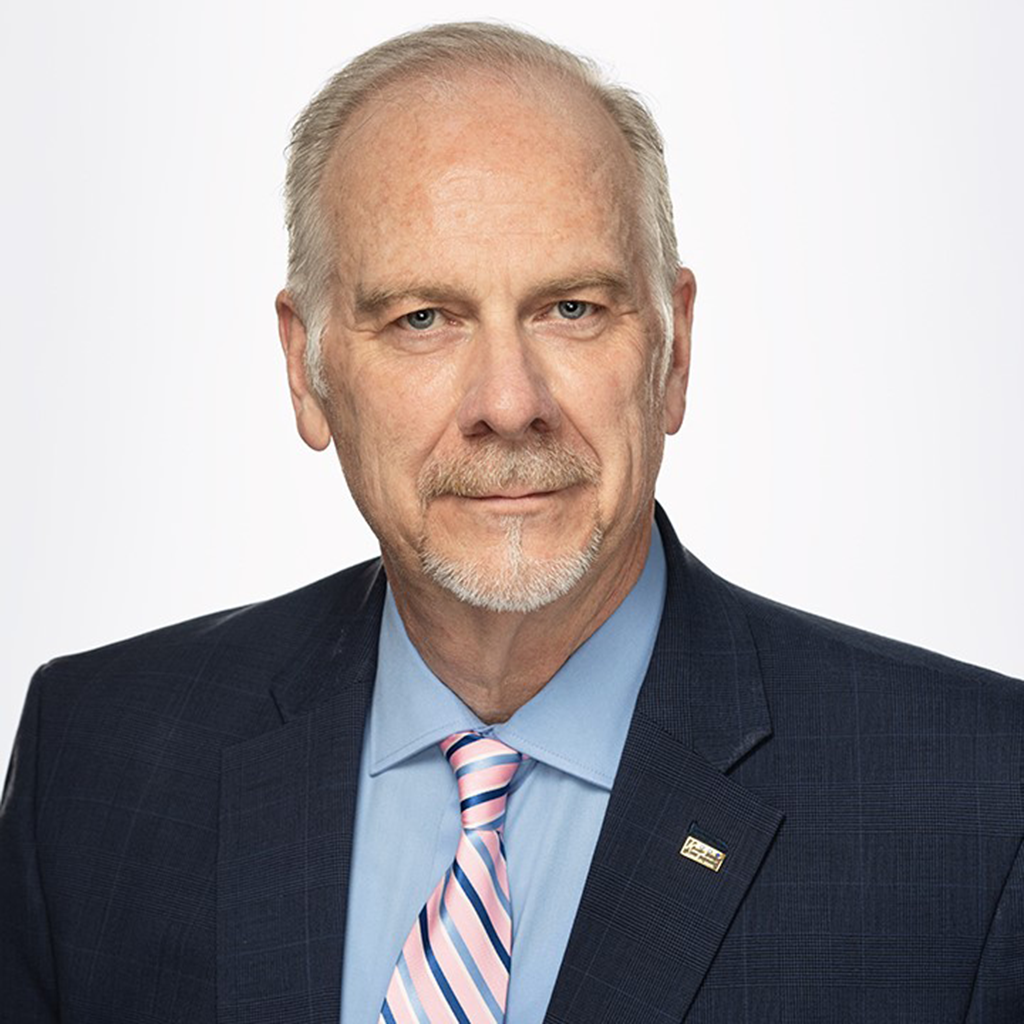 I do not hear anyone laughing now. The industry is clearly changing and we continue to be on the forefront.
Many trick-or-treaters are also seeking insurance coverage for other parent-related Halloween mishaps, from failure to plan the most efficient trick-or-treating neighborhood route to forcing children to use sidewalks rather than cutting across lawns. Clients should ask a knowledgeable broker about how they may benefit from Parental Fault Insurance policies.
CIP Insurance generally excludes losses due to whining, foot-dragging or temper tantrums on the part of the insured or losses related to any events outside of traditional trick-or-treating on October 31.
"The first year that we offered Trick-or-Treating Insurance, our peers and colleagues laughed. Now, there is a mad rush to insure against missing Tooth Fairy pick-ups, incorrect chimney drops for Santa Claus and long-forgotten Easter eggs. I do not hear anyone laughing now. The industry is clearly changing and we continue to be on the forefront."