When bidding on a 1993 Upper Deck SP rookie baseball card of Derek Jeter soared to nearly $100,000 in an eBay auction this week, it served as a reminder that the sports collectibles market can be fickle.
The value of such collectibles – be it signed memorabilia, gear, art or rare cards – fluctuates for many reasons. Individuals or businesses with an expensive collection need to be properly insured so that a potential disaster, such as a flood, fire or having the items lost or stolen, will still net them the market value replacement cost.
The first step is to have items appraised to determine if insurance is needed. If so, a Personal Articles Floater (PAF) policy can cover collectibles at market value and can also be written to cover special personal assets, including fine art, jewelry, antiques, sports memorabilia and other unique collections.
While some items may be covered under the contents portion of a traditional homeowners policy, a PAF goes further in boosting the limit of coverage for an insured.
"A Personal Articles Floater has no deductible and very few exclusions," said Bill Gatewood, Corporate Vice President, Director, Personal Insurance, Burns & Wilcox, Corporate Headquarters. "It is in place so that you can be sure an item or a large collection are reimbursed for the full loss if something like a fire, flood or theft occurs."
In order for contents to be covered under a homeowners policy, the cause of loss has to be a covered loss under the policy, Gatewood said. Otherwise, no coverage trigger is pulled.  "Home policies also have built in sub-limits for specialty items, so even if the cause of loss is covered, you will not get coverage for the full value," he added.
A PAF can protect the true value of sports collectibles
A PAF policy is written on an agreed-upon value of one or more items. Examples of sports collectibles can include game-used equipment or balls, unique sports cards, signed memorabilia and non-traditional items used by professional athletes such as a vehicle they previously owned. It requires one or more appraisals from a validated source, who is a recognized expert in the industry or a respected pricing guide such as Beckett for sports cards or Steiner Sports for national items.
There is no standard baseline value where a PAF would be recommended, but a minimum premium cost might be in the $200 range. "We write policies for one item or hundreds of items," Gatewood said.
The condition of the collection will significantly impact the value, Gatewood said. In the case of the Jeter card, it is one of a few dozen 1993 SP Jeter cards out of about 14,000 to be rated 10 out of 10 by grading service PSA. If it was not in mint condition — if it had folded edges, for example — the card might be practically worthless.
"Complete documentation is key," Gatewood said. "You don't want to be in a position where you have to prove a higher value of an item after it is lost or damaged."
Recommended documentation includes listing every item that a collector believes should be insured, including a description, the source of the appraisal, proof of item quality and other details. These line items are critical to establishing an accurate profile, Gatewood said.
Additional coverage can help for market fluctuations
A 1952 Topps Mickey Mantle card recently sold for $2.88 million through Heritage Auctions. A game-worn 1963 Sandy Koufax jersey sold for nearly $430,000.
These high values are one reason a market appreciation endorsement is a sensible option for some collectors. This endorsement is either built into the policy itself or is part of optional coverage that can be purchased. It can account for positive fluctuations of one or more collectibles so that such items are less likely to be underinsured. For example, a $10,000 item that appreciates by 50 percent might pay out at $15,000 if it is lost or damaged under a market appreciation endorsement for a small extra fee of a few hundred dollars, depending on the item or items, Gatewood said.
"Fluctuations in the market of sports collectibles happen regularly," said Michael Fishman, a metro Detroit-based attorney and owner of Sports Gallery, a memorabilia website that features cards, photos and many signed items.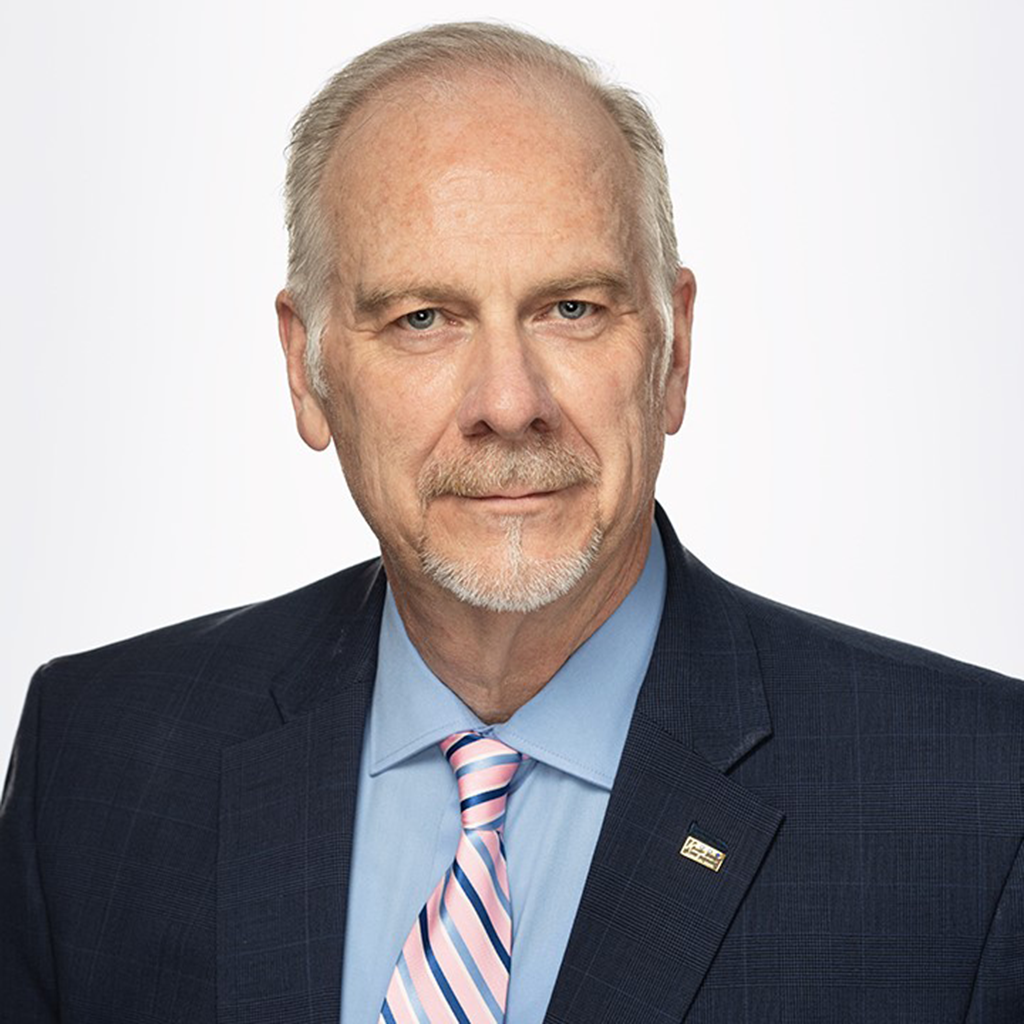 While some items may be covered under the contents portion of a traditional homeowners policy, a PAF goes further in boosting the limit of coverage for an insured.
"I could see how it's hard for anyone to follow (the value of their items)," Fishman said. "It's a crazy market to base value on. I generally tell people if you want to buy a collectible, do it because you love it and if (it turns out to be an) investment, that's great."
No way to ensure how high or low values can go
Fishman said the Jeter card is unique and that it might not command the same amount during another auction, even for the same card in the same condition. "It's hard to say you can buy a sports card and it will hold its value," Fishman said. "Cards made before the 1960s hold their value but only (Topps) was making cards then. Since the 1970s it's harder to put a value on cards."
If an athlete gets enshrined in a hall of fame, Fishman said, there is often new demand for that athlete's memorabilia. Others such as Michael Jordan and Bo Jackson retain or increase their value long after they retire because of their ongoing popularity.
"(Hall of fame induction) moves the needle," Fishman said. "But you have to look at the supply (of an athlete's items) too and even the quality of their signature. If you have an athlete sitting at a table, being paid to sign items, the quality of the signature will be greater because he is relaxed. On the other hand, if you have these autograph chasers who find an athlete in a hotel, they may sign something but the signature will be (stressed) and may be harder to read. All this affects the value."
In general, Fishman said that game-used equipment, such as bases, hockey and batting helmets, balls, gloves and cleats, are always popular. Memorabilia from old stadiums or defunct arenas also will draw buyers.
"When an old arena is torn down, people go bananas for the stadium seats," Fishman said.
The cost for a PAF might be around $700-$1,000 per year on average for an item with the value of the Jeter card (assuming a value of $100,000), Gatewood said. That annual cost can rise or fall based on how well the item is secured. For example, if a collector would try to sell a $70,000 item, taking it on the road to display at sports memorabilia shows, the annual cost of a PAF could be a few hundred dollars higher. However if the collector secures the item in a safe deposit box for the year, the cost could be significantly less.
"Based on the opportunity for that item to be stolen or damaged, your cost (for a PAF) will also fluctuate," Gatewood said.
As with any coverage need, an insurance broker or agent must be consulted. Click here to forward this article to your insurance broker or agent to ask if you need this coverage, or share this with clients to start the conversation and ensure proper protection.
This information was provided by Burns & Wilcox, North America's leading wholesale insurance broker and underwriting manager. Burns & Wilcox works exclusively with retail insurance brokers and agents to assist clients like you with their specialty insurance needs. Ask your insurance broker or agent if a Personal Articles Floater is right for you.