A 44-year-old woman was tragically killed after being ejected from a boat that hit a dock on Black Creek in Clay County, Florida, on June 14. The boat was being driven by the woman's friend Steve Brookins, familiar to many as the drummer in the '70s rock band 38 Special, who was injured in the crash and hospitalized, according to reports. The 20-foot boat was traveling at a high speed, likely 50 to 60 miles per hour, when it hit a boathouse dock, authorities said.
In a separate incident on June 16, three children were reportedly
injured in a boating accident
while being pulled on tubes on the Indian River in Millsboro, Delaware. One of the children was flown to a hospital with serious injuries and
was in critical condition
as of June 17. The cause of the accident is not yet known, media outlets reported.
"Unfortunately, this is not the first time I have heard of accidents like this. We do hear about these stories often," said Craig Anderson, Underwriter, Marine & Yacht, Burns & Wilcox, Miami, Florida. "Everything with a boat is the thrill factor, but many do not think of safety when it comes to that."
Taking proper precautions and obtaining Recreational Marine Insurance are of utmost importance for boat owners, who can be held responsible for a wide range of losses in the event of an accident on the water, Anderson said.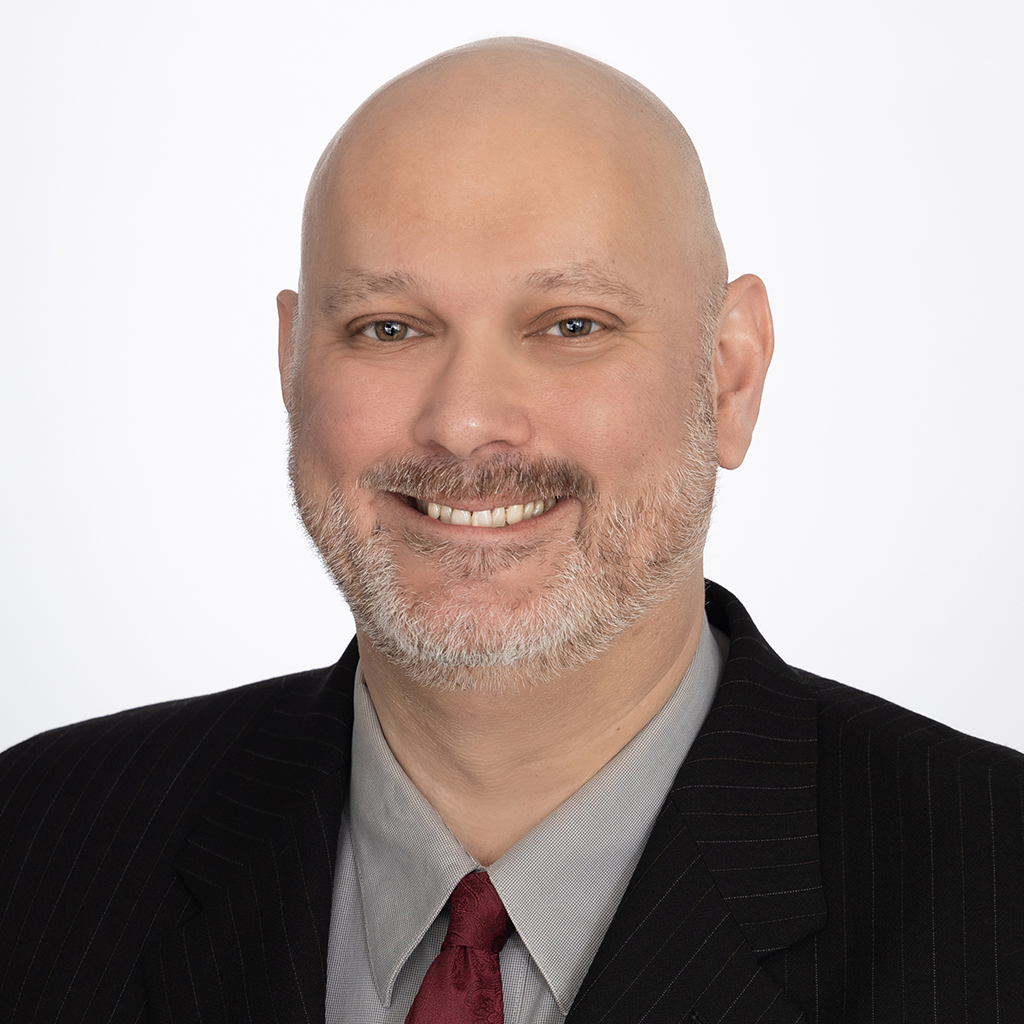 Everything with a boat is the thrill factor, but many do not think of safety when it comes to that.
"You are dealing with the possible loss of life, the risk of passenger injuries on that particular boat, or God forbid they hit another boat and they injure other passengers," he said. "There is also the damage to the boat itself, anything they have hit, and to the gas tank or the engine, which can cause a pollution risk where a leak into the water needs to be remediated."
Intoxication, inexperienced drivers play role in many accidents
In 2021, the U.S. Coast Guard reported 4,439 recreational boating accidents associated with a total of 658 deaths, 2,641 injuries and about $67.5 million in property damage. Alcohol use was the leading known contributing factor in fatal boating accidents in 2021 and, among accidents where driver education was known, 75% involved an operator who had not received boating safety instruction, according to the U.S. Coast Guard. According to the Canadian Safe Boating Council, more than 80% of Canadians who have drowned while boating were not wearing a lifejacket or were wearing a lifejacket incorrectly.
In other recent boating accidents, two adults were killed May 31 after a boat crash in Toronto, Ontario, CBC reported, and five individuals were killed May 28 near Savannah, Georgia, after a boating collision that involved a driver operating under the influence, according to the New York Times.
"In the accidents that I see, alcohol is often a factor," Anderson said. "Individuals tend to drink while on the boat, which is the same as a DUI when driving."
Another common factor is "simply inexperience," he added. "Individuals think they can get in the boat and start driving, but it is not like driving a car. You are at the mercy of the current, your speed, and if you do not have the experience to operate a vessel, especially at a higher speed, the reaction time is delayed," he said. "The boat is not going to react the same as if they were in a car."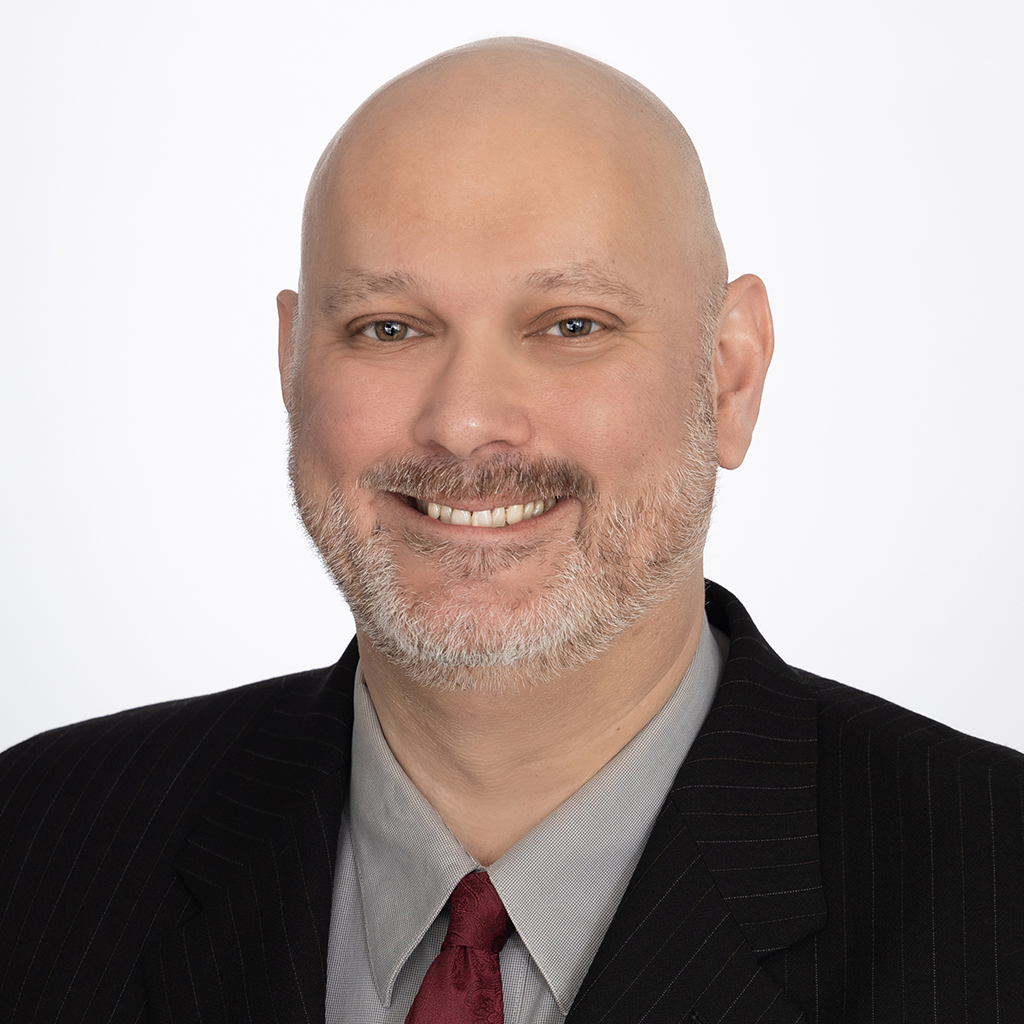 In the accidents that I see, alcohol is often a factor. Individuals tend to drink while on the boat, which is the same as a DUI when driving.
Boating accidents can cause injuries to the driver and passengers or others on the water, damage to other property, and damage or a total loss of the vessel itself. As with auto accidents, injuries caused by an accident may not be immediately evident. "There are obvious injuries where you have fractures or broken bones, but there are also the unseen injuries and soft tissue damage that may not come into play until a couple of days later, and that is harder to track," Anderson explained.
Recreational Marine Insurance is generally packaged to include a variety of coverages. Hull and Machinery Insurance covers the boat and its engine, responding to anything from "minor damage all the way up to a complete loss from sinking," Anderson said. Protection and Indemnity Insurance, or P&I coverage, is the liability portion of the policy and can cover expenses related to third-party bodily injuries or property damage and any resulting lawsuits. Pollution coverage and Uninsured Boater Insurance is also usually built into Recreational Marine Insurance, he said.
Look for exclusions, separate deductibles
How individual Recreational Marine Insurance policies are structured can vary based on the insurance carrier. This includes any exclusions or separate deductibles that may apply to certain coverages. A policy's wind/storm coverage, for example, may come with a separate deductible. This coverage is currently difficult to obtain in areas such as the Caribbean, Anderson pointed out.
"There are a lot of restrictions on wind/storm, and there is now a separate deductible for lightning strikes," he said.
Engine theft may also require a separate deductible. These thefts have been an ongoing challenge in the industry, particularly in marinas and among larger vessels, he noted. In Beaufort County, North Carolina, in October of 2021, 10 outboard boat motors were stolen from a watercraft dealer, including some motors that were valued at $35,000 each, WITN reported. Rigging and marine electronics were also reportedly stolen off the boats, and similar crimes had been reported at multiple watercraft dealers in South Carolina at the time.
Recreational Marine Insurance can also include non-emergency towing, trailer coverage, and personal property coverage for anything that is brought onto the boat that is not attached. When a vessel is older than about 10 years, a hull survey could be required before insurance coverage is approved.
An owner who plans to use their boat for pulling tubes should check with their insurance broker on whether their policy allows it. "That may need to be requested and approved, and coverage would be based upon the experience of the owner and the speed of the vessel," Anderson said.
Boat owners should calculate assets when selecting liability limits 
According to an August 2021 CNBC report, boating was in the midst of a popularity surge even before COVID-19 hit and, after a brief downturn at the start of the pandemic, new boat sales ultimately reached a 13-year high by the end of 2020. Fortunately, this boating "boom" did not seem to bring a higher rate of accidents, at least in the state of New York, Newsday reported on June 26. The state reportedly saw 18 boating fatalities in 2021 compared to 31 in 2020.
One potentially concerning trend that Anderson has seen, however, is an increase in boat owners upgrading their vessels, particularly when interest rates were lowered.
"A lot of individuals took advantage of that and decided to upgrade their current boats. They may have had a 25- or 30-foot boat but now they are getting a 45- or 50-foot boat," he explained. "They may not understand that it is a completely different animal they are operating with. It is a much bigger vessel with a lot more momentum. It would be like going from a Honda Civic to a Ferrari. You can end up crashing it because you are not used to it, and that is oftentimes what happens."
Therefore, education and training are critical. In fact, many insurance carriers will require a certain level of training before insuring a larger boat, Anderson noted.
"With increase in size and speed, if they are not experienced, the insurance carrier may flat-out decline it because they know it is a potential risk, or they may put a captain's warranty on it that requires a captain to train and supervise the insured for a minimum of 50 hours before they can operate it on their own," he said. "That is an expense they may not be expecting."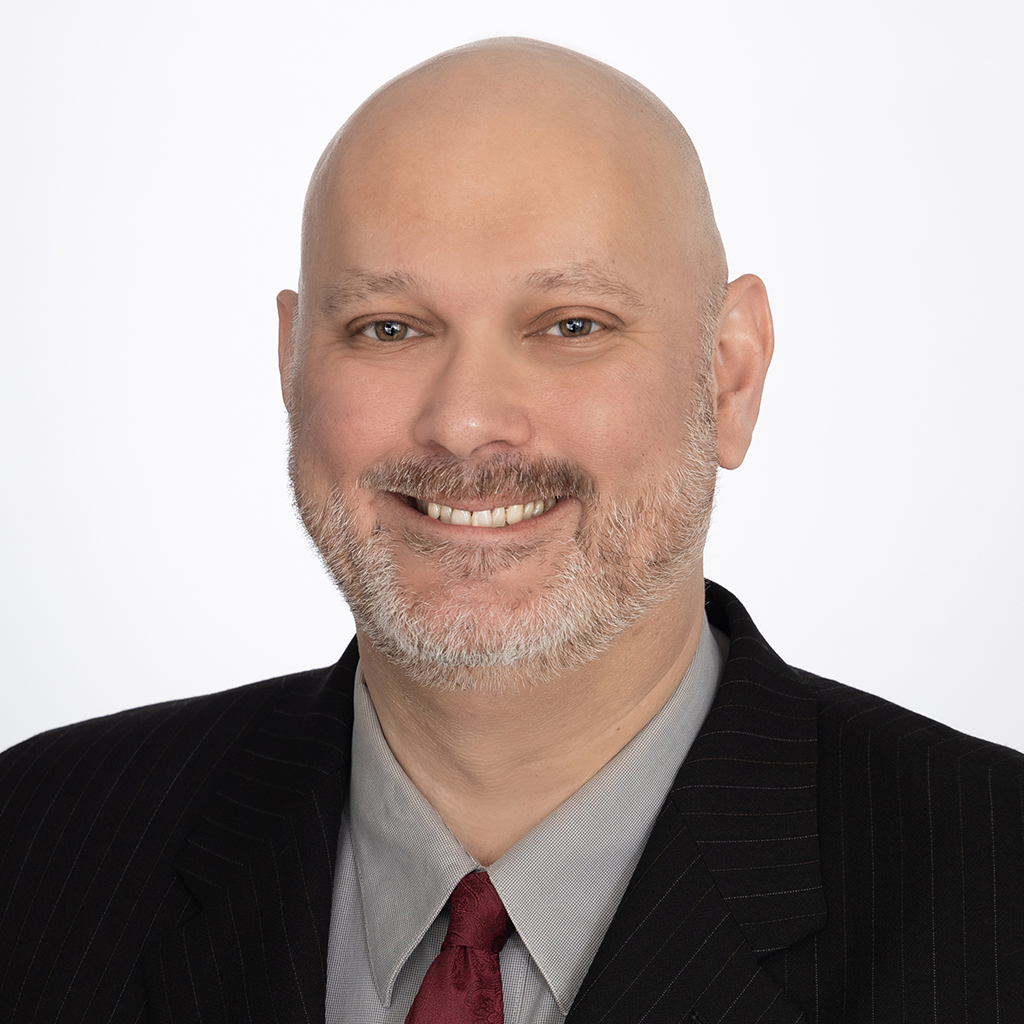 There are instances where the owner is more interested in the lesser premium versus better coverage. … Price is really what drives the sale and unfortunately, there can be coverage issues if that were the case. They do not find that out until there is a claim.
Boat owners should be particularly careful when selecting their Recreational Marine Insurance liability limits. A general rule is that boat owners should carry liability limits of at least the total value of their assets, including any homes, vehicles and other property they own, Anderson suggested. "That is one thing that a lot of the insurance brokers and boat owners do not understand," he said. "That is a buffer between you and [a lawsuit] coming after your assets. Especially when we are talking about situations where there is wrongful death, that can attach to everything they own."
As with any policy, reading and fully understanding one's Recreational Marine Insurance is key. Never "assume" coverage will apply without directly confirming it, Anderson advised. "There are instances where the owner is more interested in the lesser premium versus better coverage. In the society we have today, especially with the economy, everybody is money-wise," he said. "Price is really what drives the sale and unfortunately, there can be coverage issues if that were the case. They do not find that out until there is a claim."