A recent report marks a record total of 10.4 million millionaires in the United States, adding 300,000 new millionaires in 2015.1 While economic growth has been slow, the number of affluent individuals has risen. High-Net-Worth package insurance policies are written for these individuals through specialty carriers who specifically understand the needs of wealthy clientele.
Homes that fall into a High-Net-Worth package are typically valued above $750,000, and the package may also include Umbrellas, Collections, Secondary Homes, boats and automobiles.
"This is the fastest growing segment of our business, and people are investing in possessions that appreciate in value as stock markets are not as exciting," said Bill Gatewood, Corporate Vice President, Director, Personal Insurance with Burns & Wilcox in Detroit/Farmington Hills, Mich. "Investments such as art, gold, wine collections and collector vehicles help high-net-worth individuals become good stewards of their legacy so wealth passes on to the next generation."
Growing into High-Net-Worth
Celebrities, athletes and trust fund heirs are not the only people who are high-net-worth. Many individuals are business owners who have amassed wealth over the years. Then, there is the pre-affluent individuals who are younger people that may not fit into the affluent category today but will grow into the high-net-worth category very quickly.
"We see many clients who do not come from wealth, but build a great business. A business owner who starts from humble beginnings does not see themselves as affluent because they grew into it over the course of 20 years, for example," said Gatewood. "Recently, one broker I work with in Chicago told me his agency would not sell a standard policy to someone who needed affluent coverage, as it was an inferior product."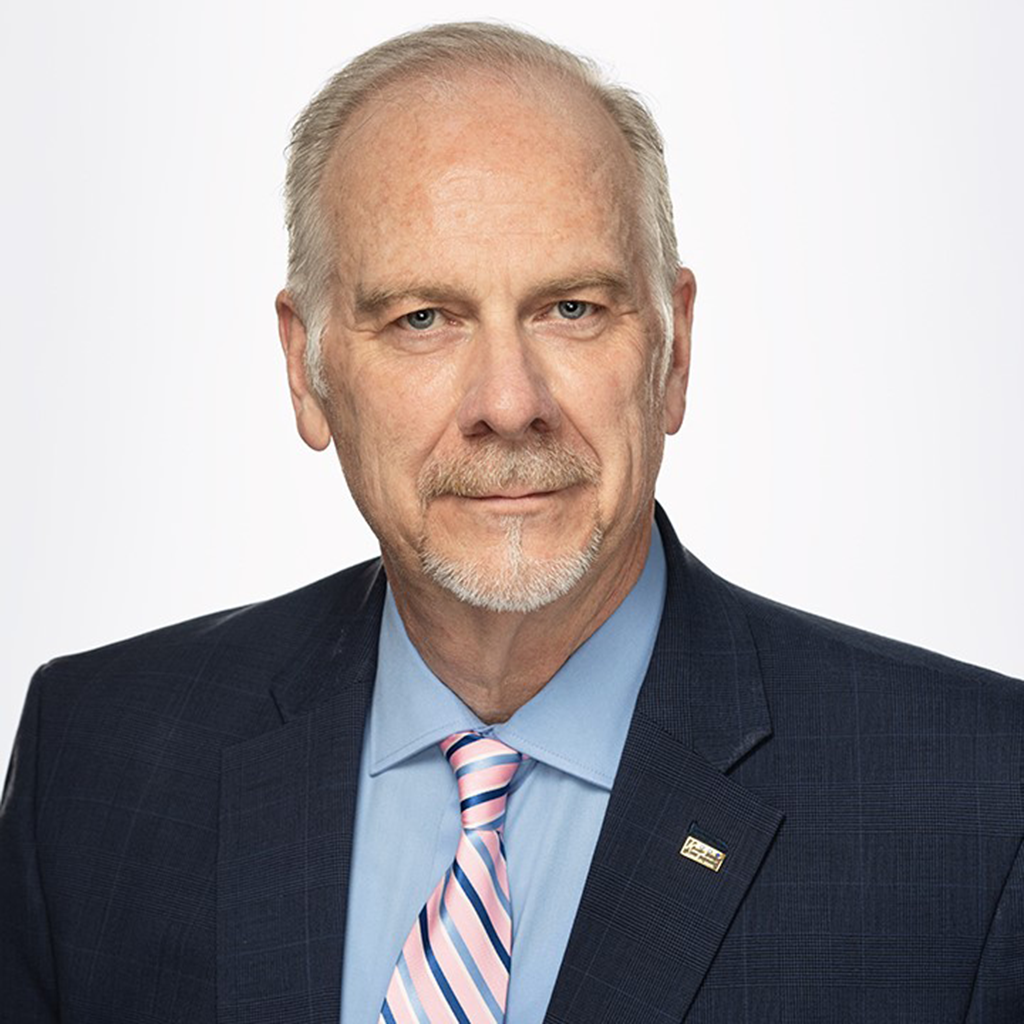 Every broker has at least one or two High-Net-Worth accounts in disguise at their agency right now.
However, roughly 70 percent of high-net-worth individuals have coverage in standard markets.2 When wealth is amassed over time, the move from a standard market to a specialty market is often overlooked. As a result, clients may find themselves with insufficient coverage.
Attaining a High-Net-Worth Client
"Although it is a rapidly growing segment in the insurance market, these clients are greatly underserved," said Gatewood. "My advice to brokers and agents is to focus on the 70 percent who are not properly covered."
This presents an opportunity for brokers and agents to lay out a case of exposures clients may have, including why a High-Net-Worth package insurance policy is the right path forward.
Gatewood added, "Every broker has at least one or two High-Net-Worth accounts in disguise at their agency right now."
Brokers and agents should take a critical view at current clients first. For example, there is an opportunity for growth if a broker or agent is writing the commercial insurance for a business and not the personal side for the owner or CEO.
In addition, re-evaluating or scheduling annual risk assessments with clients is imperative. These annual assessments are the perfect stage to find answers to questions about net worth, assets, collections, and perhaps that new summer cottage. Brokers and agents may find that more coverage is in standard markets than should be.
"It is important to note that building a high-net-worth clientele comes strictly from relationships," said Gatewood. "Referrals trump traditional marketing in developing high-net-worth relationships."
Relationships with Specialty Carriers Matter
Specialty carriers, such as Chubb, Nationwide Private Client and AIG, build High-Net-Worth packages that cover unique and high-value exposures in multiple states, provinces, and countries. Depending on the level of business written, many retail brokers and agents do not have access to these carriers.
"A broker recently needed to insure his client's seventh home worth $16 million in California with a one day turnaround," said Don Malcolm, Manager, Personal Insurance with Burns & Wilcox in Atlanta, GA. "It took experience working with these specialty carriers daily to get the home insured in time before the close of business."
For brokers not working with specialty carriers every day, getting approval–or even access–can be difficult. High-Net-Worth carriers want to work with firms who have expertise in-house to underwrite policies properly.
"When a political client comes to you for a High-Net-Worth policy and has several Andy Warhol paintings in their collection, you have to work with someone with the experience to back it up," said Malcolm. "Many brokers do not have enough VIP clients to support their own contract with a specialty carrier."
The Changing High-Net-Worth Market
Although it has been around for many years, High-Net-Worth as a specialty originally gained popularity in the mid-1980s. One of the most recent changes in the market occurred last year as ACE acquired Chubb for $28.3 billion.3 Consolidations and new market entrants have kept the industry buzzing.
"Consolidations in the high-net-worth market have created a vacuum where a lot of carriers are now jumping into the space to fill the void," said Gatewood.
Malcolm added, "Although many new companies are beginning to offer High-Net-Worth coverage, they lack the expertise, privacy and detail that well-established firms in the space possess."
The affluent individual, in general, has many unique exposures that come along with that lifestyle. Brokers and agents looking to get into the High-Net-Worth space can start right in their own agency and regularly review risks with clients and business owners.
References: