A $24 million settlement was reached Feb. 22 between the U.S. Soccer Federation and members of its women's national soccer team, who had filed an Equal Employment Opportunity Commission complaint six years ago alleging sex-based wage discrimination. The "landmark" settlement includes $22 million in back pay for dozens of current and former players and an agreement from the soccer organization to equalize pay between the men's and women's teams.
The U.S. Soccer Federation will also reportedly put $2 million into a fund to support players after their soccer careers and help grow the sport for women. Soccer star Megan Rapinoe told CBS Sports that she looks forward to the next generation "never having to go through what we went through." The settlement has also brought the issue of equal pay in the corporate world further into the spotlight, Forbes reported.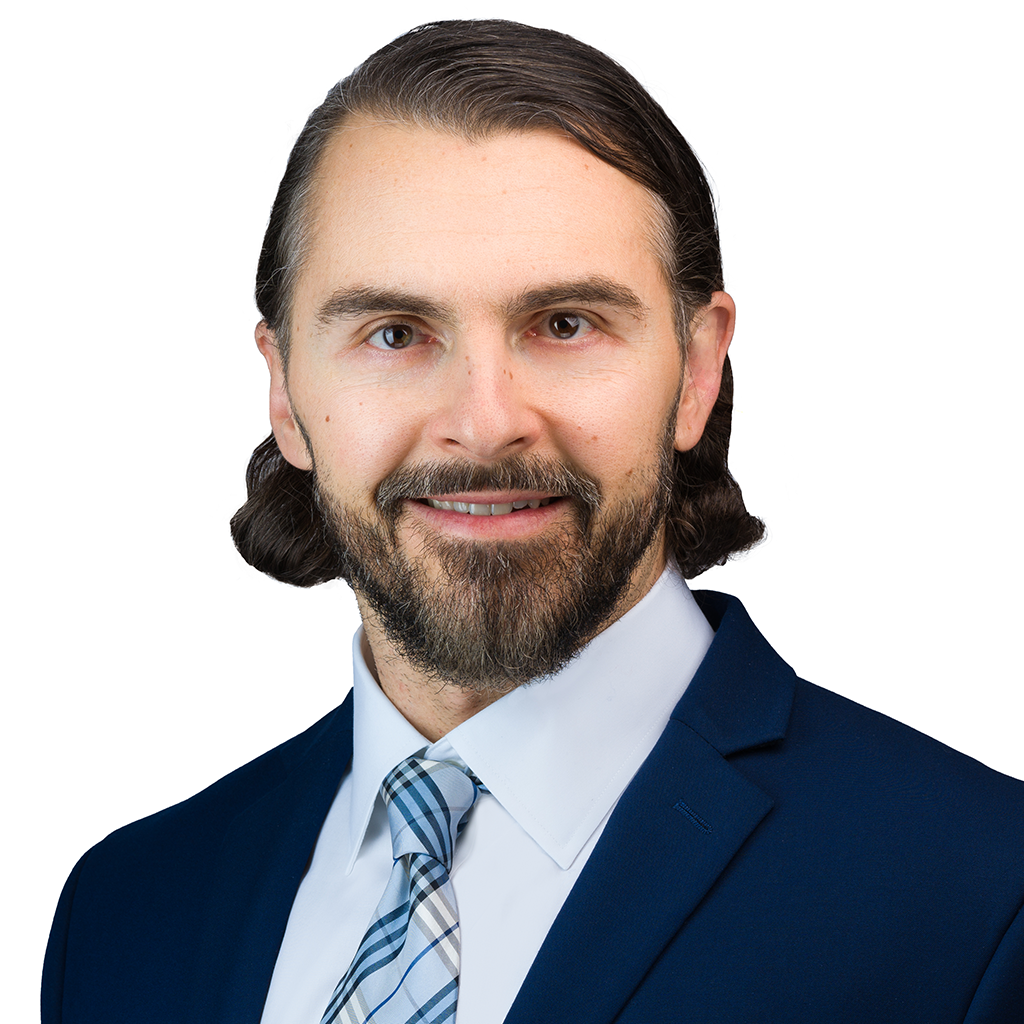 [The U.S. Soccer settlement] is a bigger piece in a greater movement that has been going on for a number of years when it comes to working towards equal pay and equality.
"This is a very high-profile case that is gaining a lot of attention, especially because many individuals have watched the U.S. Women's National Team over the years and can empathize with this," said Ryan Ascenzo, Senior Broker, Professional Liability, Burns & Wilcox Brokerage, New York, New York. "It is a bigger piece in a greater movement that has been going on for years when it comes to working towards equal pay and equality."
Other wage discrimination lawsuits are ongoing as experts continue to point to pay disparities affecting women in the workforce. For companies accused of pay discrimination, Employment Practices Liability (EPL) Insurance is designed to address "these exact types of allegations," said Marvin Cigarroa, Broker, Professional Liability, Burns & Wilcox, San Diego, California.
"Starting with the #MeToo movement several years ago, that really heightened the exposure to what is going on in corporate America, and at the same time highlighted the need for EPL Insurance," he said. "We have seen an uptick in businesses looking at this coverage, but there are a lot of companies out there that still may not be placing the right amount of attention on it as perhaps they should be."
Pay discrimination in spotlight amid large payouts, trend toward wage transparency
In March of 2021, KPMG settled a pay discrimination lawsuit for $10 million after allegations of systematic discrimination in pay and promotions were made by over 400 women, Reuters reported. In February of 2021, Google settled a pay discrimination lawsuit for nearly $2.6 million and agreed to review its wage practices, according to a Bloomberg Law report.
These higher-profile settlements may contribute to increased awareness of wage issues and could even lead to more lawsuits being filed, Cigarroa said. "It might lead to increased litigation activity, when you may have an employee or a group of employees at a company who see that and realize they are facing the same type of issues," he said.
Companies may also face this risk in Canada, where women reportedly make 89 cents on the dollar compared to men, the Canadian Broadcasting Corporation reported in July, when Ottawa announced legislation to help reduce the pay gap. While many companies in the U.S. and Canada are responding to the issue by reviewing their compensation structure and trying to mitigate their risks, others may not fully recognize the threat, Ascenzo said.
"I think naturally you are going to see some companies and organizations try to be proactive, incorporating equal pay across their organizations, and you will see those that will not be proactive and may fall into a series of allegations or accusations over failure to provide equal pay," he said.
Efforts to address the wage gap include a trend toward pay transparency. In New York City, for example, employers with four or more employees will soon be required to disclose salary ranges when advertising positions, the National Law Review reported in January of 2022. Corporations have also been increasingly evaluated for their ESG, or environment, social and governance, over the past several years, Cigarroa said.
"Companies are under pressure to be better corporate citizens, whether it is with respect to the environment, social issues, or corporate governance. Pay disparities or pay gaps definitely fall within that, and I think companies are trying to have better transparency," he said. "Ultimately, these are only going to be positives for making the workplace a much more equal place for everyone."
High legal costs, more class-action suits make EPL Insurance critical
Workplace class-action lawsuits are at a record high in the U.S., with companies seeing a 27% rise in cases this year, according to an annual class-action survey by law firm Carlton Fields, the Global Legal Post reported. Employment class-actions were also expected to continue rising in Canada in 2022, according to a December report from corporate law firm Torys.
When an allegation of wage discrimination is made against an employer, the company's EPL Insurance policy can immediately respond with legal defense resources, Cigarroa said. Even in the absence of wrongdoing, a company could face major expenses if they do not carry EPL Insurance, which can also respond to allegations of harassment, other types of discrimination, or wrongful termination.
"Whether or not there is any merit to a claim, you are still going to have to defend that lawsuit," he said. "That is a big thing that a lot of companies may not think about. You may be successful in showing that you did nothing wrong, but it is not inexpensive to defend these claims."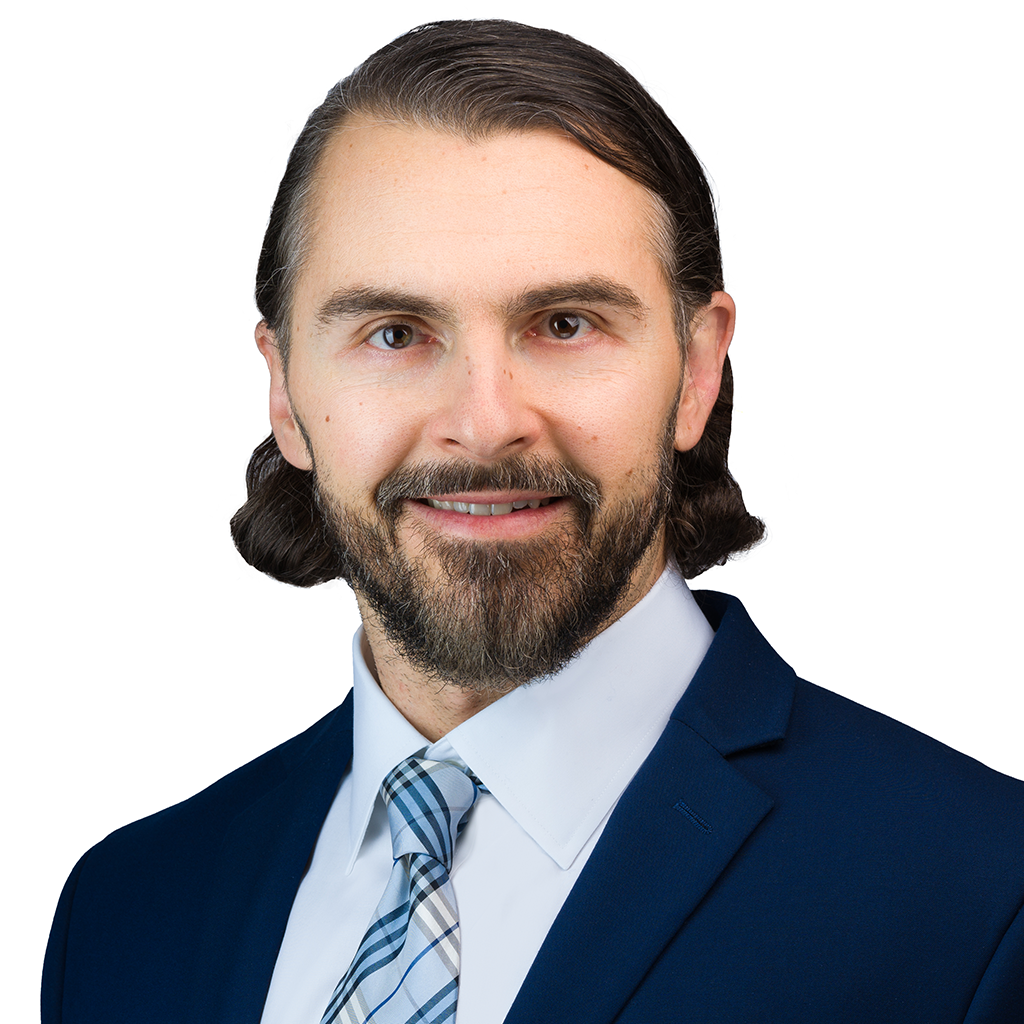 A company can be faced with some pretty substantial financial damages when it comes to settlements or awards. … The larger the claimant pool, the more expensive it can be, especially when you get into large, mass-class actions.
This is particularly true with issues like wage discrimination, which will require a law firm with expertise in this area, Ascenzo added. EPL Insurance can also pick up settlement costs or judgments with financial damages by a court.
"A company can be faced with some pretty substantial financial damages when it comes to settlements or awards," he said. "It really depends on the severity of the allegation and how many individuals are part of the allegation. The larger the claimant pool, the more expensive it can be, especially when you get into large, mass-class actions. It can get very, very expensive."
Business owners should ask their insurance broker whether their EPL Insurance policy includes legal defense costs inside or outside of the liability limits, and what is included in the policy's definition of loss.
"It is important to make sure that definition is as broad as possible and will cover back pay, for example," Cigarroa explained. "You also have to make sure there are no class-action or mass-action exclusions. In a case like [the U.S. Soccer lawsuit], that claim would not be covered if you have that exclusion."
Employers should review HR policies, utilize insurance resources
Limits needed for EPL Insurance coverage will vary by company, Ascenzo said, but top considerations should include the entity's number of employees and where those employees are located, and its financial situation including assets and revenues. Employers might also consider how their operations have been affected by the pandemic, including any layoffs or terminations due to the "start-stop" of business activity, Cigarroa added.
"It is those types of activities that can really drive claims. When you fire somebody, that is when allegations are typically made," he said. "There are also companies dealing with COVID-related policies and procedures, such as vaccination requirements. COVID has made the EPL Insurance environment tougher for carriers and as a result we are seeing a tougher underwriting environment."
While the market for EPL Insurance has improved since the earlier days of the pandemic, when many carriers pulled back on coverages and limits, prices may be elevated from where they were two to three years ago, Ascenzo noted.
"The market is still not what I would call a soft market that is favorable in terms of pricing and conditions, but it is not impossible to get the coverage," he said, adding that any company currently forgoing this protection should at least seek out a quote. "EPL Insurance is not purchased enough as part of a total risk management program for an organization. A lot of companies may believe their HR practices are good enough, and they feel insulated from liability."
Other insurance policies, such as Directors & Officers (D&O) Insurance and Excess Liability Insurance, may also be needed. D&O Insurance can cover a company's directors and officers when they are named individually in a suit related to a discrimination lawsuit, for example. "We saw this with the #MeToo movement as well, where policies were not only getting hit on the EPL Insurance side but also the D&O Insurance side," Cigarroa said. "The allegation could be that the board of directors failed to properly oversee the company's policies and management, that they failed in their duty to ensure the proper corporate governance."
Excess Liability Insurance can cover expenses that exceed standard EPL Insurance limits, Ascenzo said. "The excess markets for EPL Insurance are pretty fluid at the moment," making it easier to access this additional coverage, he said.
Companies can help reduce their risk of a lawsuit by reviewing their compensation structure and incentive policies with a reputable employment attorney. Having an internal human resources department can also be "critical," Ascenzo said. "It may be more challenging for smaller companies, but spending the money and the resources for HR management and an employment attorney goes a long way," he said.
Cigarroa agreed, saying companies should have written policies and procedures and provide a way for employees to report concerns before the issue escalates. They should also study their compensation not only across genders but by all protected classes, as well. "You can often see the same type of pay discrimination across different types of protected groups," he said. "Companies should do an internal review and make sure they do not have a disparity, and if they do, the recommendation of course is to rectify that by closing the gap."
Employers should also take advantage of any risk management programs offered by their insurance carrier, which may include a hotline for employment-related questions, access to specialized law firms, or resources on constructing an employee handbook. "While an EPL Insurance policy is an additional cost to an organization, there are a lot of benefits to help mitigate some of the exposures free of charge to the policyholders," Ascenzo said.
However, even when an employer takes the right steps, "lawsuits can still crop up," he said. "Even though you may believe you have the best policies and procedures in place, you could still face these types of claims and allegations from your employees alleging that there is inequality when it comes to pay," Ascenzo said. "At that point, that would need to be determined by a variety of factors, but an EPL Insurance policy is going to help see it through the appropriate legal process."