Burns & Wilcox is prepared to support you and your clients.
A Wide Range of Specialty Solutions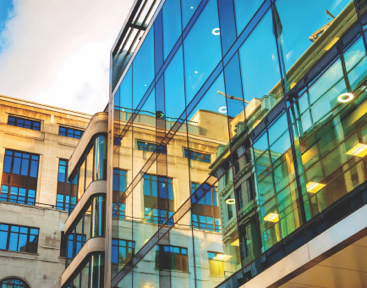 From general to specialized coverage, we have unparalleled access to the broadest range of Commercial insurance coverage.
We offer unlimited access to the widest range of liability coverage for businesses, organizations and countless professions.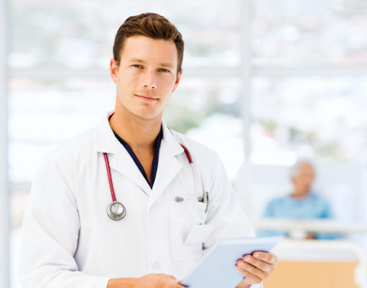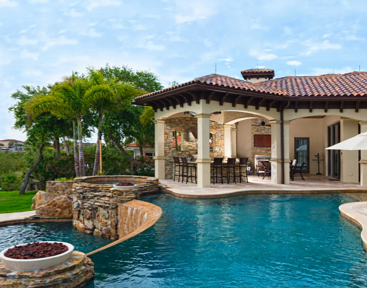 Our comprehensive Personal liability programs provide policies can protect any of your clients risks.
Our Thinking & Intel
Powered By

Catastrophic flooding and winds decimated areas of southwest Florida when Hurricane Ian made landfall Sept. 28,
A faulty window reversal system on certain Tesla models has led to the recall of more than 1 million vehicles.
P&C Market Outlook: Q4 2022 Thursday, October 20 at 1:30 PM ET Please join us for an outlook into Q4,
Kaufman 2022 Second-Quarter Report
A comprehensive review of performance across Burns & Wilcox and Kaufman companies.