A historic labor shortage is continuing to challenge long-term care facilities, where workers are dealing with high levels of burnout, reduced one-on-one time with patients and other strains, a recent NPR report detailed. The conditions are "brutal," the president of the largest nonprofit senior housing provider in the U.S. told NPR, and researchers are warning that the situation could have a lasting impact on the industry.
Nursing homes have lost almost 15% of their workforce since the pandemic began, contributing to a 15-year labor low for the long-term care industry, according to a January report from the American Health Care Association. In Florida and other states, staff shortages have been so severe that nursing homes are looking to recruit more nurses from abroad.
"It is difficult for these facilities to operate with the staffing shortages," said Greg Wideman, Manager, Healthcare, Burns & Wilcox, Pittsburgh, Pennsylvania. "We are noticing that nursing homes are losing revenue as well, some due to not having full occupancy anymore and the continued rise of elderly opting for in-home care. The staffing shortages are pushing nursing home facilities to rely more on staffing agencies, which is also affecting their bottom line."
Long-term care facilities in the U.S. and Canada are still recovering from the omicron wave, which caused record-high infections in both countries, and adapting to ever-changing pandemic guidance from health authorities. They also face a hardened market for Medical Professional Liability Insurance and other essential insurance coverages, said Karl Olson, Vice President, Professional & Management Liability Practice Leader, Burns & Wilcox Brokerage, San Francisco, California.
"The COVID environment continues to force long-term care facilities to manage the unknown and continuously changing risk," he said. "Families for a long time were not able to visit the senior communities and facilities' resources were disrupted for extended periods. A lot of that is changing now. Every facility that we speak with is doing their best to follow CDC guidelines, but this even changes month by month. All of that has an impact, making it an unsettled environment."
Staff turnover, reduced connections can put patients at increased risk
Nursing homes across the U.S. and Canada are looking for ways to address staffing shortages. Recent statistics indicate there are over 30,000 nursing and residential care job vacancies nationwide. One nursing home CEO in British Columbia has turned to recruiting residents' family members, improving recruiting efforts for men, and making it easier to hire internationally trained nurses, Global News reported.
In Cedar Valley, Iowa, long-term care facilities are rolling out recruitment changes like better pay and more flexible hours, according to a recent article in The Courier. In Cape Cod, Massachusetts, one nursing home is starting frontline workers at $20 per hour, the Cape Cod Times reported. In the meantime, however, nursing homes with inadequate staffing face a variety of increased risks, Wideman said.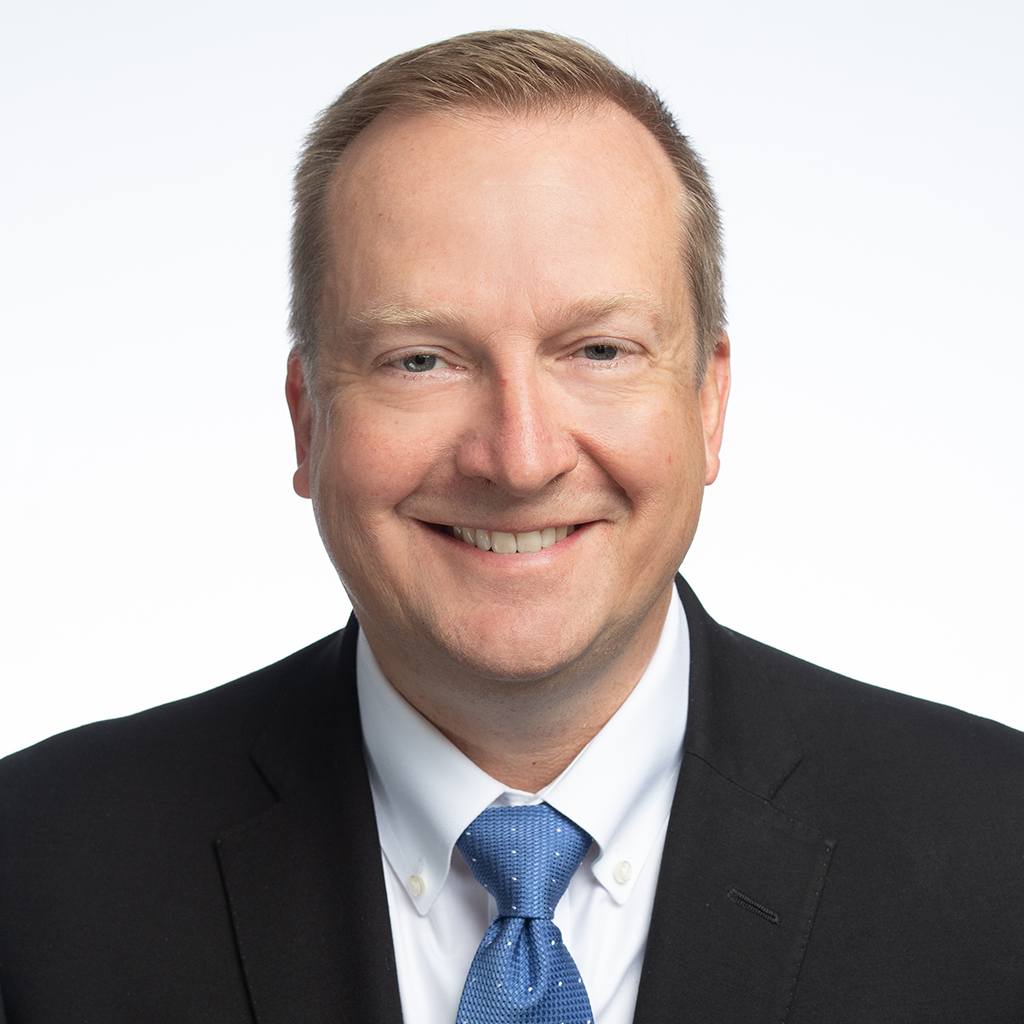 There is a lot of investigation that goes into a matter when there is a claim and if they find there is negligence, or the substandard providing of care, that is where it can get to be expensive.
"With staffing shortages, facilities will be at higher risk of misdiagnoses or missed diagnosis, untreated health issues like bed sores, and resident elopements," he said, noting that similar risks apply to nursing homes with high staff turnover or those using short-term staffing services. "When facilities start contracting with temporary agencies, those workers often do not have a real relationship with the other workers or with the patients, putting facilities at further risk. Whether it is staffing shortages or irregular staffing, you lose the continuity of care."
When a long-term care facility is sued over a patient care issue, Medical Professional Liability Insurance can help cover legal defense, settlements and other expenses.
"It is an allegation against the standard of care," he explained. "There is a lot of investigation that goes into a matter when there is a claim and if they find there is negligence, or the substandard providing of care, that is where it can get to be expensive. The law firms that are representing the plaintiffs in these matters are very astute at building a case to establish that negligence."
Lawsuits over misdiagnoses or failure to diagnose a condition can be among the costliest, often maxing out a facility's Medical Professional Liability Insurance limits and possibly extending to its Excess Liability Insurance, which can cover expenses that exceed standard policy limits, Wideman said.
"With a misdiagnosis or missed diagnosis, there is potential for a limit loss," he said. "This is an issue that a nursing home, or any facility for that matter, could potentially have and should be aware of. Most of the time, it is a no-win situation."
When a facility has one or more of these losses, finding insurance can be even more of a challenge. "If you have a couple of claims, insurance can be hard to find and it can be quite expensive," Wideman said. "Having more than one, an insured will definitely have to figure out how to mitigate future losses."
Nursing homes could face lawsuits over hiring practices, work environment
On Feb. 25, a federal court ruled that a rehab center nursing assistant in Alabama could move forward with a disability discrimination lawsuit against her former employer after she was reportedly fired while isolating due to COVID-19, Bloomberg Law reported. Late last year, a woman from the Philippines sued Ohio-based Health Carousel over claims of human trafficking, alleging that she had to pay $20,000 to quit her contract hospital nursing position to avoid being sued, that she was paid less than her American co-workers and was banned from talking about work conditions, according to Bloomberg Businessweek.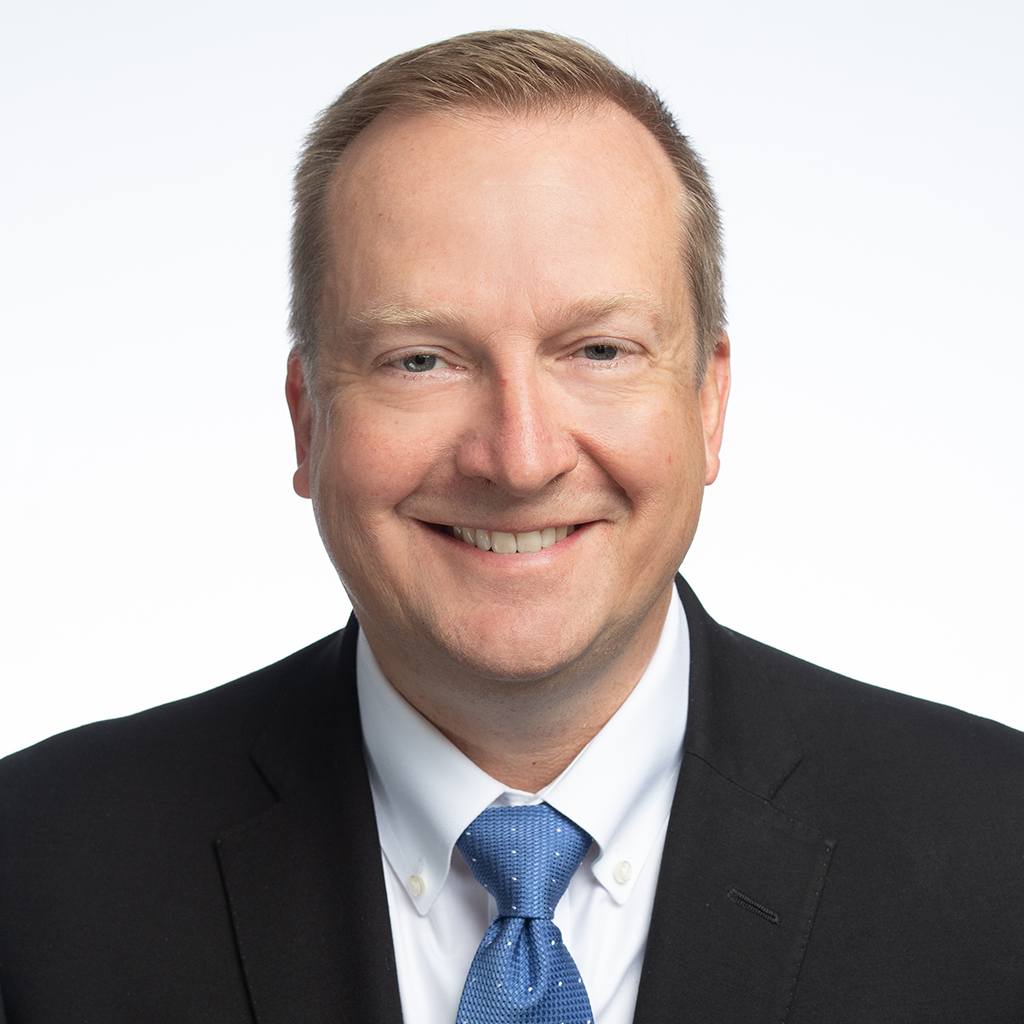 There has been more fluidity in the workforce and that always raises concerns about employment practices liability.
Employment Practices Liability (EPL) Insurance is essential for health care facilities, especially in the challenging labor environment nursing homes currently face. This type of insurance can respond to allegations such as discrimination, failure to promote an employee, wrongful termination, a hostile work environment, or failure to provide legally mandated breaks.
"There has been more fluidity in the workforce and that always raises concerns about employment practices liability," Olson said.
Owners of long-term care facilities should know that lawsuits over a hostile work environment could be related to a worker's experience with their employer or with patients. In 2020, a Montrose, Colorado, nursing home faced a federal lawsuit over its alleged failure to protect female staff from sexual harassment by male residents, the Denver Post reported.
"If facility administrators are not addressing troublesome residents or taking steps to protect their own staff from some of the residents, for example, they can be at risk for a lawsuit necessitating the need for an EPL Insurance policy," Olson said.
Delayed inspections can leave gaps in nursing home risk profile
On Feb. 28, White House officials said the Biden administration would take more than 20 individual actions to address nursing home quality, including minimum staffing level requirements and a push for more private rooms for residents, ABC News reported. Increased oversight, including a 25% bump in funding for nursing home inspections, is also planned.
In many cases, regulatory inspections have been delayed due to the pandemic, Olson said. This can make it more difficult for insurance carriers to fully assess a facility's risk profile, especially if they have had negative inspection reports in the past but have made improvements.
"Inspections have not been happening on the usual schedule," he said. "That cadence has been disrupted, affecting insurance submissions because inspection data is old. The facility may not have the ability to present their better risk profile."
In addition to Medical Professional Liability Insurance, Excess Liability Insurance and EPL Insurance, nursing homes also generally need Commercial General Liability (CGL) Insurance to cover third-party bodily injury and property damage, Commercial Property Insurance to cover damage to the building itself, Hired and Non-Owned Auto Insurance for commercial vehicles used to transport patients, and Workers Compensation Insurance. Cyber & Privacy Liability Insurance should also be considered, especially given the continued rise of telemedicine and the ongoing risk of cyberattacks.
"We are seeing the greater adoption of telemedicine and remote interactions between the medical provider and patient," Olson said.
For example, some clinics are sending registered nurses to see long-term care patients in person but having the physician weigh in remotely, Wideman said. "They are doing a lot of analysis through telemedicine," he said.
Coverage for abuse and molestation, Medicare fraud, and other perils may also be needed. Insurance for nursing homes is extremely specialized, Olson pointed out.
"You need to make sure you have the right limits, coverages and enhancements on the program you are buying," he said. "It is imperative that individuals work with a broker who knows the market and has expertise in presenting this risk appropriately; a hard market is definitely not an environment where you just dabble. You cannot have successful outcomes if you are not doing it on a daily basis."
A specialized broker "can really take a look at what you have going on, what risk management procedures you have adopted, and be able to tell a story to a carrier to explain that on your behalf," Wideman added. "You have to have somebody experienced to do that."
To build a solid insurance submission with their broker, facility owners should start the process early and be prepared with complete information, Olson said. "All of the markets and underwriters are so busy that you need to procure a submission to be thorough and complete upfront," he said. "If you do not have that, then an underwriter is going to take it and dismiss it quickly. There are not enough markets out there where you can afford to do that."