In a span of just 20 minutes on September 8, wind gusts of nearly 100 miles per hour flipped 45 semi-trucks on some Northern Utah highways. Four drivers were hospitalized with injuries and one semi-truck driver suffered a fatal head injury when the wind blew open his cargo door during a delivery and knocked him to the ground. Authorities said his death was the only fatality attributed to the windstorm, despite the dozens of trucks that were overturned.
The storm was part of an unusual weather system that also brought a September snowstorm to the Rocky Mountains and a 40-degree temperature drop to Utah. The winds caused severe property damage in the Farmington City, Utah area, which declared a state of emergency following the storm.
Although travel restrictions were imposed for high-profile vehicles during the storm, highway signs with this warning may not have been visible due to power outages, according to reports.
"Vehicles of this size act almost like a sail on a boat when there are heavy winds," said John Woods, Vice President, National Practice Group Leader, Transportation, Burns & Wilcox, Scottsdale, Arizona. "Tractor trailers present a big target for wind gusts and can blow over, particularly when they are empty. However, the number of vehicles affected in this single occurrence is certainly unique."
These incidents reinforce the need for Transportation Insurance policies, including Automotive Physical Damage Insurance, Automotive Liability Insurance, Cargo Insurance and Truckers General Liability Insurance.
"The velocity of those winds, especially in a place like Utah where hurricane-force winds are not expected, is exceptional," said John McGlynn, Director of Transportation, Burns & Wilcox, Toronto, Ontario. "A freak event like this illustrates the importance of making sure organizations have the proper insurance at all times, to cover the value of their trucks and the value of the cargo they are hauling for others."
Property damage and bodily injury top accident expenses
According to the Federal Motor Carrier Safety Administration, about 450,000 police-reported crashes involving large trucks occurred in 2017; rollovers were the initial harmful event in 4 percent of all fatal crashes and 3 percent of all non-fatal crashes.1 While many wind-related rollovers are reported each year, driver error accounts for more than 78 percent of rollovers.2
In addition to the risk of injury or death to drivers, a rollover accident can present significant costs for a trucking business that does not carry adequate Transportation Insurance. In 2017, the cost of crashes involving large trucks and buses was estimated at $51 billion for fatal crashes, $55 billion for injury crashes and $29 billion for property damage-only crashes.3
In March, an incident involving a semi-truck left a woman in critical condition. The driver of the semi-truck was reportedly trying to swerve to avoid an accident scene on a Saskatchewan highway when his vehicle struck the woman, who was standing outside of her vehicle.4
"The costliest risks to businesses with semi-trucks on the road are potential damage to others' property and potential bodily injury to third parties," said McGlynn. Typically Automotive Liability Insurance would help cover these costs, he explained.
Additionally, McGlynn said, costs associated with damage to a company's own vehicles are generally substantial. Late model semi-trucks can cost $200,000 or more; coverage for expenses related to repairing or replacing them would be included in an Automotive Physical Damage Insurance policy. "Having the proper Automotive Physical Damage Insurance is essential," he emphasized. Woods noted older vehicles should still be appropriately insured to help cover expenses in the event of a serious accident.
The comprehensive portion of an Automotive Physical Damage Insurance policy would include coverage for claims related to weather events such as the recent windstorm in Utah, according to Woods. "In this particular case, the winds blew the vehicles over and caused damage to the vehicles; the cost to repair that damage would be covered under comprehensive coverage," he said.
Cargo Insurance would help pay for damage to goods that may be on board a truck. Replacement costs vary based on the type of cargo being hauled. A truckload of refrigerated items, for example, would likely be declared a total loss in the event of a rollover accident, said Woods. "If the cargo being hauled is perishable or easily damaged, the extent of the loss could be significant. Without the appropriate Cargo Insurance coverage, the truck owner may have to foot the bill to replace the lost cargo."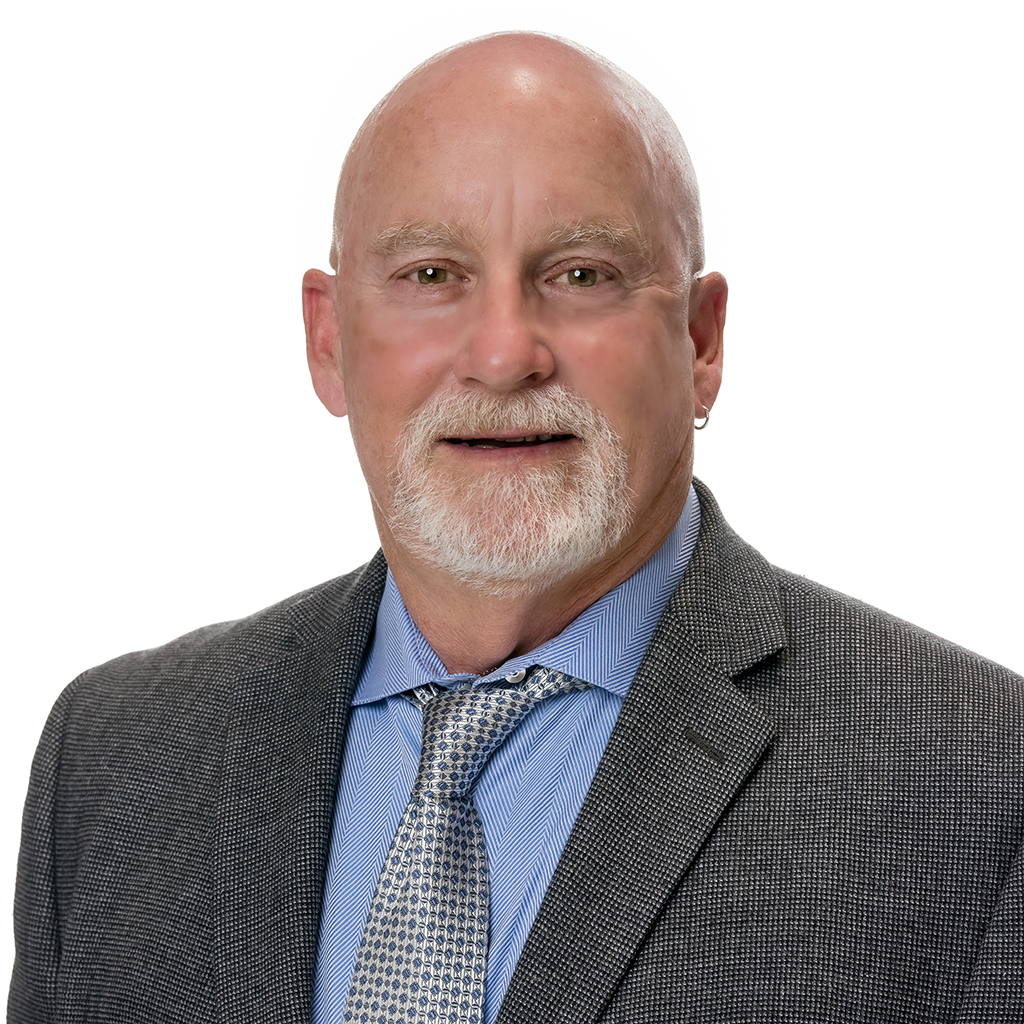 If the cargo being hauled is perishable or easily damaged, the extent of the loss could be significant. Without the appropriate Cargo Insurance coverage, the truck owner will have to foot the bill to replace the lost cargo.
Consider liability for negligence, pollutants
Heavy winds can be expected to interfere with trucking operations in Utah about four to five times per year on average, Woods explained. Truckers in that state had to contend with strong winds as recently as June 5, when gusts blew over several semi-trucks on Interstates I-80 and I-15 and temporarily closed both highways.5
"This is not a singular occurrence," Woods said of the September 8 windstorm. "However, in most cases where there are high winds, they are usually known beforehand and warnings are issued by authorities."
Although warning signs may have been disabled by power outages during the most recent Utah windstorm, trucking organizations can face lawsuits if a crash occurs and it is determined that a driver failed to heed warnings from authorities.
Transportation Insurance policies such as Automotive Liability Insurance and Truckers General Liability Insurance are crucial. "A truck operator found to be at fault or negligent in any way faces considerable liability-related expenses for property damage or bodily injury stemming from an accident," McGlynn said.
Pollutant release is another potential consequence of a rollover accident, Woods pointed out. Although assistance with remediation and cleanup costs from such incidents is included in Automotive Liability Insurance policy coverage in Canada, U.S. trucking organizations would typically need Environmental and Pollution Liability Insurance to help defray such expenses.
"Owners of rigs that haul toxic or potentially hazardous cargo are required by federal law to carry certain insurance," Woods explained. "Nevertheless, the amount they choose to invest in that insurance could be inadequate for their needs. If a pollutant is released into a nearby waterway, for example, remediation can run into the millions. If a company is not adequately insured, an incident like that can put it out of business."
Some trucking firms have responded to rising insurance rates by reducing liability limits, particularly in Canada, McGlynn said. He strongly advises against this practice. "These events may be statistically infrequent, but companies need to be prepared," he said. "Reducing coverage for liability-related expenses leaves a company vulnerable to losses and lawsuits that could bankrupt them."
Importance of risk management, expert guidance
Although weather events can be unpredictable, risk management procedures are an essential complement to any trucking organization's Transportation Insurance. "Developing and following appropriate safety and maintenance programs is critical," Woods emphasized. Recommended practices include making careful hiring decisions and strictly adhering to severe weather warnings.
Dispatchers should be aware of weather conditions and be in close communication with drivers on the road at all times, McGlynn added. "There is no substitute for good communication and accurate, up-to-date information," he said.
Working with an insurance broker or agent well-versed in the transportation industry is a vital part of managing risk for any organization. "If you are a trucker, you should be dealing with a broker fully immersed in the needs of transportation risk," Woods said. "Brokers should understand all aspects of their clients' operations and clients should be transparent so brokers can recommend the best coverages for their needs." Customizing coverage to address a company's individual risk profile is critical, stressed Woods. "Every trucker is different and all risks are not equal. Coverages, limits and deductibles should be tailored to the specifics of each particular operation."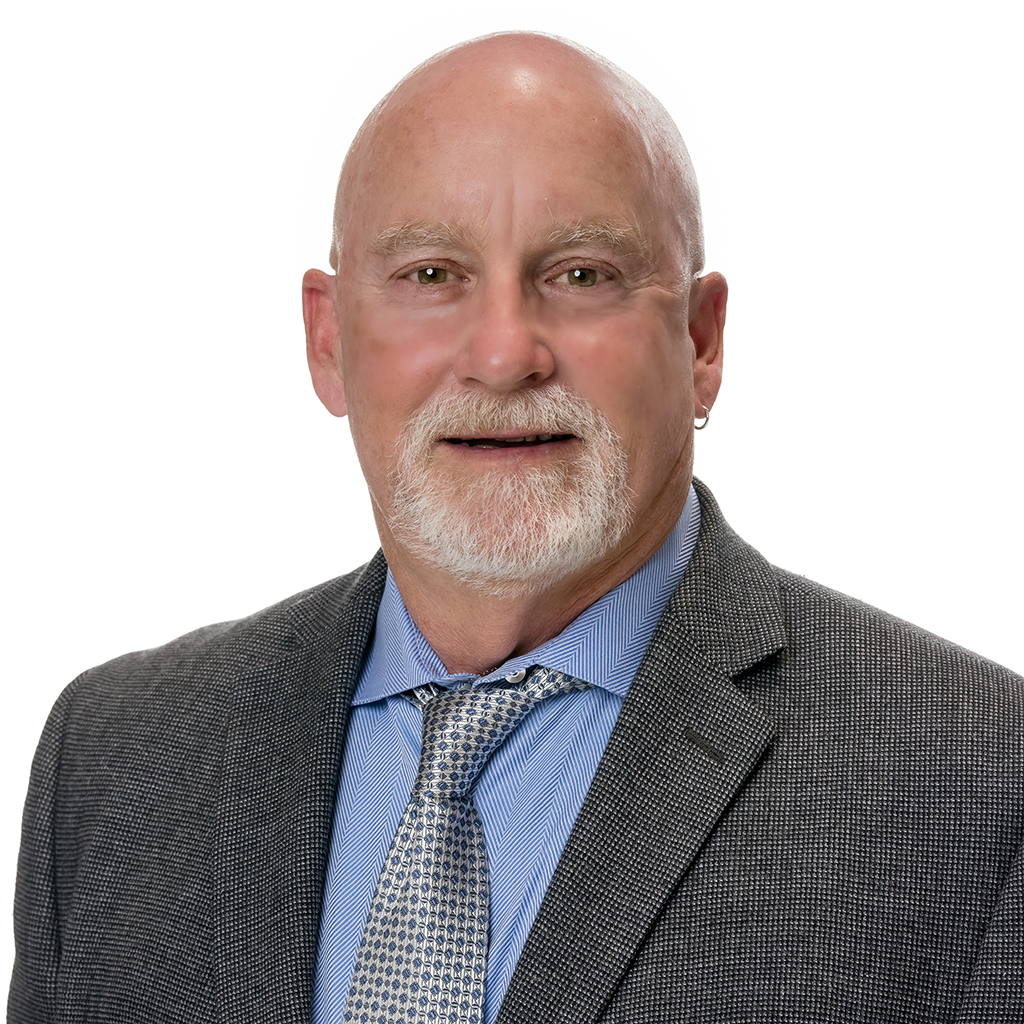 Every trucker is different and all risks are not equal. Coverages, limits and deductibles should be tailored to the specifics of each particular operation.
The COVID-19 pandemic has had myriad effects on businesses in the transportation industry. Woods advises companies to maintain close contact with their insurance brokers or agents to review and regularly assess their insurance needs. "As circumstances change, insurance carriers' guidelines adapt to those changes. Consult your insurance expert to be sure you do not end up uninsured because you were unaware of new guidelines."
"Be as well-informed as possible about the insurance you are purchasing and the insurer you are purchasing it from, and seek out expert advice so you have the appropriate coverage," McGlynn asserted. "When you are on the road, anything can happen; so, be prepared and be properly insured."
Sources
1 Federal Motor Carrier Safety Administration. "Large Truck and Bus Crash Facts 2017."
2 Federal Motor Carrier Safety Administration. "Cargo Tank Truck Rollover Prevention."
3 Federal Motor Carrier Safety Administration. "2019 Pocket Guide to Large Truck and Bus Statistics." U.S. Department of Transportation, January 2020.
4 Quenneville, Guy. "Woman in critical condition after being hit by semi on Sask. highway." CBC News, March 2, 2020.
5 "Interstates 80 and 15 back open after wind topples vehicles in two counties." ABC4 Utah. KTVX, June 6, 2020.