The last five years have meant rapid change for the healthcare industry: the Affordable Care Act (ACA) was signed into law in 2010; the Medicare Electronic Health Record (EHR) Incentive Programs, also known as meaningful use, were launched in 2011; and this fall, Medicare is changing requirements for how claims are coded.
The changing environment has kept providers on their toes as they continue to practice medicine while juggling increased scrutiny and regulations. Retail brokers and agents with medical professionals as clients have a responsibility to understand the nuances of the evolving industry to help properly protect clients from new and changing risks.
According to Karl Olson, Vice President and Regional Professional Liability Practice Leader, Burns & Wilcox Brokerage, five trends and regulations are currently affecting clients:
1. Marketplace consolidation
According to Olson, rural, urban and suburban healthcare systems are consolidating as physicians, hospitals and payers are acquired by larger systems. The mergers aim to increase efficiency, gain leverage, improve patient outcomes and boost the bottom line.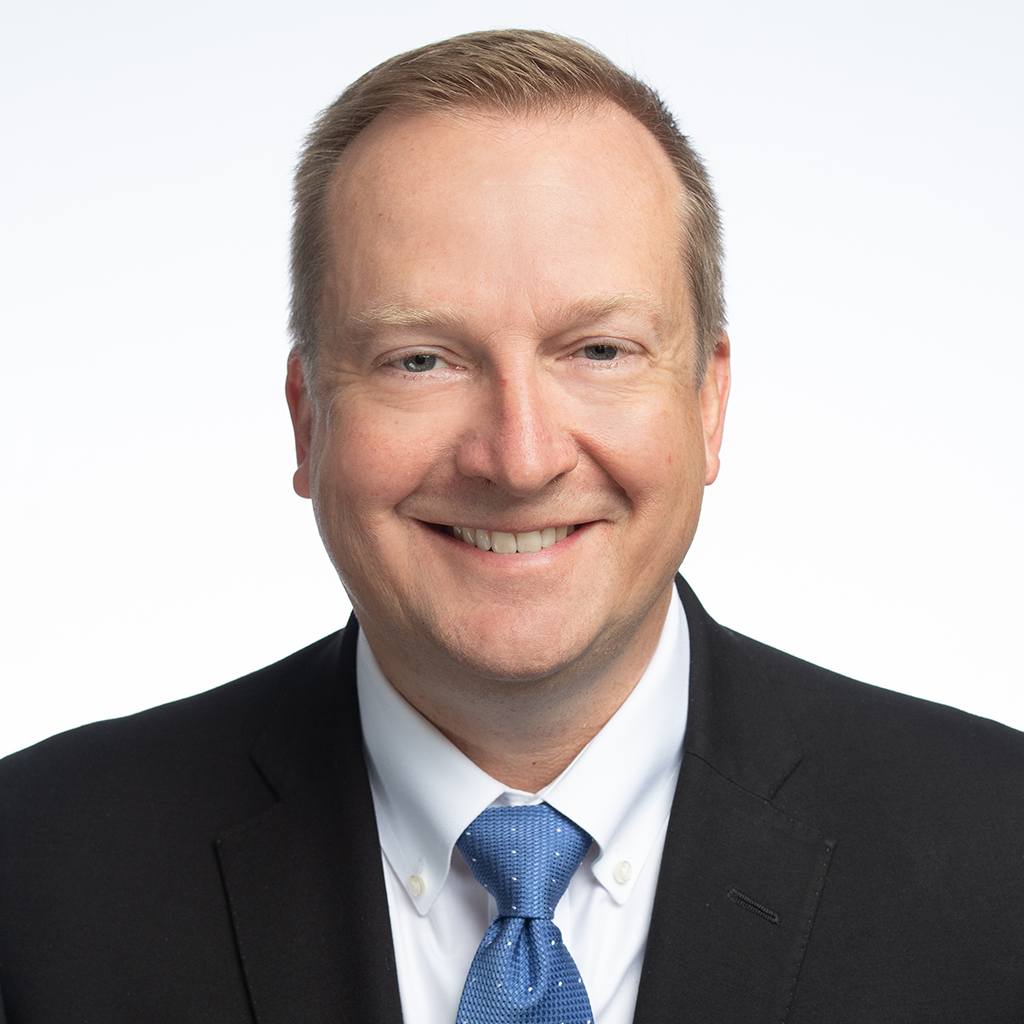 Even if an insured had no intent of wrongdoing, an audit can uncover errors that can lead to defense expenses, fines and penalties, In response, products like the Physician Protection Program have been created to mitigate these costs.
"Mergers are also occurring at a national level between health plans, creating huge swings in negotiating power," says Olson, citing Anthem's move to acquire Cigna and Aetna's agreement to merge with Humana. Both deals were announced in July 2015 during a wave of insurance industry mergers and acquisition activity. "This increased activity creates new risk exposures, such as ceased operation exposures, and also increases competition amongst brokers," adds Olson.
2. Expanded free-standing healthcare facilities
The medical industry is experiencing an increase in free-standing healthcare facilities, including urgent care centers and surgical centers. These free-standing facilities are lowering admissions to some hospitals but also opening up owners to new risks like cyber breaches and part-time physician malpractice.
According to Olson, "Underwriting the risk on miscellaneous facilities must be approached differently than when underwriting the risk of a traditional hospital. From non-standard approaches to safety and patient protocols, to physician participation regarding medical malpractice, it's critical that retail brokers and agents carefully review the variables to ensure complete coverage."
3. Billing Fraud & Claims Coding
Physician offices are under greater scrutiny for billing fraud, abuse and medical regulatory violations, leading to an increase in healthcare audits by government entities. "Even if an insured had no intent of wrongdoing, an audit can uncover errors that can lead to defense expenses, fines and penalties," says Olson.  In response, products like the Physician Protection Program have been created to mitigate these costs.
In addition to obtaining the right coverage, insureds should consider working with a certified coder to ensure compliance with Center for Medicare and Medicaid Services guidelines and stress the importance of self audits as a first-step in identifying potential issues.
"Healthcare providers, regardless of size, should have a knowledgeable insurance partner to help them navigate their way through a billing audit," says Sam Rainey, a partner at McCullough, Campbell & Lane in Chicago whose law practice is focused on professional liability insurance coverage, including health care regulatory liability claims.
Whether the practice is a large-regional healthcare provider or an independent wellness practice, medical professionals can be secure with the proper protections in place to continue providing services to their patients regardless of industry change.
4. New payment arrangements
Healthcare professionals and systems are grappling with new payment structures, including concierge medicine, Accountable Care Organizations (ACOs), bundled payments for certain diagnosis-related group (DRGs), and incentives from Medicare based on patient outcomes and readmissions. The new payment structures are complex and can leave a billing department at risk for complicated audits from multiple parties.
The fast-paced change of the medical landscape means some brokers and agents are unaware of new regulatory fraud and abuse coverages. For example, Olson points out that an add-on Errors & Omissions coverage on a medical malpractice policy is now an insufficient protection.
"Audits targeting a doctor for a specific reason are likely to result in an overpayment finding. In more serious cases, the government has the ability to impose fines and penalties for each overpayment and may also exclude the doctor from Medicare or Medicaid," says Rainey.
Rainey and Olson advise brokers and agents who are not well-versed in the healthcare field to work with an expert partner to ensure their clients are fully protected.
5. Medical Data at Risk
The EHR Incentive Programs spurred physicians and healthcare systems to install electronic medical records in order to access federal funds under the ACA. However, a lack of proper staffing and systems training, as well as disparate systems that do not work together, has left medical information at risk for theft and made cyber liability coverage a necessary part of owning a healthcare business.
Across the country, 47 states now require notification or a response following a data breach, which can be costly. Olson says, "It's best to work with an expert with market relationships and the experience to see where gaps in protections exist and who can find opportunities to improve coverage." Brokers who are adept at cyber liability are able to generate complete applications, accurately represent the risk to underwriters and develop competitive and broad coverage solutions.