As labor shortages continue across the U.S., multiple industries are feeling the impact. Recent news reports describe hospitals in Virginia cross-training employees amid a shortage of nurses and other staff, hotel workers in Idaho switching between front desk work and housekeeping duties, and Texas schools starting the new term without enough teachers or bus drivers. The ongoing lack of workers is also driving supply chain disruptions and straining delivery services, a corporate economist pointed out in a recent Forbes report.
Many believe these challenges could persist into 2022 or longer, a recent survey by the National Association for Business Economics found, with only 6% of respondents expecting current labor shortages to end this calendar year.1 The impact of such shortages can be far-reaching, exposing affected businesses to additional risks, said Ryan Ascenzo, Senior Broker, Professional Liability, Burns & Wilcox Brokerage, New York, New York.
"All of these things have ripple effects," he said. "If companies are having a tough time receiving shipments, that has an impact on their financial situation. If a business cannot deliver on their contracts, it can reverberate down the line and they could start getting litigation from vendors or clients for failing to deliver a service."
Businesses could also face lawsuits over professional errors, delays, shortages of products and other issues resulting from insufficient staff, Ascenzo said. One way to limit the fallout is carrying the right insurance policies, including Directors & Officers (D&O) Insurance, Errors & Omissions (E&O) Insurance and Employment Practices Liability (EPL) Insurance.
"Companies are doing more with fewer workers — not because they want to, but because they have to," said Rahmad Bauldrick, Director, Professional Liability, Regional Practice Group Leader, Burns & Wilcox, Chicago, Illinois. "Even if they make the transition to become more automated, the learning curve to implement such resources are still prone to errors which can translate to additional causes of disruptions, loss of income and clients, if it is not carefully monitored."
Claims of mismanagement could come from shareholders, vendors
Small businesses were particularly hard-hit during the first year of the pandemic. In fact, it was reported in May that compared to January of 2020, 34% of small businesses were closed.2 The labor shortage has complicated the rebound process for both small and larger businesses, with some pointing to child care duties, increased unemployment benefits, and a rise in entrepreneurship as possible explanations for the trouble filling vacancies.3
"First and foremost, from the practical business perspective, you have to worry about the financial stability of your business and what impact these labor shortages and supply chain disruptions could have on your business," Ascenzo explained. "You need to be looking at D&O Insurance, because you could be sued for failing to live up to your business offerings. It is definitely something businesses should have or look into during this time."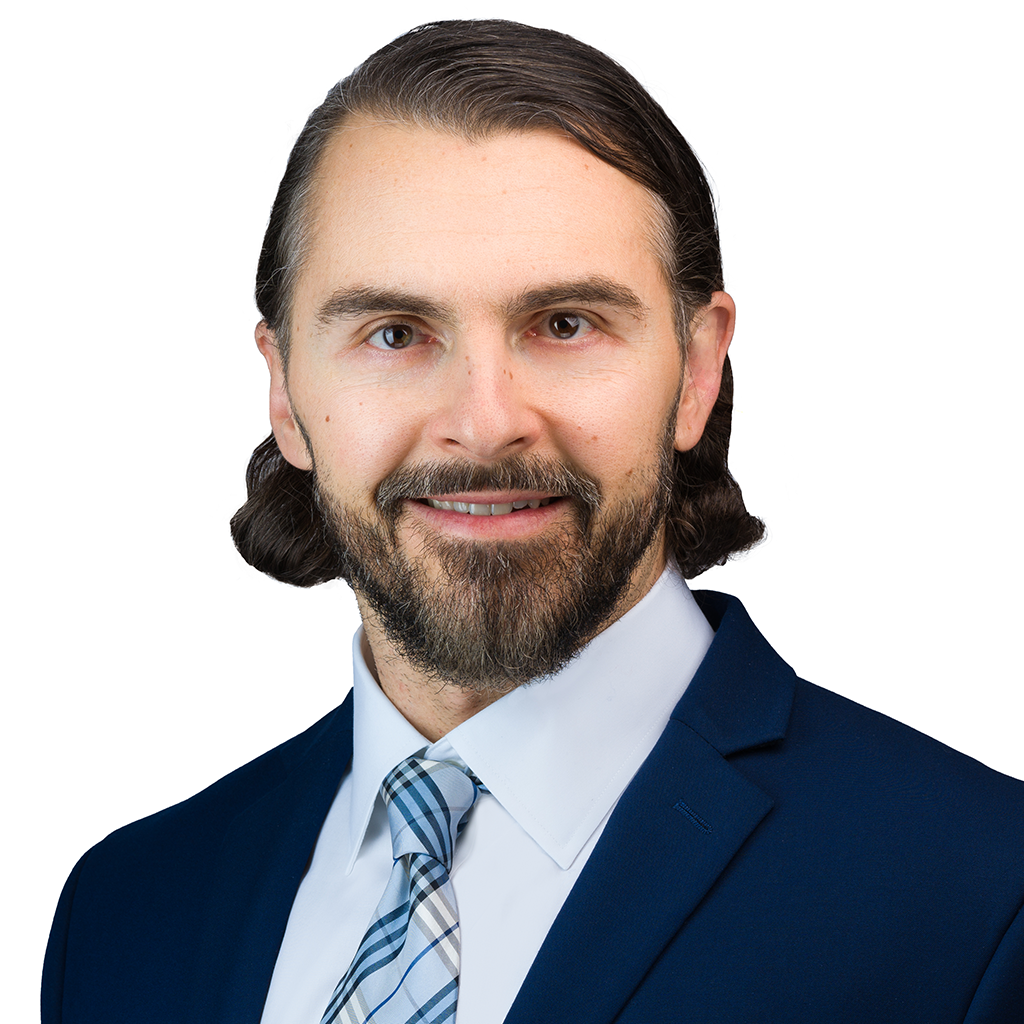 When a business is not being run well or faces difficulties due to a supply chain problem or labor shortage, shareholders can start to question the management, and liabilities can arise with that.
D&O Insurance can cover a company's directors and officers or the entity itself and can respond to lawsuits related to the operations or management of a business. This type of policy often fills liability gaps left by Commercial General Liability (CGL) Insurance, which can cover third-party bodily injuries or property damage. "D&O Insurance is a nice dovetail policy to have along with your CGL Insurance or business owner's policy," Ascenzo said.
Even small businesses usually need D&O coverage, especially if they have investors. "If you are a small company and getting investment from an outside party, such as a venture capital firm or friends or family, you now have a shareholder exposure," he said. "When a business is not being run well or faces difficulties due to a supply chain problem or labor shortage, shareholders can start to question the management, and liabilities can arise with that. A vendor could sue for mismanagement because the business did not anticipate those issues."
Experts emphasize risk of errors, recommend caution in hiring practices
E&O Insurance, which can cover financial damage caused by a professional's mistake, is also crucial. It should be carried by any company that provides a professional service, Bauldrick said. "Whether you are providing consulting services to businesses, design or engineering services as an architect or engineer, or any other type of professional handling third-party services for others, you need to have E&O Insurance," he said.
An E&O Insurance policy can help pay for legal defense in the event the company or professional is sued and, in some cases, expenses related to bodily injuries or property damage that occurred directly as a result of the professional services provided. "If a third party suffers any type of economic loss from the professional services received, their E&O insurance policy can rectify the problem and make the professional's client whole again prior to the loss," Bauldrick said. "The coverage really helps to protect both parties."
Whether you are providing consulting services to businesses, design or engineering services as an architect or engineer, or any other type of professional handling third-party services for others, you need to have E&O Insurance.
The risk of errors is especially pressing in the health care industry, where medical errors are estimated to cost billions of dollars per year and where worker shortages were prevalent in some areas even before the pandemic.4,5 In Montana, a lack of home health care workers has led to long waitlists for care and a push for more federal funding.6 When companies are desperate for workers, the risk of an error caused by a less-experienced employee could be elevated, Ascenzo explained.
"In the medical setting, if something catastrophic happens, you can imagine the liability associated with that type of situation," he said. Even in other industries, "if there is a shortage in the labor market and you are in dire need of labor, as an employer you may lower your standards so you can fill those positions and continue your operations. You may be looking for substandard labor, which can lead to accidents and liability."
E&O Insurance is generally affordable, Bauldrick noted, and the benefits easily outweigh the cost. "Not having insurance these days can put you out of business or into a bad financial situation," he said. "Whether a business chooses to purchase the standard $1,000,000 limit or selects a lower limit of $500,000, they need to have some coverage to protect themselves as the long-term viability of their company is at stake. It is in your best interest."
In the Philadelphia area, hospitals have reportedly offered raises to nurses to help prevent them from leaving for sign-on bonuses at other facilities.7 Serious worker shortages are also causing problems in the farming and ranching industry, an issue that has been exacerbated by population declines in certain rural areas.8 In any industry, changes to hiring practices should be made with caution, Bauldrick said. "Making quick hiring practice changes can easily become a slippery slope for employers as they become susceptible to potential wage discrimination lawsuits from currently employed staff, if not handled correctly," he said, "which is why now more than ever having EPL Insurance is a must."
Not having insurance these days can put you out of business or into a bad financial situation.
Additionally, return-to-office policies could be another source of potential conflict. "Quality of life means more than it ever did before. If workers had the latitude to telework and the company's policies fail to incorporate telework, in some form, on a permanent basis, personnel may decide to seek more progressive companies," Bauldrick pointed out.
Employment-related lawsuits could become a greater issue in the future as workplaces debate COVID-19 vaccination mandates, Ascenzo added.9 "As the pandemic spikes here again with the Delta variant, I think we are headed for another area of litigation over vaccinated versus unvaccinated employer requirements," he said.
Cyber and Privacy Liability Insurance is also important for most business owners, particularly if they no longer employ a digital security officer. In the event of a cyberattack, this type of insurance can cover ransom payments, regulatory fines, investigation and notification costs, credit monitoring fees for affected customers, and more.
Companies should work closely with specialized insurance broker, attorney
According to a new report in the Wall Street Journal, the Delta variant's rapid spread is already having an impact on business projections and operations in many industries.10 Business owners should take the time now to review their insurance policies and ensure they are working with an experienced insurance broker.
"In this day and age, you have generalists and specialists, and if you feel your broker is a generalist, ask them to seek out a specialist. There is no shame in doing that," Ascenzo said. "A specialist can look at all of the policies and see whether there are any gaps that need to be filled with insurance. A lot of clients just buy one policy and do not realize until it is too late that their claim would be covered under a different policy."
Bauldrick agreed: "Especially with more independent contractors getting started, there is going to be a rise in the need for insurance, and you will want to make sure the insurance broker has the expertise to advise them. It is so important with these policies that the right coverages are included."
A business attorney may also be beneficial, Ascenzo said. "If you are an employer faced with labor shortages and you have liability concerns, reach out to your business attorney," he said. "Partnering with a great attorney goes a long way. Between a good insurance broker and good attorney, you essentially have an outsourced risk management department."
Clear contracts are essential to risk management, Bauldrick added. "Contracts should specify the terms and conditions of the services and responsibilities between parties. That is what cuts down on lawsuits," he said. "In today's business environment, you should not do business without entering into a contract."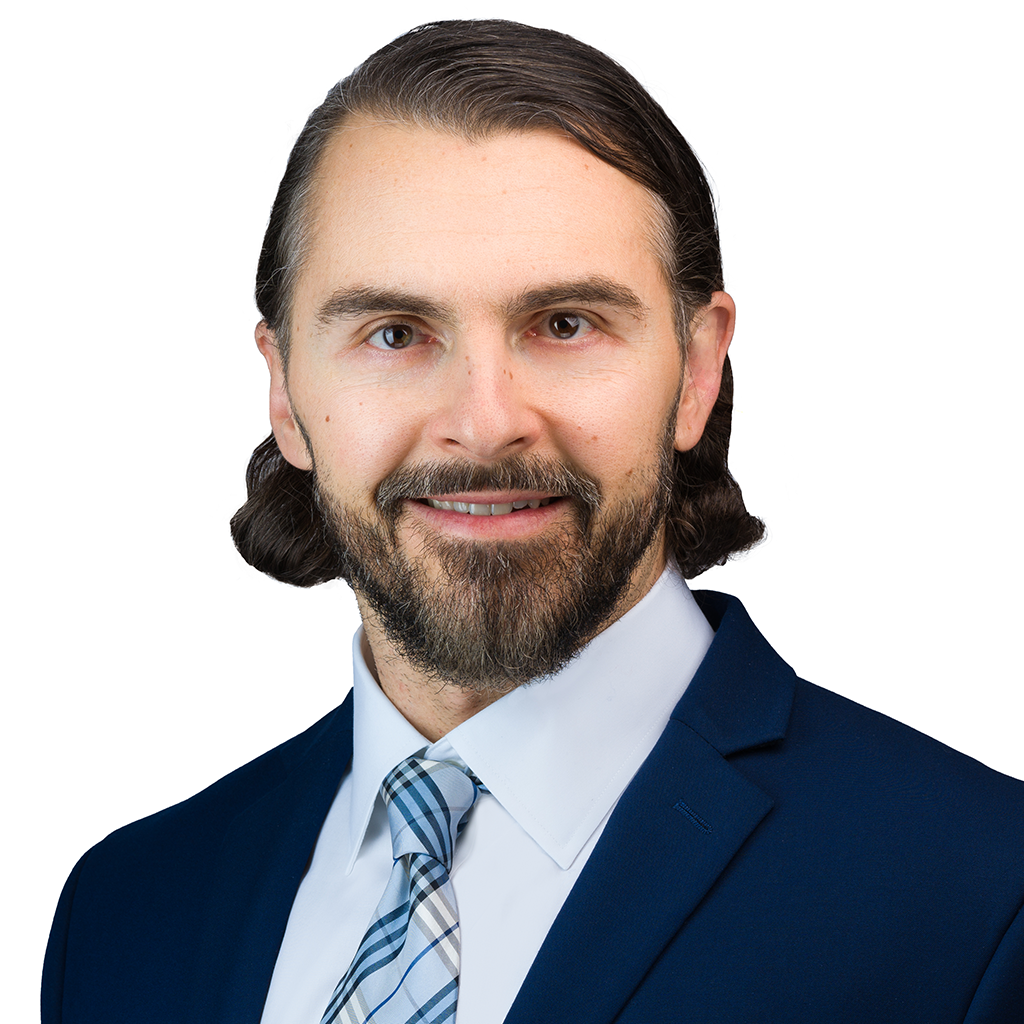 Between a good insurance broker and good attorney, you essentially have an outsourced risk management department.
The full impact of the labor shortage on future litigation remains to be seen, Ascenzo noted, but an eventual spike in lawsuits is possible. "I think the impact from all of this has yet to fully manifest itself, but if the labor shortage continues, I think we could begin to see more lawsuits arising for failure to deliver on products, goods and services, and you could see more bodily injury or property damage lawsuits arising from inexperienced workers performing certain job functions that they otherwise would not have been," he said.
Business owners should keep in mind that no company is too small to be sued. One study found that 36% to 53% of small businesses are hit with a lawsuit in a given year.11 "They may think they are just a small business, so what could possibly happen, but that is just blatantly wrong," Ascenzo said. "No business is too small to be completely insulated from liabilities and damages. They should not turn a blind eye to it."
Sources
1Henney, Megan. "Labor shortage may get worse before improving, NABE survey." Fox Business, July 26, 2021.
2Ghosh, Iman. "34% of America's small businesses are still closed due to COVID-19. Here's why it matters." World Economic Forum, May 5, 2021.
3Davidson, Paul. "Why can't companies find workers? Spurred by COVID-19, many are launching new businesses." USA Today, June 11, 2021.
4National Center for Biotechnology Information. "Medical Error Reduction and Prevention." U.S. National Library of Medicine, January 4, 2021.
5Sanjeev Alur, Ram. "Addressing the health care worker shortages that made COVID-19 worse." The Hill, August 7, 2021.
6Sakariassen, Alex. "Labor shortage hits Montana's home health care market." Montana Free Press, August 16, 2021.
7Brubaker, Harold. "Philly-area hospitals are paying nurses big bonuses to stave off shortage." The Philadelphia Inquirer, August 15, 2021.
8Schulte, Grant; and Pitt, David. "Rural population losses add to farm and ranch labor shortage." Associated Press, August 15, 2021.
9Smith-Schoenwalder, Cecelia. "EXPLAINER: Are Coronavirus Vaccine Mandates for Employees Legal?" U.S. News & World Report, August 2, 2021.
10Francis, Theo; Guilford, Gwynn; and Pacheco, Inti. "The Delta Variant Is Already Leaving Its Mark on Business." The Wall Street Journal, August 15, 2021.
11O'leary, Jason. "4 Small Business Lawsuit Statistics." Small Biz Daily, February 2, 2021.