Jury awards that exceed $10 million, also known as "nuclear verdicts," are on the rise in the trucking industry and could make it more difficult for transportation companies to stay in business, CNBC recently reported. According to a 2020 report from the American Transportation Research Institute, the average U.S. trucking industry lawsuit verdict increased 967% between 2010 to 2018, soaring from just over $2.3 million to nearly $22.3 million.
The spike in large verdicts is fueling higher prices for Truckers Auto Liability Insurance and reduced access to Excess Liability Insurance, forcing the closure of some operations and leaving many in the trucking industry worried about the potential impact a single severe loss could have on their bottom line.
"If they do not have high enough insurance limits, they risk losing their company because they will have to pay the judgment one way or another," said John Woods, Vice President, National Practice Group Leader, Transportation, Burns & Wilcox, Scottsdale, Arizona. "As the insurance becomes much less affordable, you will see additional companies go out of business and additional consolidation."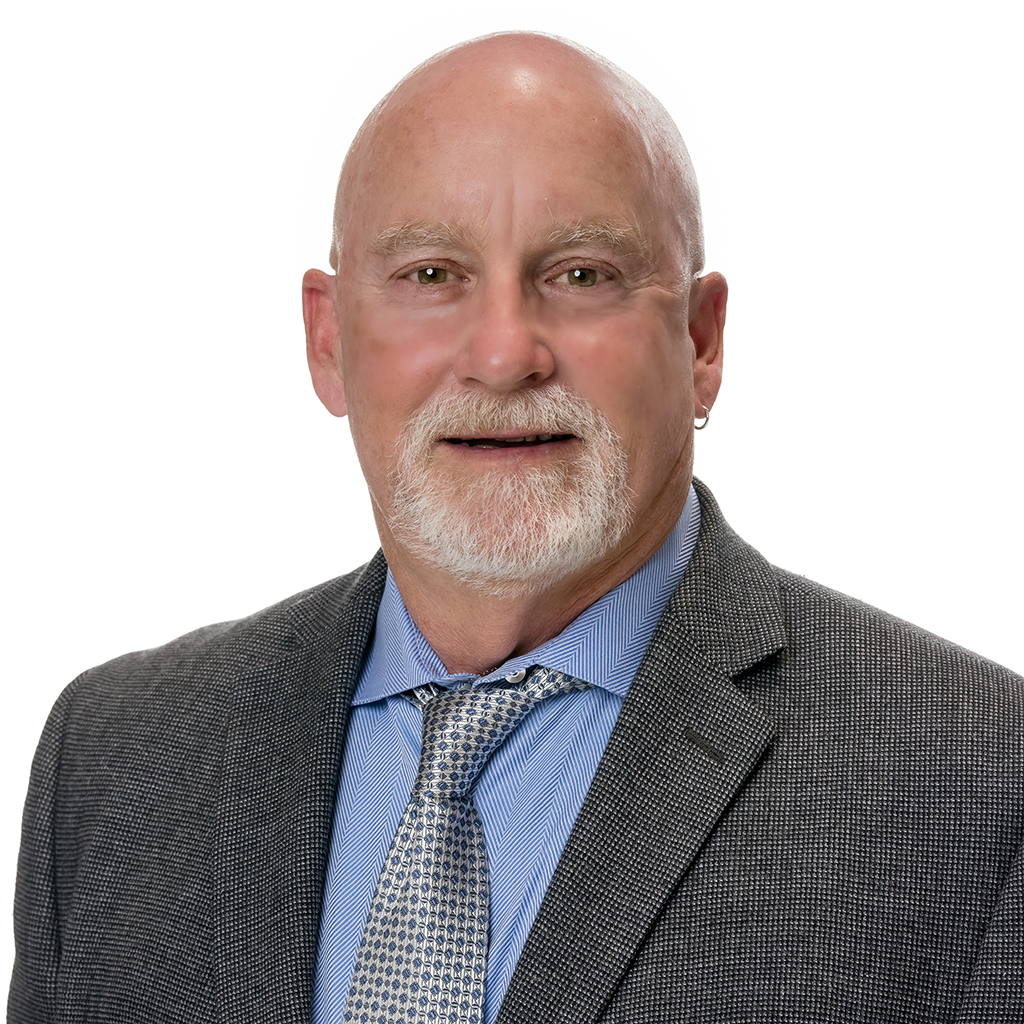 If [trucking operators] do not have high enough insurance limits, they risk losing their company because they will have to pay the judgment one way or another.
Today's verdicts are coming in "well in excess" of what they would have in the past, said John McGlynn, Director, Transportation, Burns & Wilcox, Toronto, Ontario. The upward trend aligns with an increase in fatal trucking accidents, with the National Safety Council reporting a 43% increase in deadly crashes involving large trucks between 2010 and 2019.
"Congestion on the road continues to be a problem," McGlynn said. "Infrastructure does not really satisfy the needs of the driving public these days. We are likely to see that same trend continue."
Trucking companies need higher limits to meet rising verdicts
In October of 2020, a jury in Florida ordered a trucking company to pay $411 million to a motorcycle driver injured in a 2018 45-vehicle pileup — a verdict that reportedly could be the largest ever against a single-company defendant.1 In 2016, a $280 million verdict was ordered against a truck driver that allegedly caused a fatal accident in Alabama.2 The amount was considered the largest verdict against a trucking company at that time.
"The growth in nuclear verdicts has been significant," Woods said. "One of the challenges we are dealing with as an industry is understanding what this will lead to. We have already seen carriers getting out of this line of business, becoming more restrictive in their underwriting criteria, and the rates going up."
In the immediate future, trucking companies may expect to see a rise in nuclear verdicts as courts that were closed due to the pandemic resume their normal schedules. "As courts start to open back up, I think there will be a flood of new nuclear verdicts that hit the streets, which will be challenging to insurance carriers," Woods said.
The insurance policies most impacted by these nuclear verdicts are Truckers Auto Liability Insurance, which can help cover the cost of property damage and bodily injury to third parties in the event of an accident, and Excess Liability Insurance, which provides additional limits above and beyond standard policies, Woods said. Due to the severity of many trucking accidents, this type of insurance is critical. "If you have a tractor trailer involved in an accident, it is going to be severe," Woods said.
The cost of even a minor crash is becoming higher due to the electronics and sensors in today's trucks.
In the U.S., federal law mandates that truckers must carry $750,000 in liability insurance, though many insurance carriers issue $1 million limits, Woods said. In Canada, truckers typically carry CAD$1 million limits and those that cross into the U.S. tend to have about CAD$2 million in coverage, McGlynn said.
"A large portion of truckers out there carry $1 million, but that is not what it used to be," Woods said, pointing to health care inflation and other factors increasing costs. "There is a push to increase the limits to $2 million or above, and if that occurs, then prices will go up further and it gives attorneys and juries more to work with; if there are more limits available, there are more limits for the taking."
Trucking operators also need Physical Damage Insurance, which protects the truck itself in the event of an accident and could help pay for the cost to repair or replace the vehicle. "The cost of even a minor crash is becoming higher due to the electronics and sensors in today's trucks," McGlynn noted. Cargo Insurance, meanwhile, can cover damage done to goods being hauled by a trucker.
Challenging insurance landscape puts smaller operations at greater risk
Social inflation and the increased use of litigation financing could also be contributing to the rise in nuclear verdicts, McGlynn said.3,4 Joint and several liability also plays a role, as trucking companies may ultimately pay a greater share of costs for an accident despite being only partially at fault, he said.5
"A trucking company may be 5% negligent but ends up with a disproportionate amount of the settlement because that is where the insurance is," McGlynn explained. "The trucking company would typically have higher insurance limits than another vehicle involved in the accident. This happens frequently."
While larger trucking companies may be able to absorb the rising cost of insurance, smaller operations may struggle and ultimately pass these costs onto their customers, McGlynn said. "It is really the smaller and mid-sized operations feeling the brunt of this," he said. "They have less financial flexibility."
These companies may have the most trouble accessing high enough Excess Liability Insurance limits. Individual insurance carriers are less willing to take on "large chunks of limit," Woods said, so it can be a challenge to piece together enough coverage.
It is really the smaller and mid-sized operations feeling the brunt of this. They have less financial flexibility.
"Excess Liability Insurance capacity is usually out there for limits up to $5 million; however, the cost for those limits has become quite pricey because the losses are penetrating those layers relatively easily today," Woods explained. "Particularly for the smaller operators, it has been more about cost than it is about availability."
Given these challenges, smaller trucking companies may opt to "just risk it," forgoing adequate insurance limits because they are unaffordable, McGlynn said. "In the event they have a judgment in excess of their insurance limits, they may go bankrupt or they may have to sell the firm to meet a judgement," he said.
It is a disconcerting trend, however, considering that more than 70% of all cargo transported in the U.S. and over 60% in Canada is moved by trucks — a figure Woods expects will continue to grow in the future.6,7 "I think, ultimately, the ones that will not be able to afford the premiums will be the smaller, family-owned, 10-unit-and-less drivers," he said. "We will lose that history, that free spirit and independence, which was the foundation of the trucking industry."
Strict driver requirements, new vehicle technology can aid in risk management
In both the U.S. and Canada, trucking companies are contending with a shortage of qualified truck drivers.8,9 Despite this challenge, it is critical that companies maintain high standards for hiring qualified, experienced drivers, Woods said. "There is such a driver shortage that operators may have a tendency to overlook their own internal experience parameters and requirements in order to fill a seat," he said. "If they hire a driver that does not fit within their written criteria of what is acceptable, that can be used against them in a trial. If you violate your own policies and something bad happens, that can be worse than not having written requirements at all."
New vehicle technology, including dash cams and telematics systems, can be another key risk management tool. In fact, these devices may become a requirement for Truckers Auto Liability Insurance in the future, McGlynn said. "With the ever-available use of telematics, I think there will be more and more data-driven decisions in the insurance purchasing process than would have been in the past," he said. "In the past, they looked at claims and trucks. Now they are going to look more closely at data, driver behavior, hiring practices, and they will continue to demand more information from motor truck carriers as time goes on."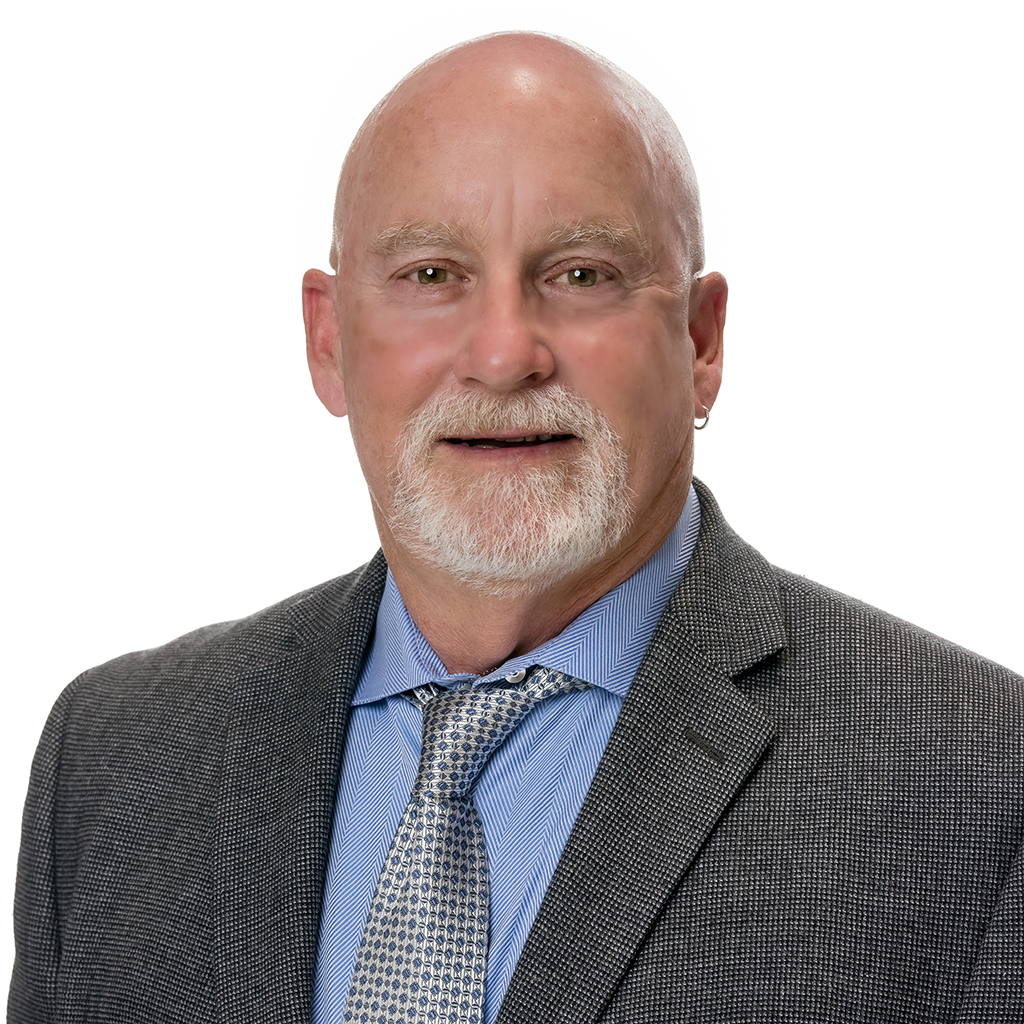 If they hire a driver that does not fit within their written criteria of what is acceptable, that can be used against them in a trial.
Trucking companies navigating the shifting marketplace for Transportation Insurance should know that their individual insurance needs will vary based on their operations. Pollutant releases, for example, are not generally covered by Truckers Auto Liability Insurance and are a considerable risk for many truckers. In 2019, a trucking company in Texas was fined $12,500 for a semi-truck accident that caused 1,000 gallons of ammonium lauryl sulfate to spill into a creek, leading to a "major" fish kill.10 In Cambridge, Ontario, a 2019 tractor-trailer rollover spilled about 50,000 liters of jet fuel onto a highway and closed all lanes of traffic as crews cleaned up the highly flammable material.11
"Unless you have a separate Transportation Pollution Liability Insurance policy, a pollution release is typically not covered," Woods explained. "Truckers Auto Liability Insurance can provide coverage for fluids that are released from the vehicle."
An experienced Transportation Insurance broker can assist trucking operators by assessing their risk exposure and providing access to the insurance markets needed. "An experienced broker will also know how to describe and position the operator's information to a carrier in order to get the most comprehensive and competitive package available, whereas someone who does not have experience with this industry will not," Woods said. "A lot of it is working hand in hand with the broker and carrier to try to make the operator the best operator they can possibly be and help them secure competitive proposals year in and year out."
A knowledgeable broker can also educate the trucking firm on how to meet underwriter requirements and about safety protocols that should be in place to secure insurance at the best possible price, such as the implementation of loss mitigation technologies, McGlynn added. "It is incumbent on a trucking firm to adopt any and all of these technologies, if only to disprove a lack of adherence to what are now becoming more industry-wide practices," he said.
The DRIVE-Safe Act, which would allow truck drivers under the age of 21 to drive across state lines, is another potential change on the forefront that could change the risk landscape in the trucking industry.12 "The question becomes whether, with these younger drivers, there could be the potential for higher frequency and higher severity accidents," Woods noted. "It remains to be seen how that could impact jury awards and future nuclear verdicts. It is going to be an interesting future in this industry."
Sources
1Kingston, John. "Whopping $411 million nuclear verdict in Florida said to be biggest ever and tough to collect." Freight Waves, October 6, 2020. 
2Barradas, Samuel. "Jury Orders $280 Million Payment, Largest Ever Verdict Against Trucking Company." Truckers Report. 
3Demos, Telis. "The Specter of Social Inflation Haunts Insurers." The Wall Street Journal, December 27, 2019. 
4Olson, Elizabeth. "Litigation finance has boomed into a powerful, $10 billion-plus business. Here's why the shadowy industry is now exploding." Business Insider, February 24, 2020.
5Kenton, Will. "Joint and Several Liability." Investopedia, May 11, 2018. 
6John, Steven. "11 incredible facts about the $700 billion US trucking industry." Markets Insider, June 3, 2019. 
7Bureau of Transportation Statistics. "2017 North American Freight Numbers." United States Department of Transportation, March 16, 2018.
8Putzger, Ian. "Still an uphill battle for US trucking firms trying to recruit reluctant drivers." The Load Star, March 22, 2021. 
9Splinter, Angela. "Understanding Canada's truck driver shortage." Today's Trucking, March 1, 2021. 
10Land Line Staff. "Texas trucking company ordered to pay $12,500 for spill that led to major fish kill." Land Line, January 8, 2019.
11Monteiro, Liz. "All 401 lanes reopened after tanker truck crash spills 50,000 litres of jet fuel." Toronto Star, January 14, 2019. 
12Brajkovic, Vesna. "Bill to Allow Younger Interstate Truck Drivers Reintroduced." Heavy Duty Trucking, March 11, 2021.