A recent explosion at a vacant Cleveland-area home ended in tragedy—resulting in the death of one woman, critically injuring a man, causing five nearby residences to be uninhabitable and damaging nearly 100 other homes. Police say four individuals were stealing metal from the home and likely caused a natural gas leak.
Over the past 20 years, 306 fatalities, 5,711 significant incidents and more than $8 billion in damages were related to pipeline explosions in the U.S., according to the Pipeline and Hazardous Materials Safety Administration (PHMSA). Significant incidents are defined by the PHMSA as a fatality or injury requiring in-patient hospitalization, $50,000 or more in damages caused and/or an unintentional fire or explosion.
Beyond explosions, fires at vacant homes are also common, with media reports of blazes this week in Oklahoma City; Rockford, Illinois; Bellevue, Pennsylvania; and Stafford, Connecticut. Data for 2013-15 from FEMA shows about 23,800 vacant residential fires are reported each year, resulting in approximately $785 million in property losses.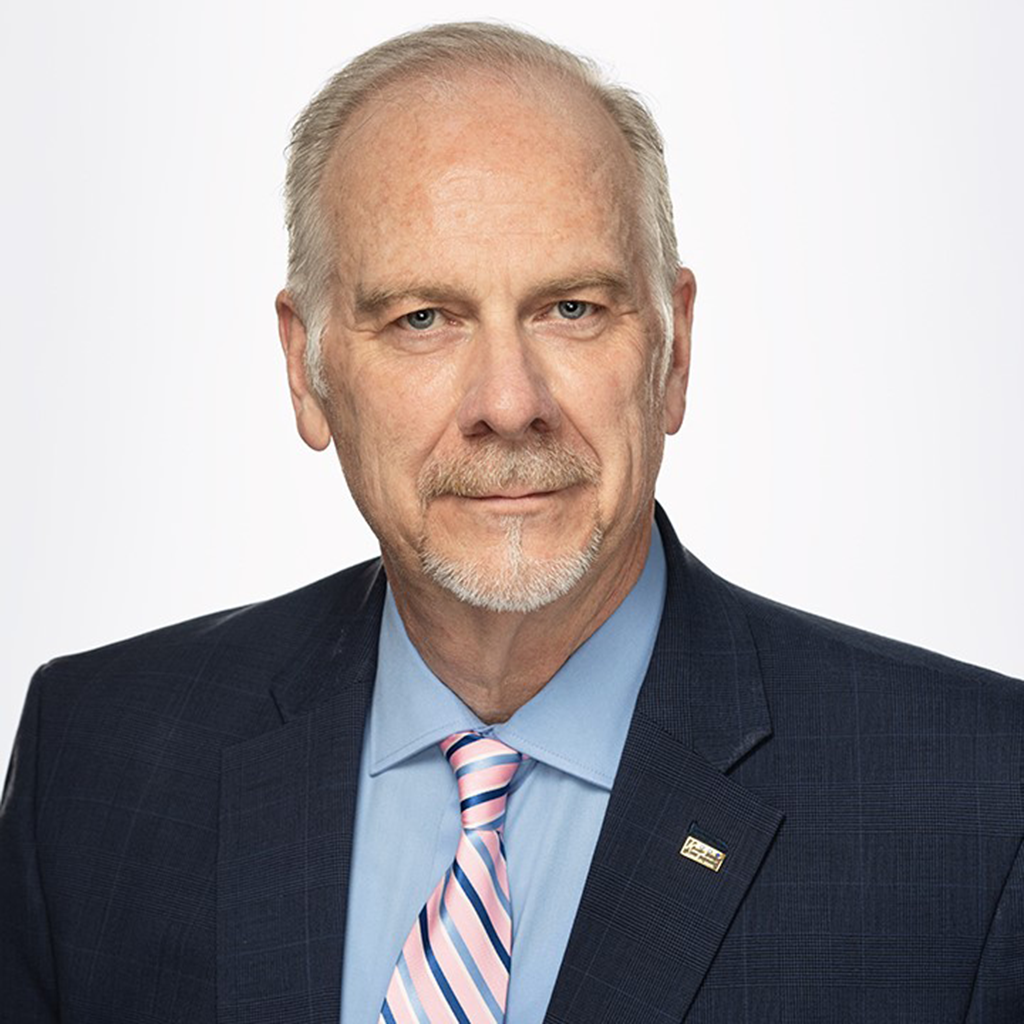 Vacant homes pose many challenges. Posed risks include squatters, vandals and theft, structural damage and fraud.
These incidents serve as reminders that a Vacant Dwelling policy can protect properties in case of an explosion, fire or other calamity — and also protects against damages caused to neighboring properties.
Vacant homes pose many challenges, said Bill Gatewood, Corporate Vice President, Director, Personal Insurance, Burns & Wilcox, Corporate Headquarters. Posed risks include squatters, vandals and theft, structural damage and fraud.
"A vacant house immediately becomes a high risk," Gatewood said. "With no one present to watch the property, a vacant home is typically more susceptible to vandalism and theft."
This is especially true if the house has large amounts of copper or other raw materials that vandals can sell, Gatewood added, referring to the Cleveland incident. Vacant Dwelling policies can help cover and limit the financial losses associated with these unique risks.
Specialty coverage for vacant homes
Many homeowners policies do not cover homes that have been vacant for a certain number of days, Gatewood said. The number varies with the carrier and the policy — it could range from 30 to 90 days.
If someone purchases a new home and moves out of his or her existing home, which has not yet sold or is not on the market, the property owner will want to find out how long the homeowners policy will cover this vacant property. At that point, he or she is eligible to cancel the previous standard policy and purchase a specialty insurance policy for vacant properties.
Homeowners need coverage for the structure and liability. In the case of an explosion or fire, a Vacant Dwelling policy could cover other costs associated with the fallout, such as legal costs to the property owner. Most importantly, these policies can be customized based on the homeowner's needs.
"There are limitations and restrictions so homeowners should go over the details with their insurance broker or agent," Gatewood said. "But if a home is vacant, a Vacant Dwelling policy is what a homeowner would want when their regular policy expires—since they are not there every day to watch over it. As we have seen, bad things can happen to vacant properties."
The impact of damages to neighboring properties
The explosion at the Cleveland home on June 10 blew out windows of neighboring homes and caused structural damages. Typically a homeowner would look to their standard homeowners policy to cover these losses.
Most homeowners policies have a subrogation clause that gives the insurance company the ability to go after the party at-fault to recover losses. Parties at fault may also be forced to pay costs related to an investigation, depending on the situation.
"Whenever you have an incident that caused some type of significant damage there will be an effort to determine if there was (one or more third parties at) fault," said Melanie Elias, Corporate Vice President, and Director, Claims at Minuteman Adjusters. "We are always looking to see if there is a cause that can be identified for the damage."
A subrogation claim can benefit the insured parties and help cover out-of-pocket costs not covered by the homeowners policy, including their deductible, Elias said. The liability policy for the at-fault party should cover most of the expenses for structural, window and other damage to all involved parties.
As with most insurance products, the Vacant Dwelling policy offers peace of mind. Generally the cost will be higher – even though the coverage is less – just because there is such a risk to a vacant property. Such policies are available for shorter periods of time such as 90-days, six-months or the traditional 12-month policy, depending on the situation.
"However, what you get is a lot of flexibility to tailor the coverage to your situation, which can change if you sell the house or have other plans for that property," Gatewood said.
As with any coverage need, an insurance broker or agent must be consulted. Click here to forward this article to your insurance broker or agent to ask if you need this coverage, or share this with clients to start the conversation and ensure proper protection.
This information was provided by Burns & Wilcox, North America's leading wholesale insurance broker and underwriting manager. Burns & Wilcox works exclusively with retail insurance brokers and agents to assist clients like you with their specialty insurance needs. Ask your insurance broker or agent if a Vacant Dwelling policy is right for you.