An unprecedented rainfall flooded parts of South Florida, grounding flights for two days at Fort Lauderdale-Hollywood International Airport while its tarmac looked "like a lake" and causing a seaport deluge that led to disruptive gas shortages. In the weeks since, officials are continuing to assess the damage and reflecting on the region's readiness for other similar disasters.
The nearly 26 inches of rainfall on April 12 was part of a "1,000-year storm," meaning it would only be expected to occur once in a millennium, but these types events are occurring more often, the
Miami Herald recently reported
. The estimations are less useful today as climate change increases the frequency and intensity of severe weather — a threat that exposes the vulnerabilities of critical infrastructure like airports, said Brad Turner, Associate Vice President, National Product Manager, Flood,
Burns & Wilcox
, Morehead City, North Carolina.
"We keep throwing around 1 in 1,000 years or 1 in 500 years, but we are really seeing this happen every year now," Turner said. "In the 2030s and 2040s, we are going to see this kind of event rapidly start to occur more and more often. It brings up infrastructure concerns. A lot of these areas do not really have the infrastructure to accommodate the current-day risk."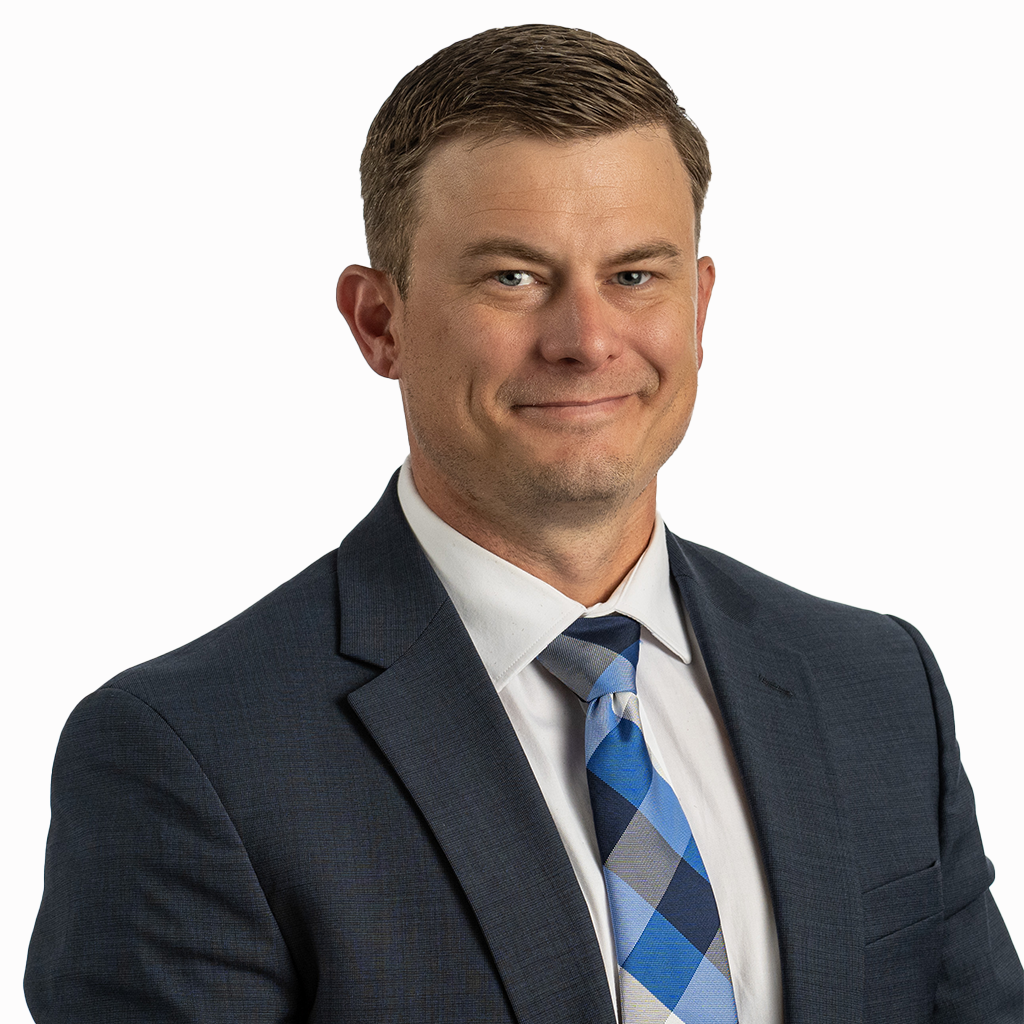 In the 2030s and 2040s, we are going to see this kind of event rapidly start to occur more and more often. It brings up infrastructure concerns.
The recent Fort Lauderdale storm also left many homeowners with major flood damage, much of which may not be covered by insurance because Homeowners Insurance excludes flood and many Florida property owners do not carry Flood Insurance. One resident told the South Florida Sun Sentinel that he could not afford to fix the damage to his home and did not have Flood Insurance because he was told his neighborhood was not in a flood zone.
"Just because individuals are not located in a 'flood zone' does not mean they cannot have major storms and rain," said Kristopher Guasch, Underwriter, Personal Insurance, Burns & Wilcox, Miami, Florida. "What happened in Fort Lauderdale is the perfect example of that."
Preparing for the increasing risk of flood
In addition to property damage, airport delays and other impacts, the mid-April downpour in Fort Lauderdale also set off a days-long gas shortage in the region. According to an April 18 CBS Miami report, fuel supplies could not be delivered at Port Everglades because the pumps were "inundated with water" and could not be accessed. Many gas stations temporarily closed amid a wave of "panic-buying" among consumers, CNN Business reported April 19.
"The pumping stations were just not prepared for that amount of rain," Guasch said. "It caused a domino effect that led to backups and panic-buying. Driving by those gas stations, it looked like there was a Category 5 hurricane approaching with everyone trying to get gas."
Just because individuals are not located in a 'flood zone' does not mean they cannot have major storms and rain. What happened in Fort Lauderdale is the perfect example of that.
Earlier this year, Port Everglades had been selected for a $32 million infrastructure grant to help address the threat of rising sea levels, the Miami Herald reported. It is one example of many investments that are currently in the works in coastal communities to mitigate flood risks, Turner said
"It is really a community issue, if not a national issue, in a lot of these coastal areas," he said, noting that even nuisance flooding can have a widespread impact. "When you have seaports or airports that get that kind of isolated event, it can have wide-spanning consequences, especially when it is a main access point for the region. Anytime you have nuisance flooding, the indirect consequences and loss are going to exacerbate the event's effect."
According to the U.S. Department of Health and Human Services, an estimated 146 million individuals in the U.S. are at risk for flooding in their communities this spring season alone, including 6.4 million facing the threat of moderate flooding and 1.4 million for major flooding. Flood risk is also increasing across Canada, Global News reported in April, with major rivers at risk of flooding from snowmelt and spring rainfall elevating that risk further.
For both commercial property owners and homeowners in coastal areas and beyond, Flood Insurance is vital for covering property damage caused by flood. Policies are available through FEMA's National Flood Insurance Program (NFIP) or the private insurance market, where property owners can access higher limits and coverage for basement property, swimming pools and other features that are not typically covered by the NFIP. Coverage for loss of use, which can include housing and meals while a property owner is displaced, may also be available.
Without Flood Insurance, many homeowners who experience flood damage are left seeking assistance from FEMA, which may be limited or come in the form of loans. "Oftentimes after a flood, you have many homeowners who did not have Flood Insurance," Guasch said. "Unfortunately, there are too many homeowners out there who feel like they could fall back on FEMA."
In other cases, they may assume flood is covered on their Homeowners Insurance if the flooding was related to a storm. "They may be under the impression that it is covered when in reality it is not," he added. "Anything that is considered rising water — whether from rain or a storm — the peril that caused the damage is the flooding, not wind or a hurricane."
Benefits of parametric coverage 
Investments underway to reduce the risk of flood damage will not necessarily be designed to withstand catastrophic flooding, and many will be years-long projects, Turner said. While any of these improvements will help, "they are not really designed to handle more than maybe 3 or 4 feet of water" in many cases, he said.
"It is one of those things where it is going to help, but there are still mitigation concerns in some of these communities, especially when you talk about major airports," Turner said. "Anytime you are changing infrastructure, that is a multi-year type of project at best."
For commercial property owners, protecting against flood losses is possible through standard Flood Insurance policies or a newer type of insurance known as parametric coverage, which can offer significant benefits, Turner noted. With this type of coverage, the insurance carrier installs physical sensors on the property that will monitor the building for water intrusion. When water reaches a predetermined height, a payout becomes available without the standard claims process.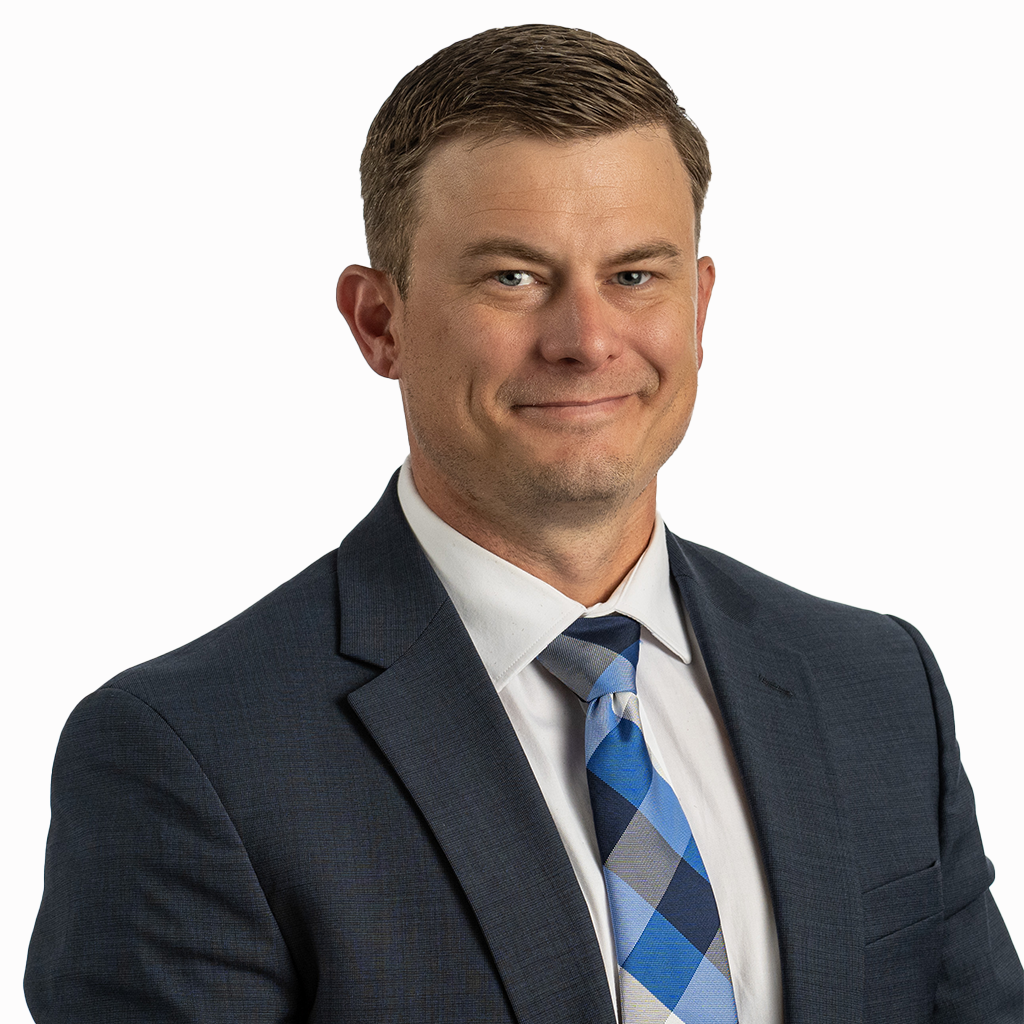 Highly exposed areas are turning to parametric coverage to provide quicker funds. It is a way to get immediate funds and it can be highly customizable to the situation.
"A lot of communities are now exploring new avenues to insure this type of risk," Turner said. "With an airport, for example, traditional Flood Insurance does not typically approach the risk in a great way, but parametric coverage is unique in that it is data- and sensor-based. When the sensors are triggered, that actually triggers a payout. It is not a traditional adjustment period."
This can expedite the process for commercial property owners looking to get back up and running faster, Turner said. "Highly exposed areas are turning to parametric coverage to provide quicker funds," he said. "It is a way to get immediate funds and it can be highly customizable to the situation."
Turner expects to see more businesses turn to parametric coverage as flood risk continues to evolve. "A lot of experts believe it is the future of insurance," he said. "With everything being data-oriented and going in that direction, it is a creative approach and something we will likely see more and more of. Even down to small businesses, it is definitely something to explore because it does fill in a lot of gaps."
Consider replacement cost value as building expenses rise
Inflation is having an impact on commercial property owners as well as homeowners, increasing their risk of being underinsured in the event of a loss as rebuilding costs continue to rise. A recent report from Policygenius found that only 9% of homeowners had adjusted their Homeowners Insurance limits in the past 12 months to account for inflation, Property Casualty 360 reported earlier this year. In Canada, non-residential construction costs rose 12.5% from 2021 to 2022, representing the largest year-over-year increase in 40 years, Toronto Storeys reported in February.
According to Turner, commercial property owners, in particular, should ask their Flood Insurance broker whether they have coverage for actual cash value or replacement cost value.
"Commercial policies traditionally cover actual cash value, which is a big issue," he said. "A lot of private policies have the ability to get replacement cost value, which is really important. It is something they should explore."
When depreciation at the time of loss is factored in, "that is going to make a massive difference," Turner added. "Inflation is driving the cost of reconstruction up and the cost to replace contents. Indirect loss is exasperated as well," he said, adding that policy limits should also be reviewed regularly. "The NFIP limits have not changed since the inception of the program. The limits for a commercial entity are not anywhere close to sufficient."
With that in mind, many business owners should also ask about Excess Flood Insurance, Turner recommended. "A primary policy at this point is not going to cover the extent of loss you are often going to see, especially in coastal areas," he said.
I have always followed the phrase that it is better to have [Flood Insurance] and not need it than to need it and not have it. At the end of the day, you are protecting your own assets.
As the threat of flooding continues to escalate, awareness is key for both business owners and homeowners. "It is important to keep a pulse on how these events are happening," Turner added. "We are going to have a lot of issues with residents seeing flooding on a sunny day that they would not expect. Individuals definitely need to pay attention to these localized events because there is going to be a lot more frequency as we move forward."
Being proactive is advisable, Guasch said, as even the cost to recover after a minor flooding event would easily outweigh the premium on a typical Flood Insurance policy. "It is better to be proactive and make sure you are fully covered in the event of a large claim," he said. "I have always followed the phrase that it is better to have it and not need it than to need it and not have it. At the end of the day, you are protecting your own assets."